Lisa K. Roth, Principal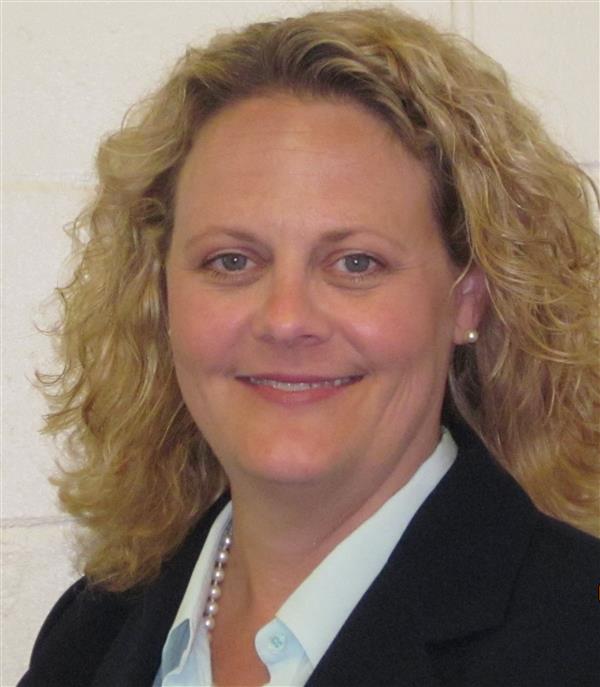 Cody Piland, Assistant Principal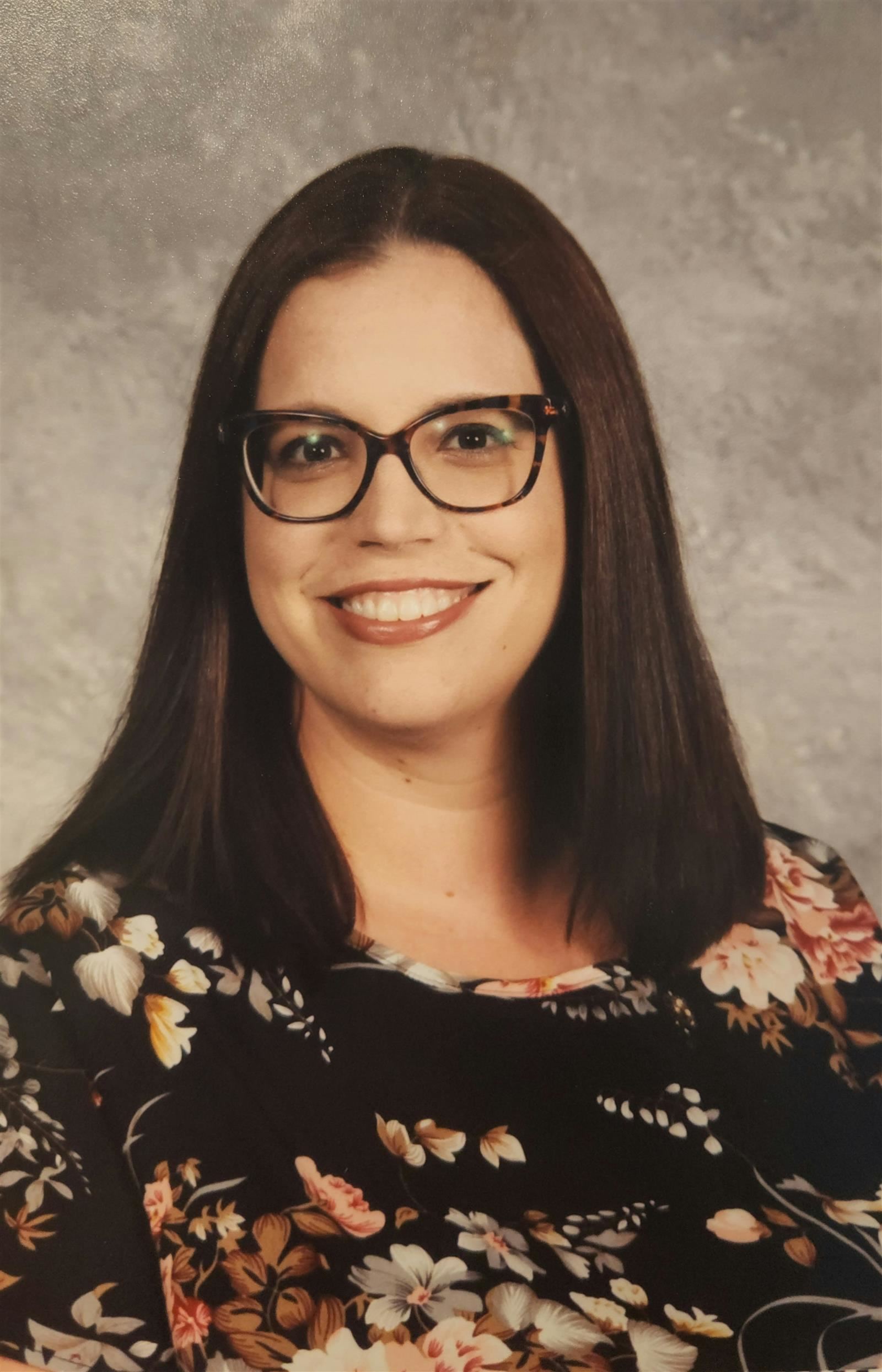 I am excited to continue the rich legacy of Blanton Elementary School as your principal. I have served as an educator in Pinellas County Schools for over 30 years spending the last 20 years as a principal.

I am proud to be a product of the Pinellas County School System, as is my daughter. This past year, my daughter is a second generation Largo High School graduate.

I view Literacy, Math and STEM as the foundations of academic success. We have many great programs here at Blanton. As an AVID (Advancement Via Individual Determination) Elementary school, we truly believe that from "Crayons to College," every child's pathway to college, career and life begins here!

I am looking forward to meeting our outstanding students, families and, community this coming school year. I strongly believe that a collaborative school environment is the key to creating successful teachers and students. Partnerships with parents and the community are essential to enriching the experience at Blanton Elementary.

Welcome Back, Blanton's BEST, to another exciting school year! This is my sixth year serving as Blanton Elementary School's Assistant Principal. I have fifteen years of experience educating and supporting students and teachers in Pinellas County. I hold a Bachelor's Degree in Elementary Education from St. Petersburg College, a Master's Degree in Curriculum and Instruction from National Louis University, and an Educational Specialist Degree in Educational Leadership from National Louis University.

As a member of the Blanton community, I am committed to forming positive relationships, encouraging students to be their best, and collaborating with staff to maintain a safe and caring culture focused on academic excellence. It is my pleasure to be a part of this great team. I look forward to working with each of you this year!