STMath and istation
Students Clever login accounts are now active
Parents please click on this link for directions in Spanish spanish clever
Ipad and Tablets for stmath, iStation and Clever
Parents: please know that you still need to download istation to your home computer before students access the program via Clever sign on. Beyond the Classroom page has istation download information.
Adjust settings on a mobile device please read :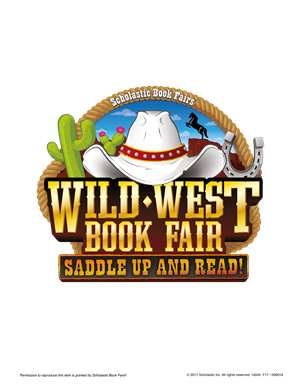 Special activities: Trick or Treat Book Fair 4:30 to 6:30 October 26, 2017
Book Fair dates: October 27 to November 3, 2017
Shopping hours: families welcome 8:00 AM to 3:30 PM
student sales during the day 9:35 to 2:45 with classes
No personal checks. Cash or Card sales only.
Congratulations
Mrs. Karen Vargus, PASA Elementary Assistant Principal of the Year!