STMath and istation
Parents please click on this link for directions in Spanish spanish clever
Parents and Families please go to the link provided to review log in information as well as helpful videos to access Clever at Home
Please know that you still need to download istation to your home computer before students access the program via Clever sign on. Beyond the Classroom page has istation download information.
Ipad and Tablets for stmath, iStation and Clever adjust settings on a mobile device please click on this link for information: ipad
Middle School Plans for 5th grade student and parents:
District Application Programs registration begins Jan. 10-Jan.17.
For more information on the programs, qualifications, applying and zone school go to www.pcsb.org. Click on Registration to find out about District Application Programs and Zone School to find your child's zone school.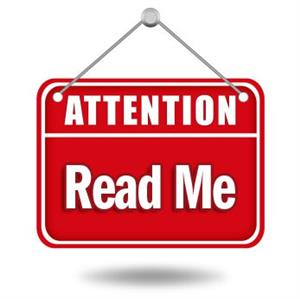 We will host the 3rd-5th grade Honors Assembly starting promptly at 8:50 AM on Monday, Jan. 22. We celebrate Perfect Attendance, Honor Roll and Principal List. Invitations will be in report cards. The kids love to see you in the audience and their faces light up when you come to school to celebrate.

Monday - January 22 Million Minute Marathon
dress like a minion
Tuesday - January 23 Find yourself in a Book
dress like your favorite book character
We
dnesday - January 24 We are reading Rock Stars
dress like a rock star
Parents please remember is you are having breakfast from 8 to 8:35 AM please complete the RSVP form then stay for magic hour!
Thursday - January 25 We are crazy about books
wear crazy socks and/or hats
Friday - January 26 Score with Reading
Wear your favorite team shirt or your PPE spirit shirt