August 13, 2018 is the first day of school.

School Hours: 8:45a.m. - 2:45p.m.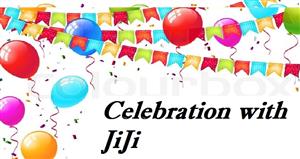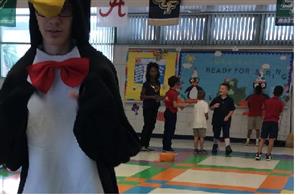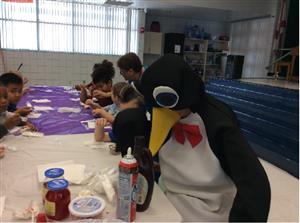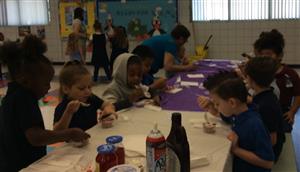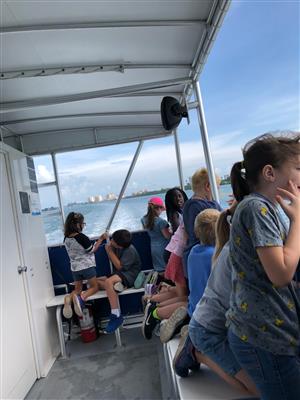 Summer Bridge
PCSB Summer Bridge Information for Parents
Prepare your child for maximum success when the next school year begins! Summer Bridge is offered at Pinellas Park Elementary School. Please click the above link for more information.
Spanish version Summer Bridge for parents
Vietnamese Summer Bridge Letter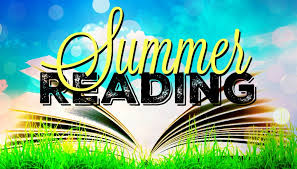 CALLING ALL STUDENTS! ALL FAMILIES & FRIENDS!
Have fun this summer and explore the world through books! You can read books about sports, animals,science, fairy tales, poetry,famous people and many, many more topics!
We guarantee that there is a book for everyone!
All Pinellas County Schools' students have FREE ACCESS to over 5,000 digital books this summer! To learn more about our summer reading efforts and community initiatives go to:
pcsb summer reading
STMath and iStation
Parents please click on this link for directions in Spanish spanish clever
Parents and Families please go to the link provided to review log in information as well as helpful videos to access Clever at Home
Please remember if you are using a tablet that you must download the apps for stmath and istation, but you are not using them. Please use Home use for Clever
Pinellas Park Elementary Super Scientists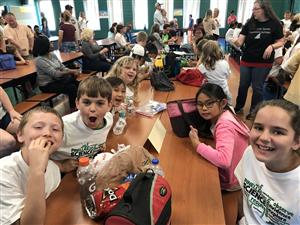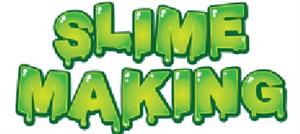 Bear Paws Celebration for March