STMath and istation
Parents please click on this link for directions in Spanish spanish clever
Parents and Families please go to the link provided to review log in information as well as helpful videos to access Clever at Home
Please Note Families do not use clever.com to access clever at home.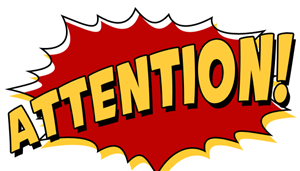 Office of Middle School Education
2018-2019 6th Grade Expo Nights
Week of March 5-9, 2018
6th Grade Expo Night is for current fifth-graders who plan to attend a PCS Middle School next year. Contact the PCS Middle School Office should you have questions (727) 588-6453.
Don't miss out on your chance to:
• Take a tour of your new middle school
• Meet school administrators and faculty
• Learn about school programs and activities
• Find out about parent involvement opportunities
• Learn about next year's schedule


Sites for Middle School Info Night
2018-2019 PCS Middle School Contacts
Văn phòng các trường Trung học Cơ sở
Đêm triển lãm lớp 6, năm học 2018-2019
từ ngày 5 đến 9 tháng 3, 2018
Văn phòng các trường Trung học Cơ sở Đêm triển lãm lớp 6, năm học 2018-2019
Phòng Giáo dục khối Trung học Cơ sở Danh sách liên hệ các trường dành cho học sinh sẽ lên học lớp 6 - Niên học 2018-2019
مكتب تعليم المدارس الإعداديه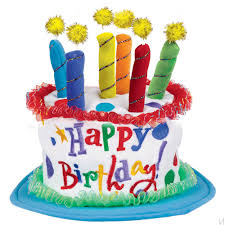 Friday, March 2, 2018 is Dr. Seuss Birthday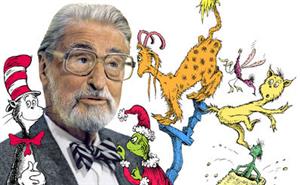 In celebration, we would love for you to join us for a Green Eggs & Ham breakfast beginning at 7:35am! Bring your favorite Dr. Seuss book to read with your child!
Students may also dress as their favorite Dr. Seuss character or wear a Dr. Seuss T-shirt. Adult breakfast is $2.25 and non-PPE student breakfast costs $2.00. Please bring the exact amount. Be sure to RSVP by Monday, Feb. 26th. Look for green half sheet flier in your child's backpack.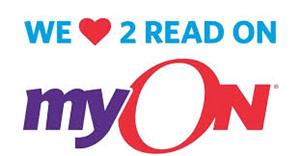 MYON reading winners!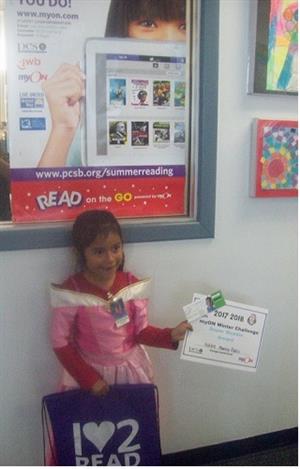 Congratulations to student in Ms. Booth and Mrs. Joerres classes for being MYON winners! Students recieved tickets to the museum or the zoo plus free books.
Multicultural Club at SPIFFS