STMath and istation
Students Clever login accounts are now active
Students: Stmath will be offline for repairs this weekend. Once ST Math has officially been switched into Clever, students will be taken to the homework side when logging in outside school hours. Please let teachers know if you have no homework assignments in stmath beginning Monday, September 25, 2017.
Parents: please know that you still need to download istation to your home computer before students access the program via Clever sign on. Beyond the Classroom page has istation download information.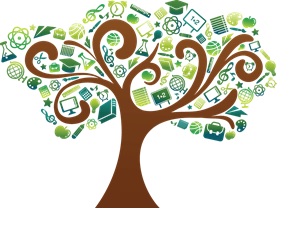 PCS Parent University
Pinellas County Schools Parent University, a free one-stop shop for parents and caregivers to get questions answered or needs met to support their child in kindergarten through 12th grade. Saturday, Sept. 30, 8 -11:30 a.m. at Pinellas Park High School, 6305 118th Ave. N., Largo. For more information and to register visit PCS Parent University.
Dads Take Your Child To School Day
Who: Father figures and role models
When: September 27
Where: Pinellas Park Elementary PE Court
Why: fathers and father figures are import to children's educational experience. We hope all fathers will come to be more familiar with our school and staff. Please visit us often.
Please note that breakfast for non-students is $2.25 per person. See calendar for morning event times.
Congratulations
Mrs. Karen Vargus, PASA Elementary Assistant Principal of the Year!