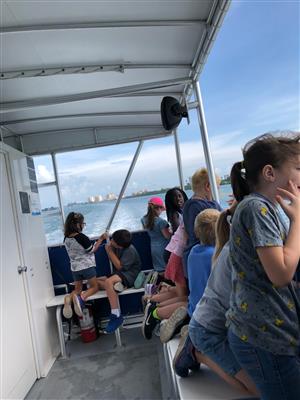 Summer Bridge
PCSB Summer Bridge Information for Parents
Prepare your child for maximum success when the next school year begins! Summer Bridge is offered at Pinellas Park Elementary School. Please click the above link for more information.
Spanish version Summer Bridge for parents
Vietnamese Summer Bridge Letter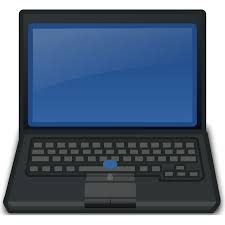 Parents and students your Connect 4 Success laptops are due back to Pinellas Park Elementary for audit and clean up. Thank you. Student in Kindergarten through 4th grade may be eligible to sign our a unit for summer 2018.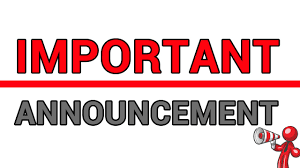 Take Our Daughters and Sons to Work Day
This annual event, which will be celebrated nationally on Thursday, April 26, will not take place within the district due to the administration of the Florida Standards Assessments.
However, we do provide a very flexible means for you and your child/children to take part in this day when it does not conflict with the state of Florida testing window. You can request suitable times and days for you and your child/children to participate in such a day as long as it does not conflict with already scheduled activities at the school and gaining prior approval of all parties concerned.
If the child/children are not scheduled for testing and a parent wants to take them out of school on April 26, 2018, to participate in the Take Our Daughters and Sons to Work Day at their workplace, then such an absence would be an excused absence. Please work through the principal(s) of the school(s) of your child/children to arrange a Take Our Daughters and Sons to Work Day.
Thank you.
April 30 to May 7, 2018
Family Night May 3, 2018 from 5:30 to 7
Families welcome daily from 8 to 3:30 PM please note the fair will close daily from 11:10 to 12 noon
Pinellas Park Elementary Media Center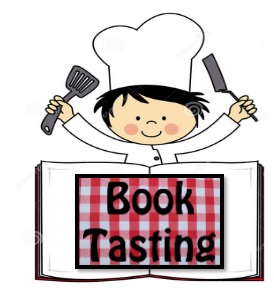 Calling all
Pinellas Park Elementary families!
Join us on Thursday, May 3rd for the
second annual Book Tasting
from 6:00 p.m. to 6:45 p.m.!
What to expect:
* Public Library cards
Librarians will sign families up for public library cards and share about the many exciting programs they offer.
* Book Tasting & Book Fair
Participate in our Book Tasting. "Taste" new genres of books to enjoy. ~You don't know you like it 'til you try it~ Now, you're ready to browse the book fair for a new favorite book
* Cozy up and read some good books!
Bring your blankets and your newly purchased books from the book fair for some family reading time outside.
* Enjoy a Hot dog meal
1 hot dog, a bag of chips and a drink $2 per meal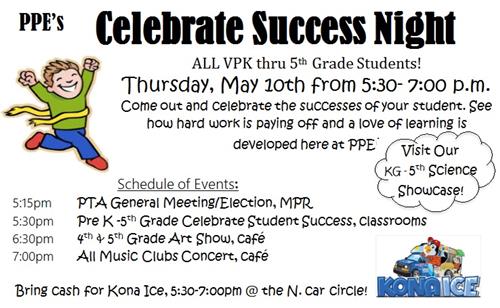 STMath and iStation
Parents please click on this link for directions in Spanish spanish clever
Parents and Families please go to the link provided to review log in information as well as helpful videos to access Clever at Home
Please remember if you are using a tablet that you must download the apps for stmath and istation, but you are not using them. Please use Home use for Clever
Pinellas Park Elementary Super Scientists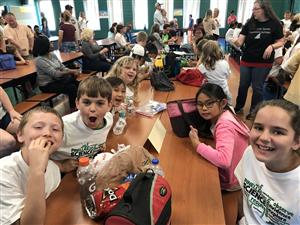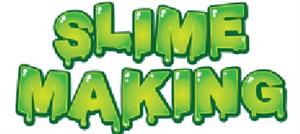 Bear Paws Celebration for March