Principal: Lori Frodine
Pinellas Park Elementary
7520 52nd Street North
Pinellas Park, Florida 33781-3044
School Hours: 8:45 AM - 2:55 PM
Phone: (727) 547-7888
Fax: (727) 547-7892
Have Questions? Need help? Check out the Pinellas County Site: Where to go for help in Pinellas County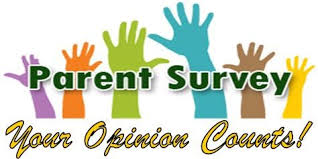 Parent Digital Learnining Survey:
Digital Survey for Back to School for Parents
Summer Bridge
K-4 Elementary School StudentsElementary School Virtual
June 8 - July 16
Monday - Thursday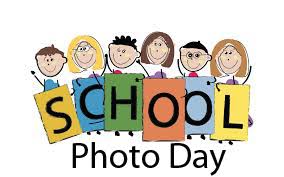 Questions about Spring Pictures please click here:
Life Touch Spring Pictures Process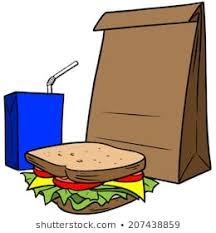 Summer Meal Distribution
Every Wednesday from 8 AM to 11 AM
Meal Package Distribution
Meals (BREAKFAST AND LUNCH) for six days are available every Wednesday from 8AM – 11AM at select school locations
(see school list below).


Azalea Middle

Bay Point Elementary

*Bayside High

*Clearwater High

Clearwater Intermediate

Dunedin Middle

Fairmont Park Elementary

Garrison Jones Elementary

Gulfport Elementary

John Hopkins Middle

Kings Highway Elementary

Largo Middle

*Lynch Elementary

McMullen Booth Elementary

New Heights Elementary

North Shore Elementary

Oak Grove Middle

Plumb Elementary

Rawlings Elementary

*Ridgecrest Elementary

Southern Oak Elementary

Tarpon Springs Elementary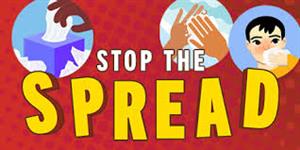 Always a good practice to remember to stop common cold or flu from spreading always use a tissue or sneeze into your elbow, cover your nose and mouth when you sneeze, wash your hands often and make sure to throw away any used tissues.
Family Facts on Hand Washing Spanish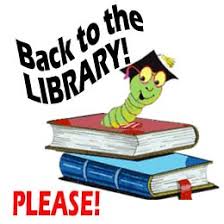 Overdue library books? No problem!
Students you will recieve an email from Mrs. Reeves with any overdue school library books. How can you return items?
1. On your day to pick up other personal items at school, you may drop off the books
2. If you need to you can drop them at the public library
3. You can email Mrs. Reeves and we can arrange to wait till Fall Semester.
4. Please do not worry! We are going through all classrrooms to clean out materials. We will be looking for any materials that may be in classrooms.
5. Email Mrs. Reeves if you have any questions.
Pinellas Park Elementary Vision:
As a community, we will provide the necessary support to all scholars so that they will succeed and reach the highest level of student achievement.
Pinellas Park Elementary Mission:
All stakeholders will work together in a cooperative partnership, which will enable our scholars to become contributing citizens and lifelong learners. Together we will provide a balanced curriculum that is driven by data and based on individual needs.
Pinellas Park Elementary Motto:
Pinellas Park Elementary Bears are on our way to an A!
Pinellas Park Elementary Values:
Commitment to Children, Families and Community, Respectful and Caring Relationships, Cultural Competence, Integrity, Responsibility, Connectedness