Pinellas Park Elementary School
Principal: Lori Frodine
Assistant Principal: Karen Vargus
Pinellas Park Elementary
7520 52nd Street North
Pinellas Park, Florida 33781-3044
School Hours: 8:45 AM - 2:55 PM
Phone: (727) 547-7888
Fax: (727) 547-7892
Last Day for School for PCSB Students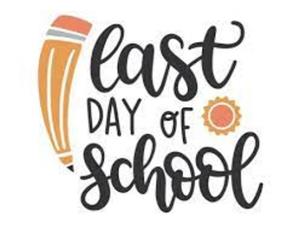 Pinellas Park Elementary School
Thursday, May 26, 2022
Dismissal will be at 12:55
Staff Team Building Challenges
We thought you might enjoy seeing some of the staff team building events sponsored by PPE staff.
The Great Escape
It was Pirates vs. Da Vinci Engineers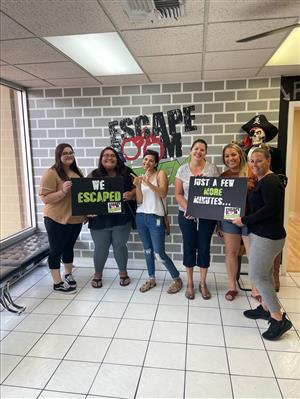 We're Hoppy and We Know it!
Thank you to Mrs. Johnson, Mrs. Brooke, Ms. Burns and team for supporting a staff wide egg hunt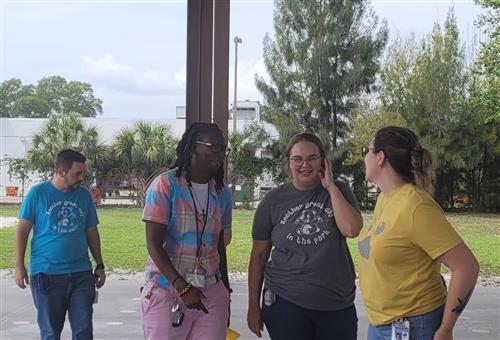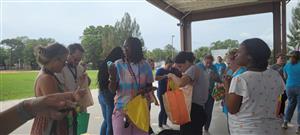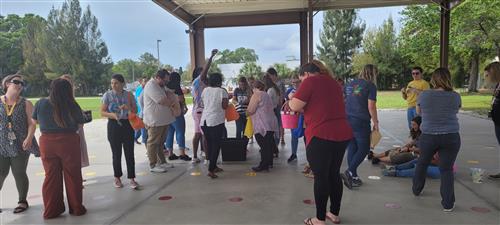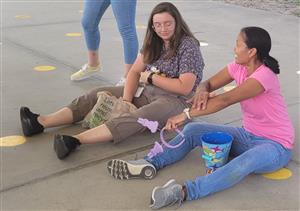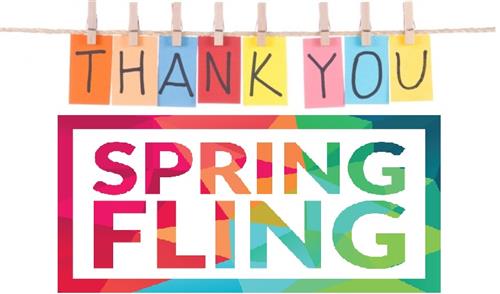 We would like to thank Mrs. Jackson, teachers, staff, students and families for our Friday evening Spring Fling event.
We hope you had as much fun participating as we did hosting it!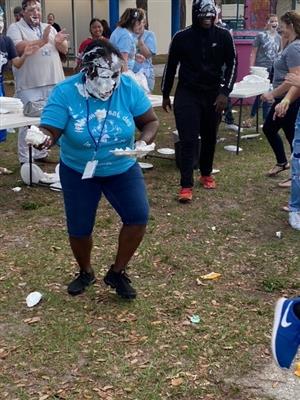 Spring Fling Photos from March 2022
Congratulations to our Math Champions at Pinellas Park Elementary
Students from 3rd to 5th grade represented Pinellas Park Elementary at a math meeting held at John Hopkins Middle School.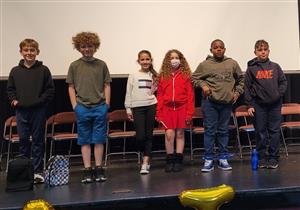 Do you have a favorite college team?
Have any family members or friends attended college? Dream of going to a college or university? Every Wednesday you can wear your favorite school shirt to show your support!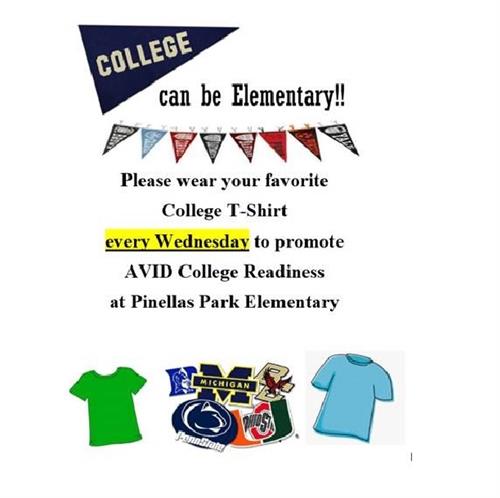 Please share your story if you participated in performing arts in Pinellas County Schools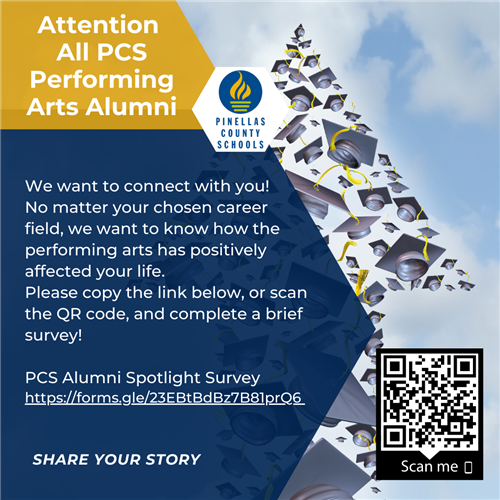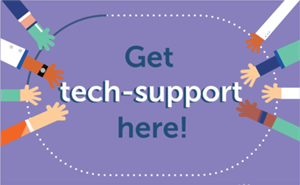 How to request and E-Learning coach
entrenador de aRrendizaje de Tecnología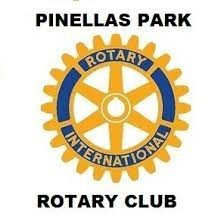 We would like to thank the local Rotary Club of Pinellas Park for their donations to our teachers!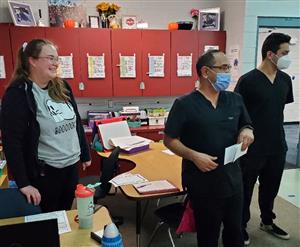 Congratulations to Mrs. Brooke's class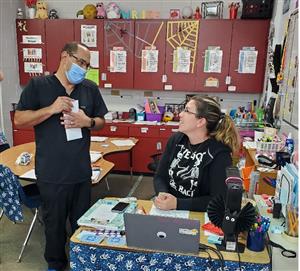 Congratulations to Mrs. Johnson's Class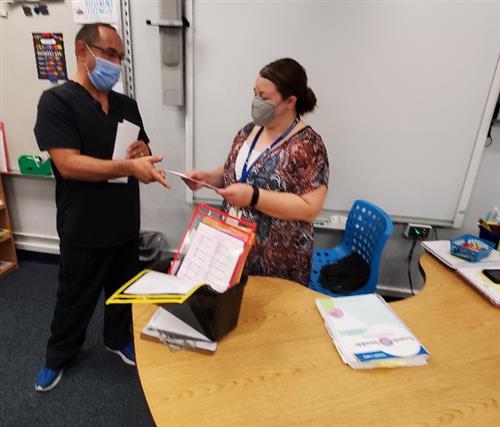 Congratulations to Ms. Nartker's class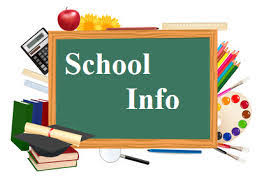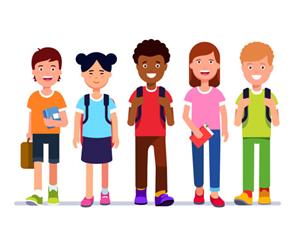 Modified Dress Code for 2021- 2022 (click on link to get files)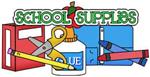 2021 - 2022 Suggested Supply List for Grades K to 5 (click on link to open list)
Parents, please note these are suggested items. If you need assistance with supplies, please let your child's teacher know.
Please make sure to label your child's reusable water bottle with their first and last name.
2021 - 2022 Suggested Supply List for VPK
Please label all personal learning supplies with a child's name.
Parents please bring the required documents to first day to complete the enrollment process.
• Backpack, label with first and last name please
• One (1) pack of dry erase markers
• Change of clothing in a plastic sealable bag. Please label with child's first and last name.
• Foaming hand soap
• One box of tissues
• One box of crayons
• Set of headphones or earbuds (available at local discount stores). Please put inside a sealable plastic bag labeled with your child's name
• One box of glue sticks (usually six in a box)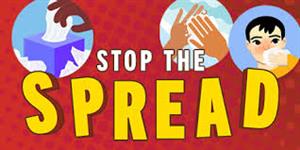 Remember to stop the common cold or flu from spreading, always use a tissue or sneeze into your elbow, cover your nose and mouth when you sneeze, wash your hands often and make sure to throw away any used tissues.
Family Facts on Hand Washing Spanish
Pinellas Park Elementary Vision:
As a community, we will provide the necessary support to all scholars so that they will succeed and reach the highest level of student achievement.
Pinellas Park Elementary Mission:
All stakeholders will work together in a cooperative partnership, which will enable our scholars to become contributing citizens and lifelong learners. Together we will provide a balanced curriculum that is driven by data and based on individual needs.
Pinellas Park Elementary Motto:
Pinellas Park Elementary Bears are on our way to an A!
Pinellas Park Elementary Values:
Commitment to Children, Families and Community, Respectful and Caring Relationships, Cultural Competence, Integrity, Responsibility, Connectedness