Welcome to Azalea Elementary
Home of the Eagles
Our Core Values
Collaboration, Mutual Respect, Support, Professionalism, Consensus
Our Mission
Attitude + Academics + Attendance = Excellence and Empowerment at Azalea Elementary
Vision
100% Student Success.
About Azalea
Azalea Elementary School (AES), founded in 1954, is a public, nonprofit school in the Pinellas County School District (PCSD), a governmental organization. AES is nestled in a neighborhood near the Tyrone area in St. Petersburg. The school was originally designed for 9 classrooms, but has grown steadily to now house 40+ classrooms with our latest addition that was completed in August of 2010. AES services approximately 550 students, Pre-K to fifth grade as well as 5 full time ASD units. There is one full time Gifted teacher, two resource VE teachers and two Speech and Language teachers. AES also has a full time behavior specialist, a social worker, a psychologist, and an educational diagnostician.
School hours are 7:35 to 1:35. Students may be on campus starting at 7:05 for breakfast. Students not eating breakfast should report to covered court for grades 3-5 and cafeteria for grades 1-2 and K Pod for Kindergarten. Azalea is a full uniform school. Please visit the link to read about our policy.
Address and Phone
1680 74th Street N
St Petersburg, FL 33710-4554
Phone: (727) 893-2187
Fax: 893-2190
Michael Rebman, Principal
Congratulations to Mrs. Candace Reed on becoming on of the top 10 finalists for Teacher of the Year and for winning Fan Favorite!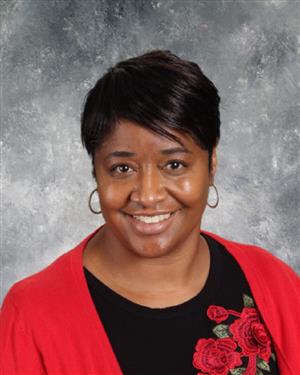 We are so proud of you and love watching you soar!
Watch the IT Factor - Inspiring Teacher Video featuring Mrs. Reed
The Book Fair and Family Fiesta Night are Coming!!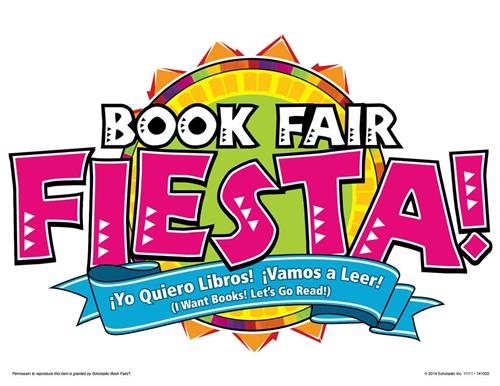 Our Book Fair will run the week of Feb. 25th thu March 1st in our Media Center.
Students and teachers will have the opportunity to preview the bookfair and make wish lists the Thursday and Friday before the book fair. Students will be able to shop the book fair during the school day and we invite all families to join us on Thursday, Feb. 28th from 4-7pm for our Family Fiesta Night.
Please visit our school's book fair website at Azalea Elementary's Scholastic Book Fair and visit our facebook page for additional info. Azalea Elementary Facebook Page