Welcome to the web home of Dunedin High School, located in the heart of picturesque Dunedin, Florida and home to the Mighty Falcons and the DHS Scottish Highlander Band, the Best Band in the Land! Dunedin High School is also home to two academies, a fundamental school-within-a-school, a thriving JROTC program, numerous academic and athletic offerings, and many other programs that are designed to meet student needs.
---
DHS Students and Families: Due to numerous family learning option selections, student schedules are still being adjusted. Please allow school staff time to complete this process. Student schedules will continue to be adjusted up until the first day of instruction. If you require a schedule change, we respectfully request that you wait until August 17 to email your request to your student's counselor. We will begin adjusting schedules at that time and will continue through the first few days of the school year. Thank you in advance for patience. We look forward to a healthy and successful 20-21 school year!
---
Digital Device Needs
If you need a digital device (teachers and/or MyPCS Online students) please click on the survey below so that we can make sure to fill your needs. Students we will make sure these are available on or before August 24th. Teachers, please fill this out if you need a device with a web camera.
MyPCS Online Digital Device Questionnaire
---
Class of 2020 Graduation Pictures
Click here to see/order Graduation pictures!!!
---
Watch our FABULOUS VIDEO about all that Dunedin High School has to offer!
---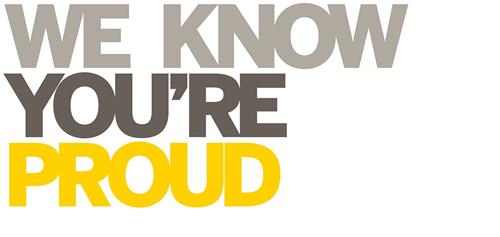 Blood, sweat and tears.
Laughs, jokes and successes.
It's all preserved in the yearbook.
Order your yearbook today at https://www.yearbookordercenter.com/index.cfm/job/540.
---
Homework Helpline - 727-547-7223
The Homework Helpline offers free homework help for students in grades 1 through 12. The Helpline is staffed by Pinellas County Schools teachers who are certified in math, science, language arts, and social studies. Helpline teachers have access to textbooks that are used in the district and can assist students with homework in most subjects. Homework help is available from 5 - 8 p.m. Monday through Thursday, on all school days except when there is no school the following day.
---
Students can now reset their passwords in Focus. Click here for directions
---
School Safety Video
Active School Shooter Safety Video
---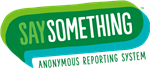 Click here to report bullying or safety concerns!!!