Welcome to the web home of Dunedin High School, located in the heart of picturesque Dunedin, Florida and home to the Mighty Falcons and the DHS Scottish Highlander Band, the Best Band in the Land! Dunedin High School is also home to two academies, a fundamental school-within-a-school, a thriving JROTC program, numerous academic and athletic offerings, and many other programs that are designed to meet student needs.
Watch our FABULOUS VIDEO about all that Dunedin High School has to offer!
---
Vote for Coach Disney for the Tampa Bay Buccaneers Coach of the Year!!!
https://www.buccaneers.com/community/high-school-coach-of-the-week
---
Congratulations to Lexi Atherholt For winning the State Diving Chamionship!!
---
As your student begins to consider high schools, there is nothing better than having the high school experience in person through shadowing. The shadowing experience offers potential students the opportunity to visit our campus and "shadow" one of our scholars. The student host begins the morning by taking their shadow on a tour of campus. Then the shadow accompanies their host to two of their scheduled classes. From there, the host escorts their shadow to the administration building for any follow up questions before returning their students to their parents.
Our shadowing experience takes place during the first three periods of our school day on Tuesdays and Thursdays. We begin at 7:40 am, and conclude at 10 am. Parents may attend the initial meeting, where Assistant Principal Chris Settle does a quick introduction, answers any questions, and introduces shadows to their host. At 10 am, there is a quick debrief with shadows and their parents. Parents are responsible for transportation to and from DHS, and we do provide excused absence forms for their middle schools.
To schedule a your student's shadowing experience, please contact Theresa McCoige at 727-469-4100 x2059, or by email at McCoiget@pcsb.org.
Thank you for your interest in Dunedin High School, and Go Falcons!
---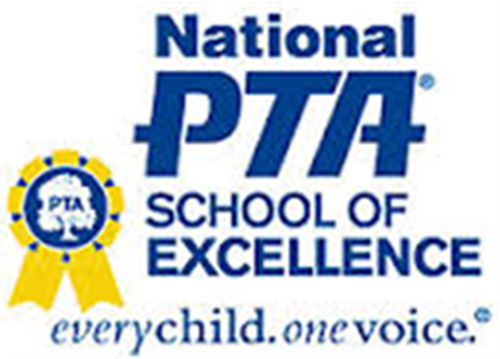 Thanks to our PTSA president, Phyllis Brodsky, in addition to Mrs. Cerda and Mr. Howsare for their hard work enabling Dunedin High School to earn this prestigious national award!!!!
---
CLICK HERE FOR THE GAMES OF THE WEEK!!
---
Click here to see what it takes to earn the AVID pin!!!
---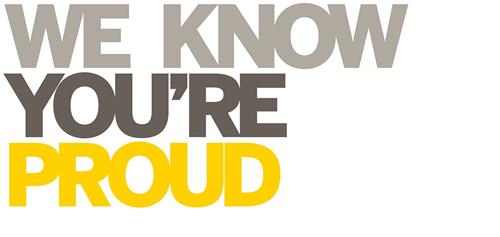 Blood, sweat and tears.
Laughs, jokes and successes.
It's all preserved in the yearbook.
Order your yearbook today at https://www.yearbookordercenter.com/index.cfm/job/540.
---
Homework Helpline - 727-547-7223
The Homework Helpline offers free homework help for students in grades 1 through 12. The Helpline is staffed by Pinellas County Schools teachers who are certified in math, science, language arts, and social studies. Helpline teachers have access to textbooks that are used in the district and can assist students with homework in most subjects. Homework help is available from 5 - 8 p.m. Monday through Thursday, on all school days except when there is no school the following day.
---
Students can now reset their passwords in Focus. Click here for directions
---
School Safety Video
Active School Shooter Safety Video
---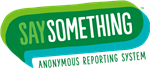 Click here to report bullying or safety concerns!!!