Welcome to Oak Grove Middle
Home of the Golden Knights
1370 South Belcher Road
Clearwater, Fl. 33764
727.524.4430
---
At Oak Grove we are always trying to improve to meet the needs of our Oak Grove Community. Please take a minute and let us know your thoughts, concerns, suggestions or accolades. We will use this information to improve our programs and processes here at the school. Thank you.
---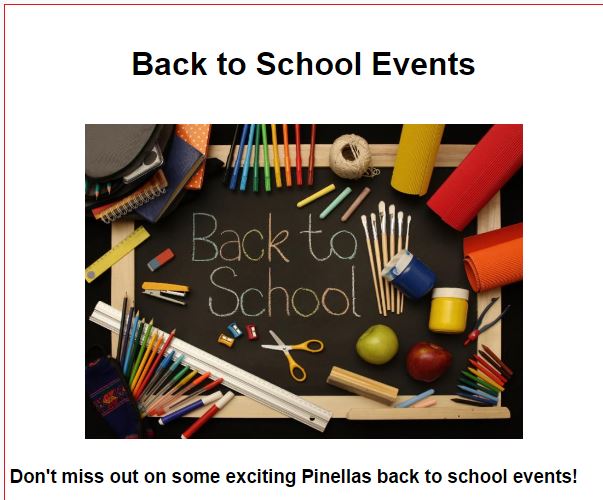 Click Here to find out some back to school events sponsored by 2-1-1 Tampa Bay Cares.
---
We would like to invite you to participate in your child's education and the Oak Grove family by signing up as a volunteer. There are many ways to help: chaperoning field trips, mentoring students, tutoring students, assisting with office work, helping in classrooms, computer helpers, PTA/PSTA, School Advisory Council Member (SAC), ESOL tutors and so forth. In the next few months we will have other opportunities for you: The Great American Teach-in (11/18/15); Finance Park with 8th graders (Date to be determined); DADS Take Your Child to School Day (9/30/15). Stay tuned for more details.
If you are interested in helping us in any way, we are more than happy to have you. Please contact the school.
---
Student download for Office 365.
All students in Pinellas County Schools can download Office 365 to use at home.
Go to o365.pcsb.org Log in using r2.d2@pcsb.org and your s.XXXXXXXX password.
---
Need Homework Help?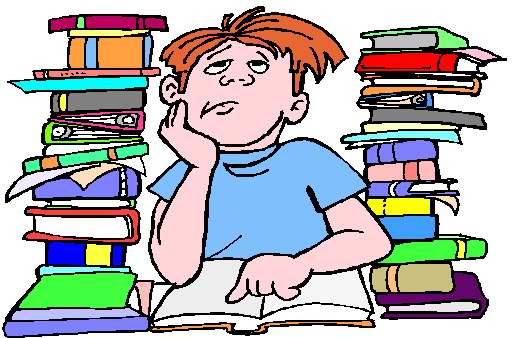 Click here
---
What can I find on the PCS Family Engagement Mobile APP?
---
Florida KidCare
Through Florida KidCare, the state of Florida offers health insurance for children from birth through age 18, even if one or both parents are working.

---