Hour of Code
Gulf Beaches students participated in the "Hour of Code." Check back soon for the students who coded the most lines in their class!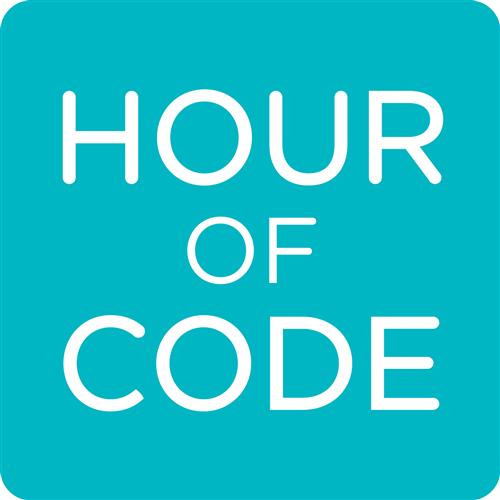 ---
Thanksgiving Break Learning Challenge - Winners!
Congratulations to the following students on being the top Istation minute earners in their class over the break!
Kindergarten
Mrs. Price - Angel L.
Mrs. Steiner - Hunter S.
Ms. Walsh - Niani G.
First Grade
Mrs. Dave - Colin H.

Mr. Marinkovich - Declinn S.
Second Grade
Mrs. Forte - Lyndi T.

Mr. Merkle - Sydney Z.
Mrs. O'Leary - Ava I.
Mrs. Topkin - Meenu S.
Third Grade
Mrs. Ferreira - Sophia S.

Mrs. Oswald - Michael F.
Mrs. Sacino - Aa'maly'cah C.
Fourth Grade
Mr. Carney - Tasneem M.

Mr. Stall - Anthony T.
Ms. Suerte - Aaliyah Y.
Fifth Grade
Mrs. Oldani - Josephine B.

Ms. Shields - John N.
Mr. Strawder - Cali L.
---
District Application Process
Are you looking to apply to our magnet program of choice? You can attend Information Sessions, Information Fairs, and Discovery Nights to learn more about Gulf Beaches Elementary Magnet Center for Innovation and Digital Learning.
School Tours: Call ahead to make an appointment - 12/16, 1/6, 1/13
Discovery Night: December 15th, 6:00 p.m.
Application Period for NEW STUDENTS ONLY: January 4th - 13th
Acceptance Period: February 8th - 15th
Note: If your student currently attends our school, you do not need to apply to the program again in January.
---
Walking School Bus
For more information on this excellent initiative, please visit:
http://www.walkingschoolbus.org/
---
Zika Awareness and Prevention Information

Refer to the handouts sent home with your children
Please visit this site for further information: http://www.pcsb.org/zika
---
Being Fit Matters
As part of the county Physical Education program, students are tested on the health components of fitness. Please read the letter below and email any questions to Mr. Ferguson at fergusonr@pcsb.org
---
Important tips for navigating our site:
Visit our calendar for upcoming events! The link is located on the left hand side of this page in the Upcoming Events block.

Scroll down the page to see our Summer Camps, Announcements, Spotlight, and Mission tabs! They contain very important information.
Don't see what you are looking for? Still have questions? Please click on the "Contact" button at the top of this page to send an e-mail to Mrs. Piland. She will address your request as soon as possible.
Please Note:
*Click here to view our student uniform options