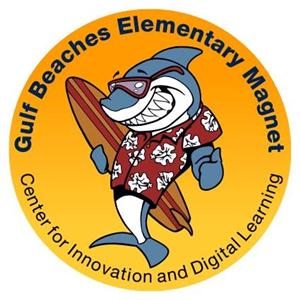 Current parents, please click on the Proposed Uniform Policy Revisions link listed in Site Shortcuts (on the left hand side) for more information on the proposed changes.
In an effort to improve system practices, Gulf Beaches Center for Innovation and Digital Learning is conducting a Parent Survey. We value your opinion and ask that you take the time to complete this survey.

In order to complete the survey, please go to:
http://www.advanc-ed.org/survey/public/6869680
Please be assured that your responses to this survey will be anonymous. Your honest opinion is appreciated. Thank you for your time and attention to this matter.
Please click on the Tech Alerts link located on the left hand side of the page within Site Shortcuts for updates on technology issues.