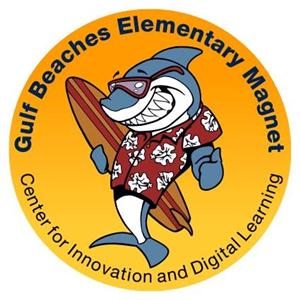 Prospective Gulf Beaches Elementary Magnet School families, please click here to visit our Registration and Application Information page.
The GBEMS School Advisory Council (SAC) is working on the Magnet Agreement that will begin next school year, 2015-2016. This agreement will be signed by all students and families and the specified terms will be upheld.
The St. Petersburg Free Clinic is sponsoring a Mobile Food Pantry and Free Health Screening this Saturday, January 31st from 9:00am - 12:00pm at Church By The Sea. For more information, visit www.stpetersburgfreeclinic.org

Governor Rick Scott has officially proclaimed Friday, February 6, 2015 as "Crossing Guard Appreciation Day." Crossing Guards provide a valuable service in keeping our students safe. Their job is crucial in helping to ensure the safety of students as they walk and bicycle to school. Thank you Crossing Guards!