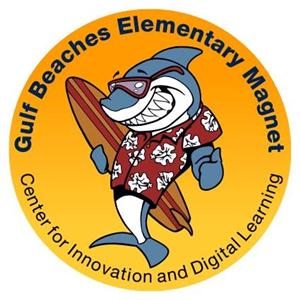 If your child currently attends a District Application Program and has an active application to another District Application Program for 2015-2016, page eight of the District Application Programs Procedures Handbook states, "Students who choose to remain on the waiting list for another program for the next school year will be withdrawn from the program in which they are currently enrolled on the last day of the current school year." Please note that if we do not receive a response from you by June 2, 2015, your child will be removed from all waitlists (except the Centers for Gifted Studies) for the 2015-2016 school year.
School Advisory Committee Nominations are due by May 20th

Please email nominations to:
SAC Chair, Erica Kramer, sac.chair.gbems@gmail.com
Co-Chair, Allaina Taylor, sac.cochair.gbems@gmail.com
Secretary, Jane Shim, sac.secretary.gbems@gmail.com
Prospective parents, if your child is on our wait list for the 2015-2016 school year, for any grade level, please note that we will be inviting students from the wait list as we receive student promotion information for our currently enrolled students. A variety of factors affect our wait list call out process with student promotion being a primary factor. "Thank You!"
Our school hours of operation are 8:35 am - 2:35 pm, Monday through Friday.
Visit our calendar for upcoming events! Also, click on the GBEMS Summer Camps link below to see some of our offerings!

Parents, if your child's iPad is having issues, please visit our Technology Help Ticket page and submit a ticket. Thank you.