Welcome to the web home of Dunedin High School, located in the heart of picturesque Dunedin, Florida and home to the Mighty Falcons and the DHS Scottish Highlander Band, the Best Band in the Land! Dunedin High School is also home to two academies, a fundamental school-within-a-school, a thriving JROTC program, numerous academic and athletic offerings, and many other programs that are designed to meet student needs.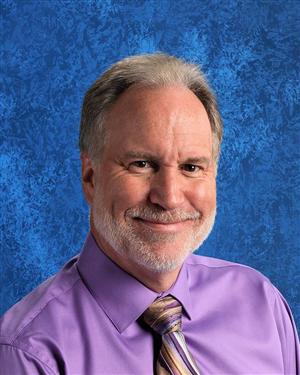 Welcome, Mr. Johnson - NEW Principal of Dunedin High School!
The faculty and students at DHS are delighted to welcome Kyle Johnson as the leader of our Falcon family! Mr. Johnson started working in the Pinellas County School District in 1985. He was a teacher before becoming an assistant principal. He has served in that role at Dunedin High, Gibbs High and East Lake High; he was at East Lake from 2008 to now. He has a bachelor's degree from the University of South Florida and a master's degree from Nova University. Coming back to Dunedin is a "return to home" for him - and we are both fortunate AND happy to have him back in our nest ... Welcome home, Mr. Johnson!