Need information about Summer Bridge?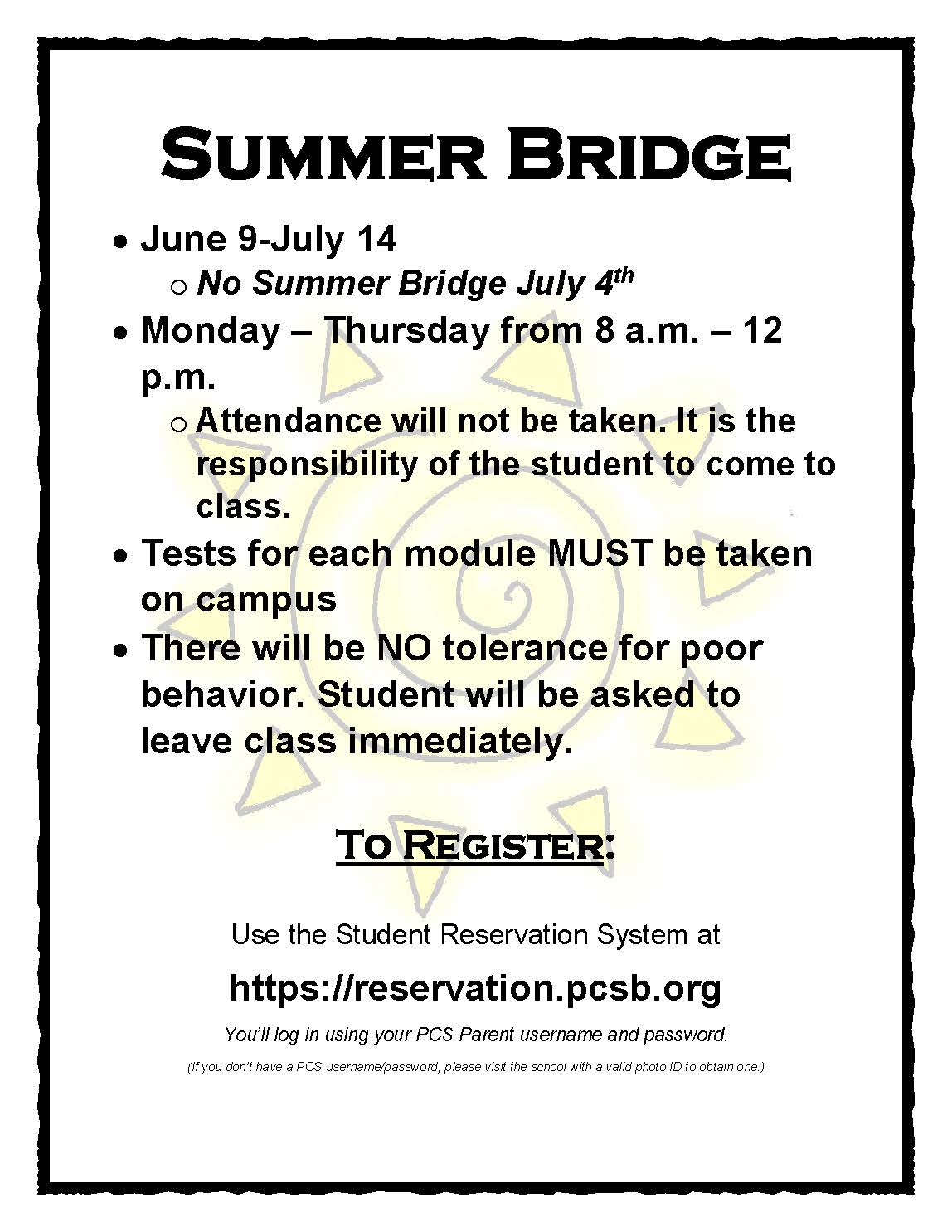 (Click the thumbnail for a full-sized PDF with details!)
---
If you have a reservation for your child to attend
next year, ALL you need to do is call the school at
Just tell the person who answers the phone that you need an appointment with a counselor regarding an incoming freshman, to create your student's schedule for the 2016-17 school year!!

---
Interested in AVID?

(SCAN the QR code to go DIRECTLY to the AVID application!)