Return to Headlines
Mental health needs to be taken seriously
3/12/20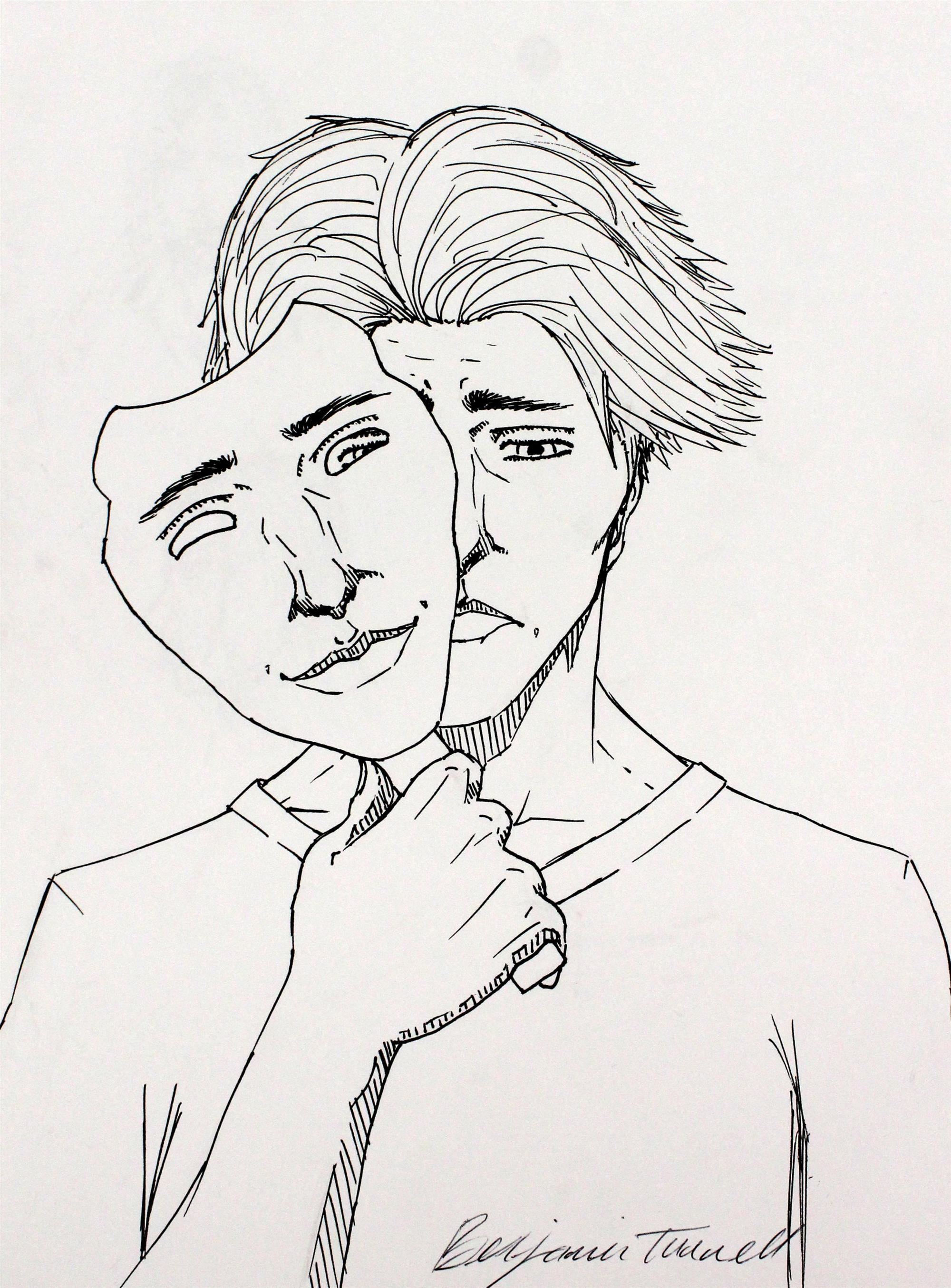 (ILLUSTRATION BY BENJAMIN TUNNELL)

Most people, when asked the seemingly simple question "How are you?" don't even think before they respond with "I'm good, you?" But if they really thought about it, how many would honestly be able to respond by saying they are actually doing well?
Our emotional and mental health is an ever-growing topic of discussion. This is partly because so many studies have been done tying it to many of the problems going on in the world today. But it is also because research proves it affects more of our population than many of us would care to admit, especially teens.
Because of this rising issue among teens, the state of Florida has decided school districts need to give a total of five hours a year of instruction on mental health awareness.* This is a great first step in the right direction. However, even though it may seem simple enough, it has fallen through in its execution due to the ever-ingrained stigma surrounding mental health, as well as the simple fact people aren't taking it seriously.
SNN surveyed 84 Lakewood students, asking if any of them had been taught these mental health lessons. Nearly half, 46%, of these students reported they had not been taught any. Out of the 54% of students who reported being taught these lessons, not a single one said they had been taught all four, which they should have gotten at that point.
For the longest time, we have created a culture of shaming those who struggle with mental health, but why? Mental health affects everyone. Whether or not we struggle with it ourselves, the likelihood we know someone who does is pretty much guaranteed. So, this means, even if we don't realize it, we could be hurting those closest to us. We could possibly be doing this by simply failing to acknowledge the existence of the problem and remaining ignorant in dealing with this issue.
According to the Centers for Disease Control, also known as the CDC, suicide is the second-leading cause of death for people between the ages of 15 and 24. And this number is just increasing, even though it doesn't have to. The first step to helping end this epidemic is raising awareness of the issue and allowing those who need to, to talk about what is going on.
Both teachers and students need to be taking this issue more seriously, that means not skipping over a mental health lesson even if you feel it may be a waste of your time. Learning about mental health can not only benefit those struggling with mental disorders but can also help us all with regulating our day-to-day emotions. And this doesn't have to be just something we learn about in school. Farther educating yourself can help save someone's life.
So, if you're still wondering what it is that you can do to help, the answer is simple: let others know it is okay to ask for help. This doesn't make you weak, in fact it's the opposite, it shows strength. These lessons are important and can only truly make a difference if we treat them as such. Remember, what may seem like a waste of time for some people could save the lives of others.