Please be prepared to show a DRIVER'S LICENSE or
STATE ID before device checkout.
Hello parents and guardians,
We miss you all! All students should be online all this week at https://www.pcsb.org/Page/32734 completing activities as you will begin virtual school using a laptop/tablet on March 30th. Students must login daily to work as they would any other day in school.
Thursday and Friday this week, beginning at 10am through 2pm PSS will distribute Laptops to those families who are in need and have no other way to access digital learning. We want to stress that if you have a device at home that connects to the internet, that device will allow you to access Clever and digital learning. Those families who are in need we will see you Thursday or Friday. As we strive to make this distribution as safe as possible we stress that everyone is patient. To ensure this process will work properly and safely, we need one parent and the child who attends Pinellas Secondary to come to our campus, have an appropriate state identification and be ready to fill out the property removal form. It is important that your child login to the laptop before he or she leaves campus. They will not be able to login at home unless they login using their r2.d2 here on campus first. Please call Pinellas Secondary School at 7275496550 ex2000 to request a system. We truly appreciate your patience during these times.
Device Check Out Official Form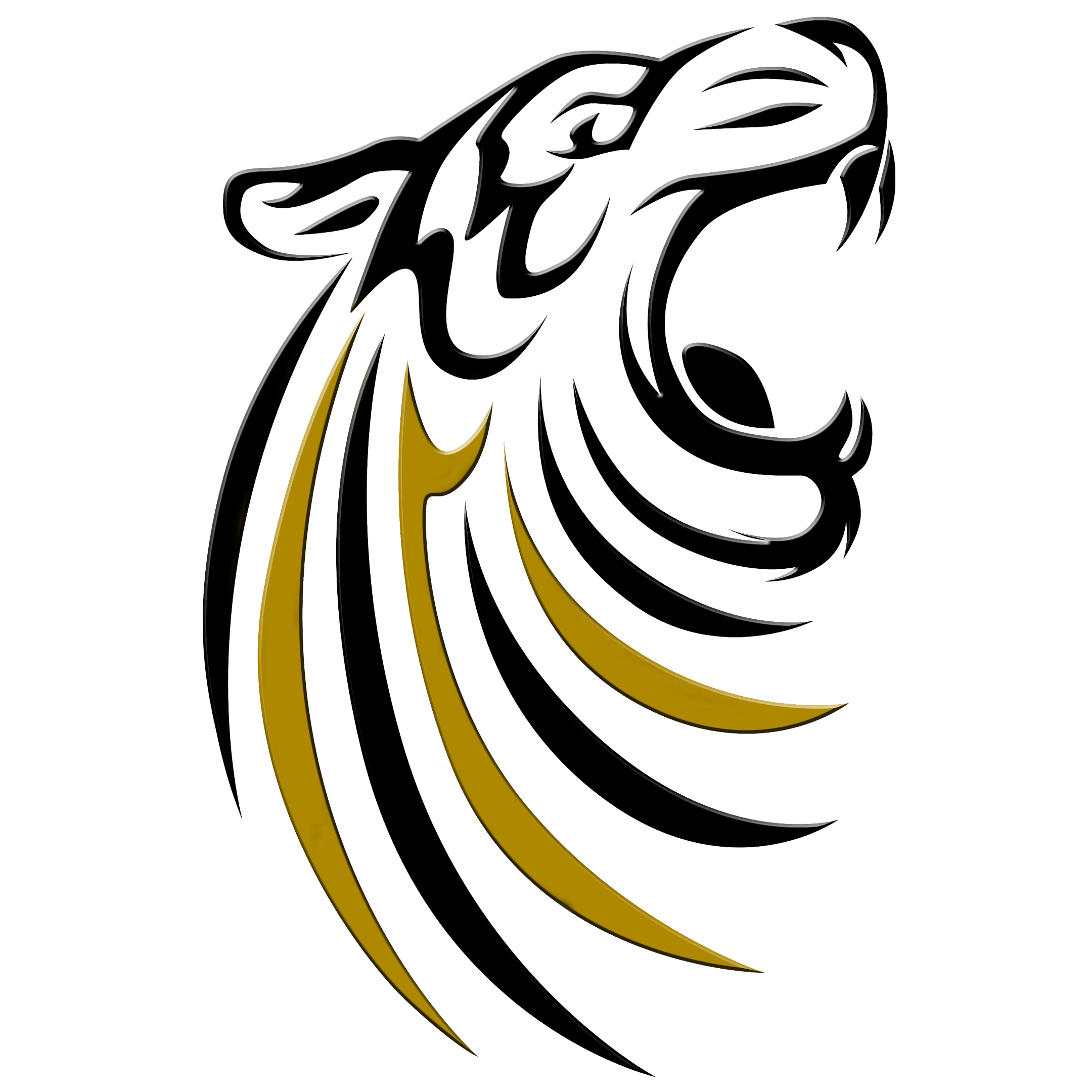 CHECK MY POINTS!!