Melrose Tours Midtown Community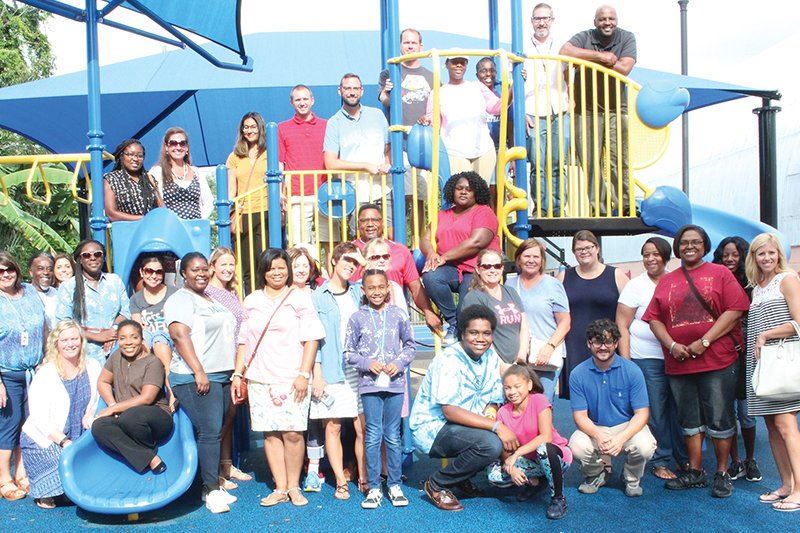 BY SANTANA HOLT, 5TH GRADE MELROSE ELEMENTARY
The bus tour took us around South St. Petersburg. Our first stop was the Royal Theater which is home to the Boy;s and Girl's Club. When we arrived, we learned about the activities offered at the center including plays, computer labs, and help with homework.
We learned a little about landmarks around the area including places like Creole Cafe. Pinellas County School Board member Renee Flowers said when she was little, she would go to the store and buy food and snacks and when she got older, her father tricked her into working there.
"WE LEARNED THAT CARTER F. WOODSON WAS THE FATHER OF AFRICAN AMERICAN HISTORY."
Our second stop was St. Petersburg College Midtown Campus. I learned that adults 60 years and older can sign a waiver and go back to college for free and only pay the cost of their books.
We also visited Poynter Institute and listened to presentations. Our final stop was at the Carter G. Woodson Museum. We ate Chick-fil-A for lunch and returned to Melrose Elementary School.
Watch interview with Pinellas County School Board member Renee Flowers.