Return to Headlines
Weekly Update - Week of May 23rd
Azalea Elementary Update
Week of 5/23/22
Getting You Connected!
Learning Hours: 7:35am – 1:45pm
Supervision Hours: 7:05am – 2:15pm
Our Core Values - Collaboration, Mutual Respect, Support, Professionalism, Consensus
Our Mission – Attendance + Attitude + Academics = Excellence and Empowerment at Azalea Elementary
Our Vision – 100% Student Success
Our motto – Empowered for life. It's the Azalea way!
Date

Time

Activity

5/23

😊

Final Grades Due by 4:00pm

5/24

6:00 – 7:00pm

5th Grade Graduation @ Azalea Middle School

5/26

😊

Early dismissal 2 hours early @ 11:45am

Last day for students and report cards go home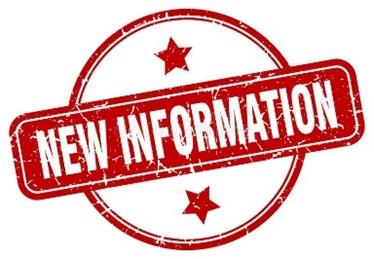 Pinellas County Schools Summer Camps:
https://www.pcsb.org/summercamps
Azalea Elementary Uniform Drive:
On Monday, May 23rd or Tuesday, May 24th, during drop-off, families are asked to bring their gently used uniforms. PTA Board Members will be in the front of the school, the back of the school and at the bus circle collecting. If you don't have any uniforms, we are also looking for NEW socks and underwear. Please bring NEW underwear or socks only! After you donate, you will receive a ticket. Students will give the ticket to their teacher providing them with a non-uniform pass for Wednesday, May 25th and Thursday, May 26th. NO tank tops or flip flops
MyOn Summer Reading Challenge:
https://pinellas.renaissance.com/2022-summer-reading-challenge/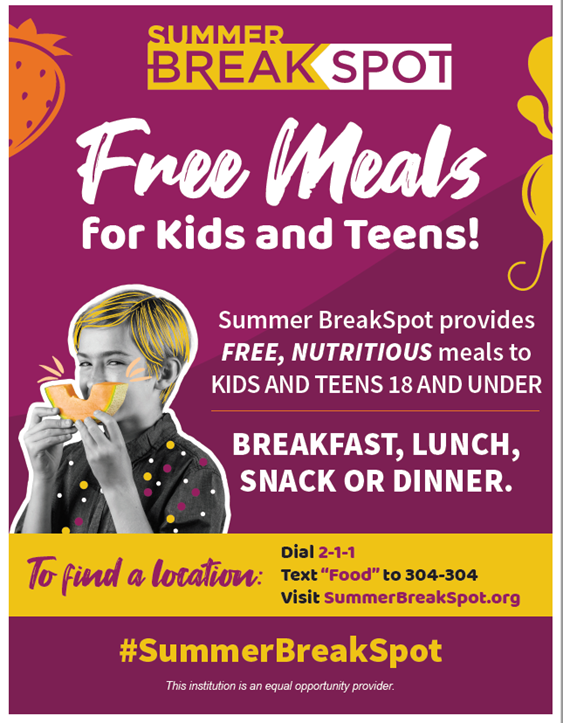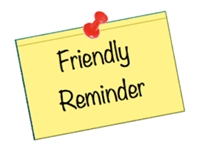 Azalea Elementary Library Books:
All books are due back to the library.
Yearbooks:
Yearbooks are in. Any parent still looking to purchase one, they are $15 cash only. Email Mrs. Platt at plattc@pcsb.org and we will be selling them beginning on Monday, 5/2 at dismissal time both front and back car lines.
Kindergarten Readiness and Registration:
Please visit https://www.pcsb.org/kg for information on 100 Days 'til Kindergarten and registration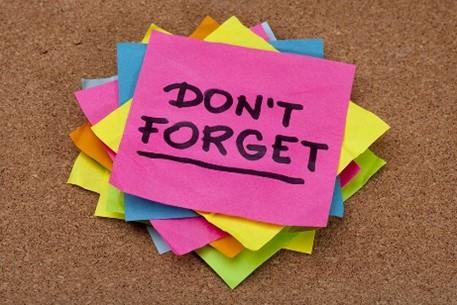 Pop Up Pantry:
The Pop-Up Pantry Bus provides FREE groceries to St. Pete communities every 2nd and 4th Thursday of the Month. Visit the website for details. https://www.stpete.org/news_detail_T30_R289.php
Exceptional Student Education (ESE):
See the Summer Camps, Events, Spring Bulletin, parent resources, becoming a parent connector, etc.
Learn more: https://www.pcsb.org/Domain/169
FSI Connect:
Real-Time Help for Families is a Call or Click Away. We are here for you in your time of need!
FSI is a prevention initiative focusing on providing families with the right service, at the right time. The initiative provides support and wrap-around services to meet the family's basic needs and helps to empower and educate them to become self-sufficient and anchored within our community.
Learn more: https://pemhs.org/FSIConnect/
Become a Substitute Teacher:
Be a Substitute Teacher
$120-$155 Daily
Email morrisco@pcsb.org
Amazon Smile:
This is an ongoing fundraiser. A portion of purchases you make on Amazon come back to the school. It doesn't add to your purchase price, Amazon simply takes a small portion and supports a charity of your choice. We have received $124.94 since we started this last school year. With only 40 people donating!!!!! Here is the link to donate to Azalea PTA: https://smile.amazon.com/ch/59-1853722
Join our PTA:
You can be active in our PTA just by being a paid member. Your contribution helps fund grants for classrooms, support family events, etc. Visit our school link and become a member today. https://azaleaelementary.memberhub.com/store
PCS Keeps Families in the Loop with Monthly Parent Guide Updates:
The 2021-2022 Parent's Guide is an interactive calendar that helps families keep track of important district dates. Families can see what's happening each month at https://www.pcsb.org/parentsguide, and click on events to learn more about them. There is also a monthly parent tip and other valuable information.


Azalea Elementary Lunch Menu: https://pcsb.nutrislice.com/menu/azalea-elementary
Food and Nutrition Update: The Food and Nutrition Department is experiencing occasional menu substitutions from our vendors. We are working closely with our partners to secure the food needed to provide our posted menus, however last-minute changes may occur. We regret the uncertainty this creates for our families and will continue to provide the highest-quality meals and service to our students. Thank you for your patience and understanding.
FREE Computer Service and Technology Education:
PCS and the Pinellas Education Foundation have partnered to provide day or evening FREE computer service and technology education for families.
Submit an E-Learning Technology Support Request https://bit.ly/PCSFamilyELearning
Level Up:
Please take advantage of Level Up, the free, virtual enrichment program that helps you and your child get the most out of their PCS Connects digital learning devices. This week, there is a session that provides parents with at-home resources to support mathematics. And students can learn how to utilize the "Hey Did you Know" feature in Cleaver. Find these sessions and more at https://www.pcsb.org/levelup
Want to Volunteer?:
Please contact Yaritza Ramos ramosya@pcsb.org or call the front office. We can always use volunteers in the Media Center.
Get Emergency Text Messages:
Pinellas County Schools uses text messages to communicate information about severe weather and other emergencies. To get alerts, text "Yes" to 67587. If you opted in before, you don't need to opt in again. Verify your personal contact information in Employee Self Service. To update the phone number on file, log in and go to the section called "Personal" and click "Edit/Update."