Return to Headlines
Weekly Update - Week of October 2nd
Azalea Elementary Update
Week of 10/2/23
Getting You Connected!
Learning Hours: 8:45am – 2:55pm
Supervision Hours: 8:15am – 3:25pm
Gates open at 8:15am
Our Core Values - Collaboration, Mutual Respect, Support, Professionalism, Consensus
Our Mission – Attendance + Attitude + Academics = Excellence and Empowerment for College, Career and Life
Our Vision – 100% Student Success
Our Motto – Empowered for life. It's the Azalea way!
Eagle Shout Out for Families: Recognize an Azalea Elementary staff member and I'll share it at our next staff meeting. Open your camera app, aim it at this QR code and a link will appear for you to click on to fill out the 1-minute form or click on this https://forms.office.com/r/EVw7W7VjSc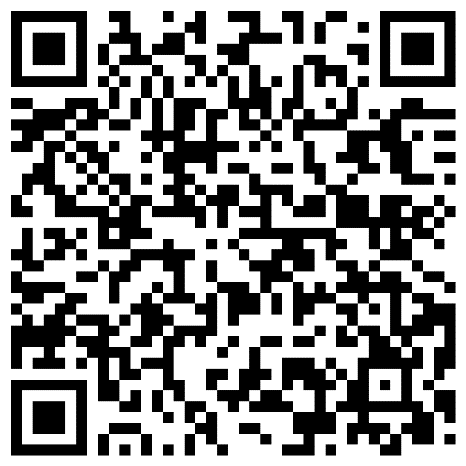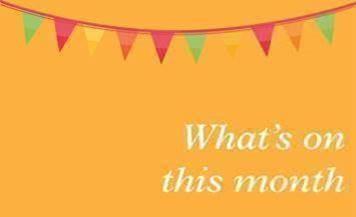 Date

Time

Activity

Week of 10/9

😊

National School Lunch Week

Week of 10/9

😊

Attendance Week

10/12

3:30pm

PTA Board

10/13

End of report period

10/13

3:00pm

Kona Ice @ dismissal

10/13

3:00 – 4:00pm

Eagles at the park (Family event)

10/16

😊

Non-student day: Teacher planning day (there are no scheduled meetings)

10/18

Fall Individual Student picture retakes (non-uniform for pictures but must change into a uniform after)

10/20

8:15 – 8:40am

All Pro Families

10/20

4:00pm

Final grades due in FOCUS by 4:00pm

10/26

PTA Dress down day for members

PTA October birthdays – Pencil and sticker

10/26

Report cards go home today

10/27

Jr. Bucs Day

10/27

5:30 – 7:00pm

Trunk or Treat

10/31

9:00am

Annual Fall Parade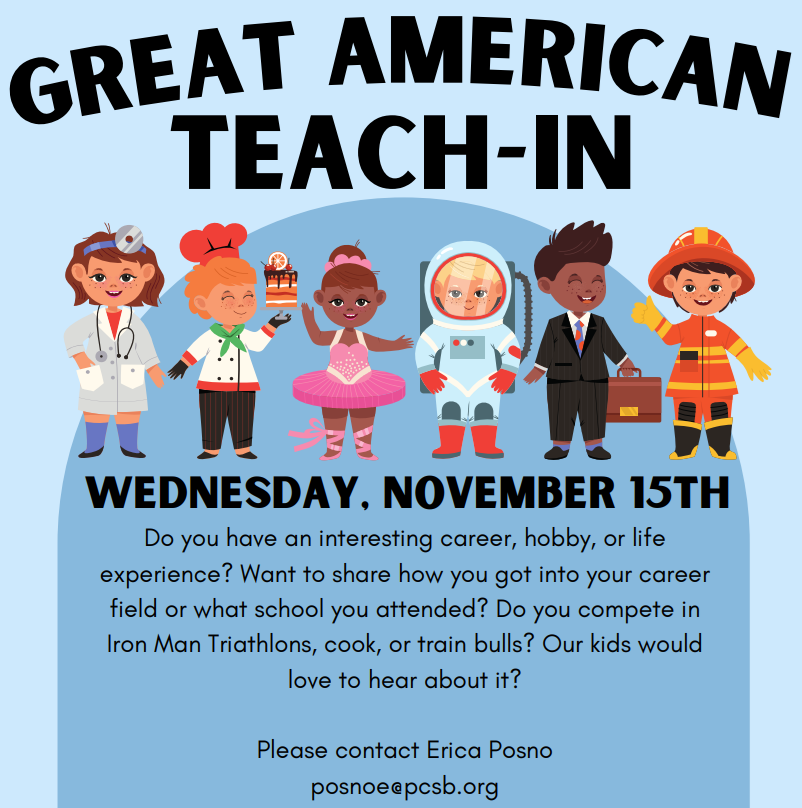 Student Lunch Survey: PCS Food & Nutrition Department is surveying students about the current lunch options to find out what meals they like and which items they would like added to their lunch menus. The department will use students' choices to create future menus. Please encourage your child to take the Food & Nutrition Student Lunch Survey. The survey will close on Oct. 9, 2023.
They can access the survey at https://survey.k12insight.com/r/CcLqiy or by using this QR code:

Museum events for students
Ringling Museum Free Admission:

Mark your calendar for Nov. 18. The Ringling Museum of Art in Sarasota will offer free admission to PCS students and their families. No registration required.
Listen & Learn Community Sessions: PCS has scheduled three Listen and Learn Community Sessions. The sessions give staff, families, and community members opportunities to learn about district initiatives, ask questions, share their thoughts, and meet district leaders. School sites are selected in various areas or school zones to make them more convenient for our stakeholders. Learn more at www.pcsb.org/listenlearn. Upcoming sessions will take place:
5:30-7 p.m. on Sept. 27 at Clearwater High School

5:30-7 p.m. on Oct. 12 at Boca Ciega High School

5:30-7 p.m. on Nov. 8 at Hollins High School
Attendance Spirit Week: Week of October 9th. See flyer.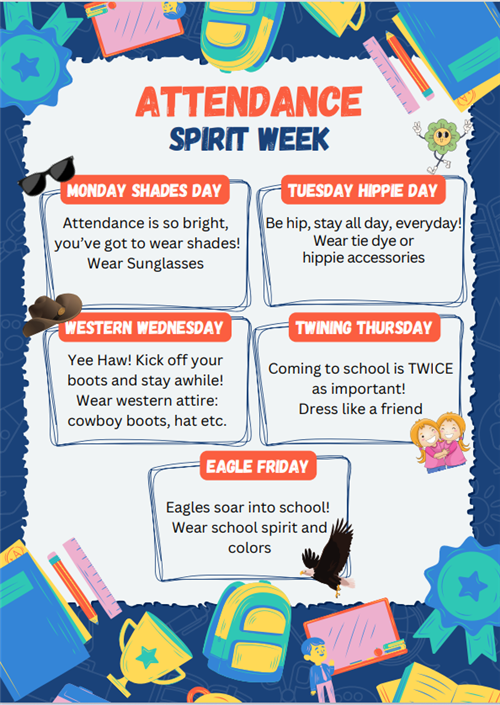 Azalea Elementary PTA:
2023 - 2024 Board Members:
President - Janna Angell

Vice President -Erica Posno

Treasure - Stephanie Fry

Secretary - Christina Platt

Teacher Representative - Ms. Rangel

Chairperson- Alessandra Randazzo
Email: pta.azaleaelementary@gmail.com
Join and Support by becoming a member of our community. Membership is $5.00 for a family. Click here to join: https://azaleaelementary.memberhub.com/store
Parenting Classes/ Education: Trainings that strengthen parent-child relationships
https://www.suncoastcenter.org/classes-support-groups-events
Love Thy Neighbor – Community Market:
Food pantry is open Tuesday and Thursday from 1:00 – 3:00pm; Contact Joanne Braccio 727-278-4685. She has a lot of food items available for families
FREE Mobile Hotspot: In order to qualify, you must meet the requirements for the free/ reduced lunch program. Apply here https://www.myschoolapps.com