Welcome to Richard L. Sanders School!
We are a K-12 school in Pinellas County serving students with a variety of exceptionalities. Services available on campus include Speech/Language therapy and Occupational therapy. Our school has four full-time social workers, three behavior specialists, nursing services, and a psychologist to help with any student needs. Our Reintegration VE Specialist works to provide opportunities for our students to return to the general education setting.
Student Hours
7:25 AM-1:25 PM
Our Vision
100% Student Success-Equity with Excellence for All
Our Mission
The mission of Richard L. Sanders is that all students will master the academic, behavioral, and affective skills nessessary to grow into successful adults preparing them for college, career, and life.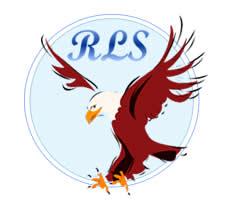 Attention Everyone! Picture Day is March 6th!
Dress Code:
Students can wear regular clothing that meets the district dress code guidelines, no hoodies, belts, or hats.