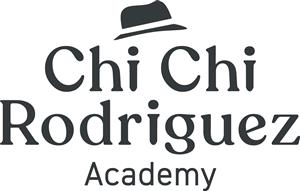 Chi Chi Rodriguez Academy - Preparing Students for the Game of Life
Address: 3030 N McMullen Booth Rd., Clearwater, FL
Phone: (727) 791-3522
Pinellas County Schools Administration: (727) 588-6000
School Hours: 8:45 AM - 2:55 PM
Chi Chi Rodriguez Youth Foundation, Inc. Mission: to educate students in a public-private partnership and improve their academic performance, self-esteem, and character using the golf course as a living classroom
When Hall of Fame golfer Chi Chi Rodriguez started a school on his golf course in Clearwater, Florida, he believed that the golf course could make a better environment for learning than a traditional classroom for some kids.
We are determined to positively impact the graduation rate of our community and prepare our students for the most important game of all, life.
The Chi Chi Rodriguez Academy, located in Clearwater, Florida is a public private partnership school that serves fourth through eighth grade students who are not achieving at their grade level, have low self-esteem, or have difficulty adjusting to their academic environment.
The Academy is made possible by a unique public private partnership between the Pinellas Country School System and the Chi Chi Rodriguez Youth Foundation. The school system identifies children in need of these special surroundings and provides the teachers and principal, while the Foundation provides the assistants, facilities, and classroom enrichment materials.