This year, the first day of school for students will be Monday, August 13, 2018.
The school day will begin at 8:45 a.m. and will end at 2:45 p.m.
To access Sutherland school supply lists by grade level,
---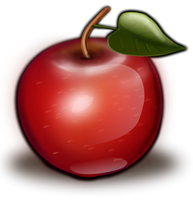 Teacher Meet and Greet on August 10th
PPK, Pre-K, 1st -2nd grades
anytime from 1:00-2:00
3rd, 4th, 5th grades
anytime from 2:30-3:30
Kindergarten
Formal orientation begins at 11:30 in your child's classroom.
We ask all Kindergarten parents to be in classrooms by 11:30.
---
PCS Elementary Summer School Enrichment Activities
The District has put together a group of resources that students can access during the summer months. Some of these activities offer the chance to win prizes. To learn more, please visit
https://sway.com/ICgQxaW46mLzQraf?ref=Link&loc=play
or click or tap the following link:
PCS Elementary Summer School Enrichment Activities