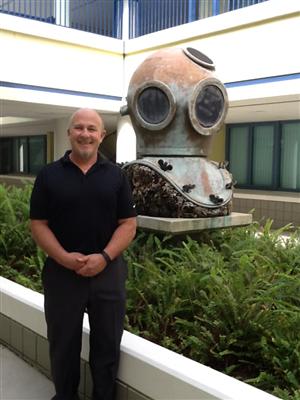 Principals' Message:
Dear Little Sponger Families,

Welcome to the Tarpon Springs Elementary School! Home of the Little Spongers. I am excited to begin this new year of teaching and learning with you and your child. Every new school year brings about promise of the great things that are to come. At Tarpon Springs Elementary we pride ourselves on setting high expectations for both our teachers and students, and provide a nurturing environment to create the best educational experiences possible for every child. This year our number one focus will be on the implementation of the rigorous Florida Standards in all of our classrooms, and while we work to plan lessons that will stimulate your child's problem-solving abilities, increase their content knowledge and integrate technology, we also believe it is important to remember the human element of education....the importance of building relationships with the children we serve, the families we serve and the community we serve. It is this relationship that is critical to the success of all of our students. I am confident that this new year will bring many opportunities for our school community to grow closer together.

Your Partner In Education,

Art Steullet, Principal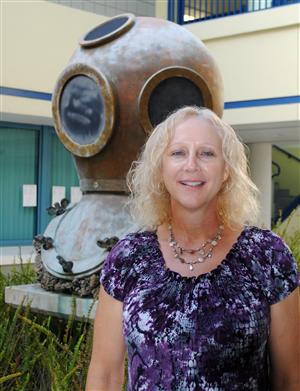 Assistant Principal's Message:
As Assistant Principal of Tarpon Springs Elementary, it is my goal to work collaboratively with staff, students and parents to build meaningful relationships and provide a safe and challenging learning environment for all our Lil' Spongers. Students learn best when actively engaged in learning, and in working together as a community, we will enable all students to excel and achieve their personal best. Welcome to TSES!
Sincerely,
Thea Saccasyn