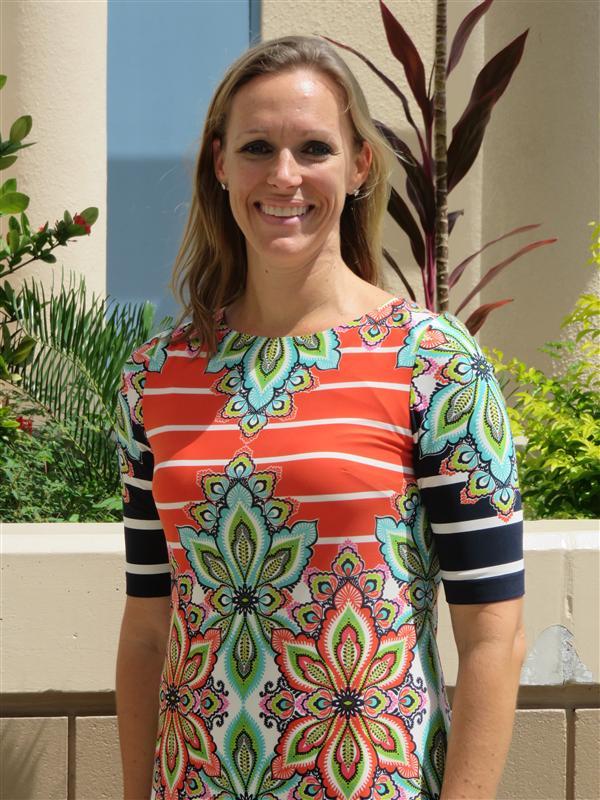 Phone:
Email:
Degrees and Certifications:
Kristy Moody

My name is Kristy Moody and I am the Principal of Fairmount Park Elementary. Previously I was the assistant principal, and then principal of Douglas L. Jamerson, Jr. Elementary. I graduated from the United States Coast Guard Academy and received a master's degree in Elementary Education from the University of Phoenix. I've also completed coursework in educational leadership from The University of South Florida, St. Petersburg and am working towards a doctoral degree from the University of Florida's Leadership in Educational Administration Doctorate program. My husband and I have three children and I am honored to be a part of the Falcon Family!

I was an active duty Coast Guard officer for five years, and a reserve officer for an additional two years. I was a classroom teacher for Kindergarten and First grade and have experience in building background knowledge to improve literacy and communication skills for all children. I am committed to providing an excellent education to every child at Fairmount Park Elementary, with a special dedication to closing the achievement gap and preparing students for college, careers and productive citizenship.

Fairmount Park Elementary is a school family committed to working together to provide a safe, caring, and challenging learning environment for every stakeholder.

Kristy Moody

Principal

Fairmount Park Elementary School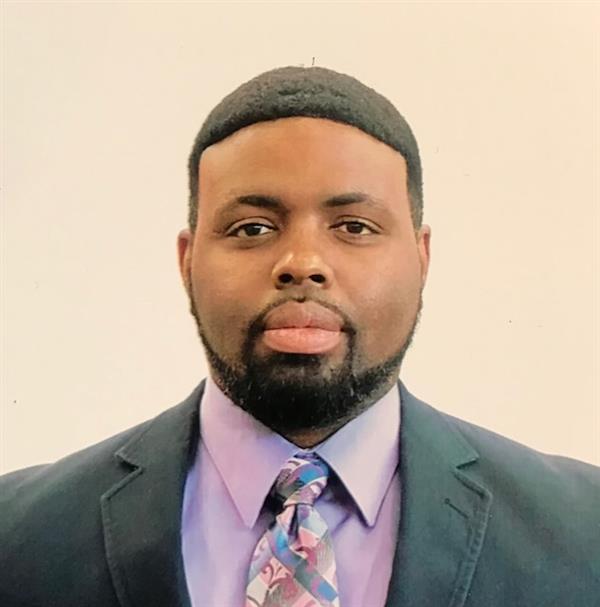 Phone:
Email:
Degrees and Certifications:
Antonio Smith

Greetings, my name is Antonio Smith. I am a dedicated educator serving the students of Pinellas County Schools since 2009. I believe in the art of educating students and keeping their needs first. I have experienced many teaching challenges from taking low performing students and making them high achievers. I have also had the privilege of working with various diverse groups of students in Title 1, Magnet, and Fundamental schools. I learned strategies to motivate students to learn and used data to track individual student progress to meet academic goals. I began my teaching career at Fairmount Park Elementary School, where I completed 3 years of successful teaching experience. Later, I joined the Bay Point Elementary Magnet family, where I gained two additional years of successful teaching experience. I have experience teaching grades Kindergarten, First, Second, and Fifth. Teaching inspired me to later pursue a career in education administration. In 2014, I was appointed an Assistant Principal. I am very much excited to be reunited with Fairmount Park students, staff, families, and the community.

I graduated from the College of Education at the University Of South Florida in May 2009. The University has an outstanding reputation for educating beginning teachers. I obtained a degree in Elementary Education, Bachelor's (K-6) with an endorsement for English for Speakers of Other Languages (ESOL). In the skilled program of study, I was able to work with many different types of students from various cultural backgrounds. In the fall of 2012, I graduated with a Master's degree in Educational Leadership at Saint Leo University, where I learned substantial leadership skills. My leadership focus will continue to inform, inspire, and empower all student learners and staff.