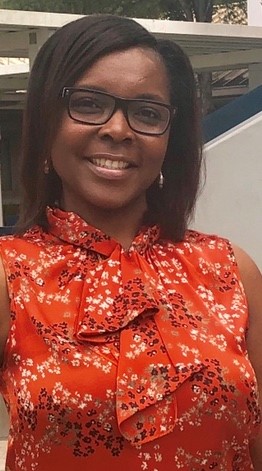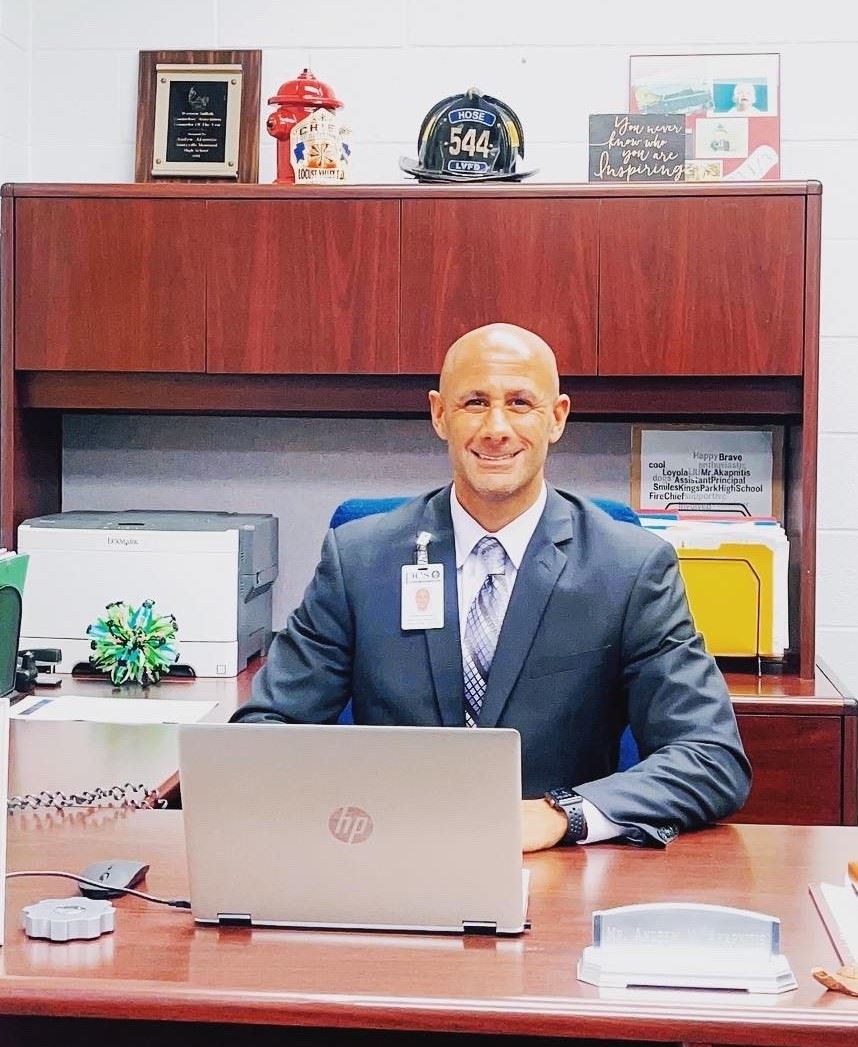 Administration
Principal

Greetings Fairmount Park Elementary Families,

It is truly an honor to be the newly appointed Principal of Fairmount Park Elementary School. I look forward to a phenomenal year getting to know the scholars and families of this wonderful community. A very familiar African proverb states It takes a whole village to raise a child. Our community is one that is dedicated to the belief that everyone can achieve to their highest potential and we have many initiatives at FPES that focus on this belief. My desire is to build upon these initiatives and continue the great work.

I come to you with twenty years of educational experience within Pinellas County Schools serving as Classroom Instructor, Assistant Principal and Principal. I am a product of Pinellas County Schools. I hold a Bachelor's degree in Elementary Education from The Florida State University and a Master's degree in Educational Leadership from the University of South Florida. For the past five years, I've served as the Principal of Maximo Elementary School.

Please know that I am committed to working together with each family to make even greater strides in the upcoming school year. I look forward to getting to know you and building positive relationships with you and your children.

Educationally yours,

LaKisha F. Lawson

Email: LAWSONLAK@PCSB.ORG

Phone: (727) 893-2132


July 2021

Dear Fairmount Park Elementary School community!

It is with sincere enthusiasm and excitement that I write this letter of introduction as the new Assistant Principal of Fairmount Park Elementary. I am truly honored and humbled to accept this new role to serve Pinellas County Schools and this great school community. I know I am joining a school community dedicated to our children and I pledge to be a pillar of support for you all.

I am entering my 14th year in education, serving students and families the past six years as a school administrator in both New York and Tennessee on the building and district levels. I am eager and excited to serve this school community through opportunities of collaboration, positive relationship building, professional learning, and putting our children first! As your Assistant Principal I will work diligently with Principal Lawson, faculty, staff, the community, and our students to carry out the vision and mission of Fairmount Park Elementary School…TOGETHER, we will succeed!

Diversity and inclusion are pillars of my educational mantra and have helped transform me into the educator I am today. I look forward to continuing this journey as we learn, collaborate, and achieve even greater successes together. I am confident that we will work together to provide our students the best possible opportunities. My door is always open and I welcome your conversation and collaboration throughout the year. I look forward to celebrating our collective successes during the 2021-2022 school year!

Warmest Regards,

Mr. Andrew M. Akapnitis

Assistant Principal

Email: akapnitisa@pcsb.org

"Never doubt that a small group of thoughtful, committed citizens can change the world; indeed, it's the only thing that ever has."- Margaret Mead.