Girlfriends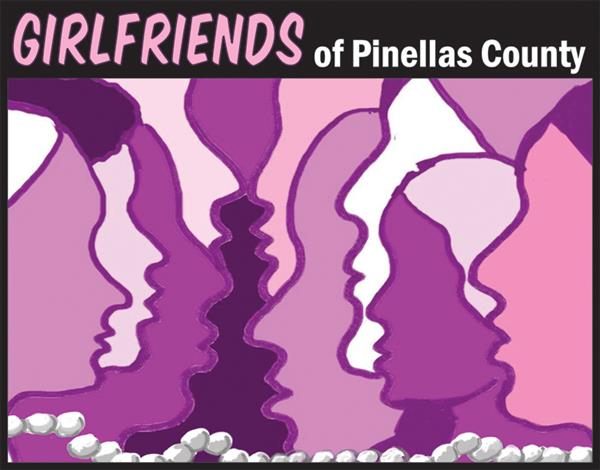 Phone:
Email:
Degrees and Certifications:
GIRLFRIENDS PROGRAM

Girlfriends of Pinellas County is a program

designed to empower young ladies in

Pinellas County through academic support

and mentorship. Students are provided

with the resources, tools and guidance

necessary to encourage self-discipline,

positive behavior, and to cultivate high

self-esteem and self-reliance. Mentors,

community leaders, teachers and school

administrators work closely with students

to foster a supportive relationship through

reinforcement in behavior, academic

achievement and social growth. Students

have an opportunity to participate in field

trips that will enhance cultural awareness.

Community service learning projects are

part of the program that builds a sense

of citizenship and community pride. Parental

participation is encouraged through

parent/girl meetings and workshops.

WHO CAN JOIN

Any girl whose commitment to the

program will help her improve or maintain

her academic performance, develop

self-discipline, learn positive behaviors,

and cultivate high self-esteem and self-reliance.

PROGRAM HIGHLIGHTS
Develop self-awareness, decision making,
conflict resoultion and social skills
Community service projects participation
Ms. Baker will be the contact person, Her email is Bakerrd@pcsb.org.