Office of Strategic Partnerships
Family & Community Relations
Mission:
The Office of Strategic Partnerships/Family and Community Relations establishes partnerships and builds relationships between families, communities, schools and the district to support 100% student success.
Office of Strategic Partnerships Leadership
Dr. Valerie Brimm
, Director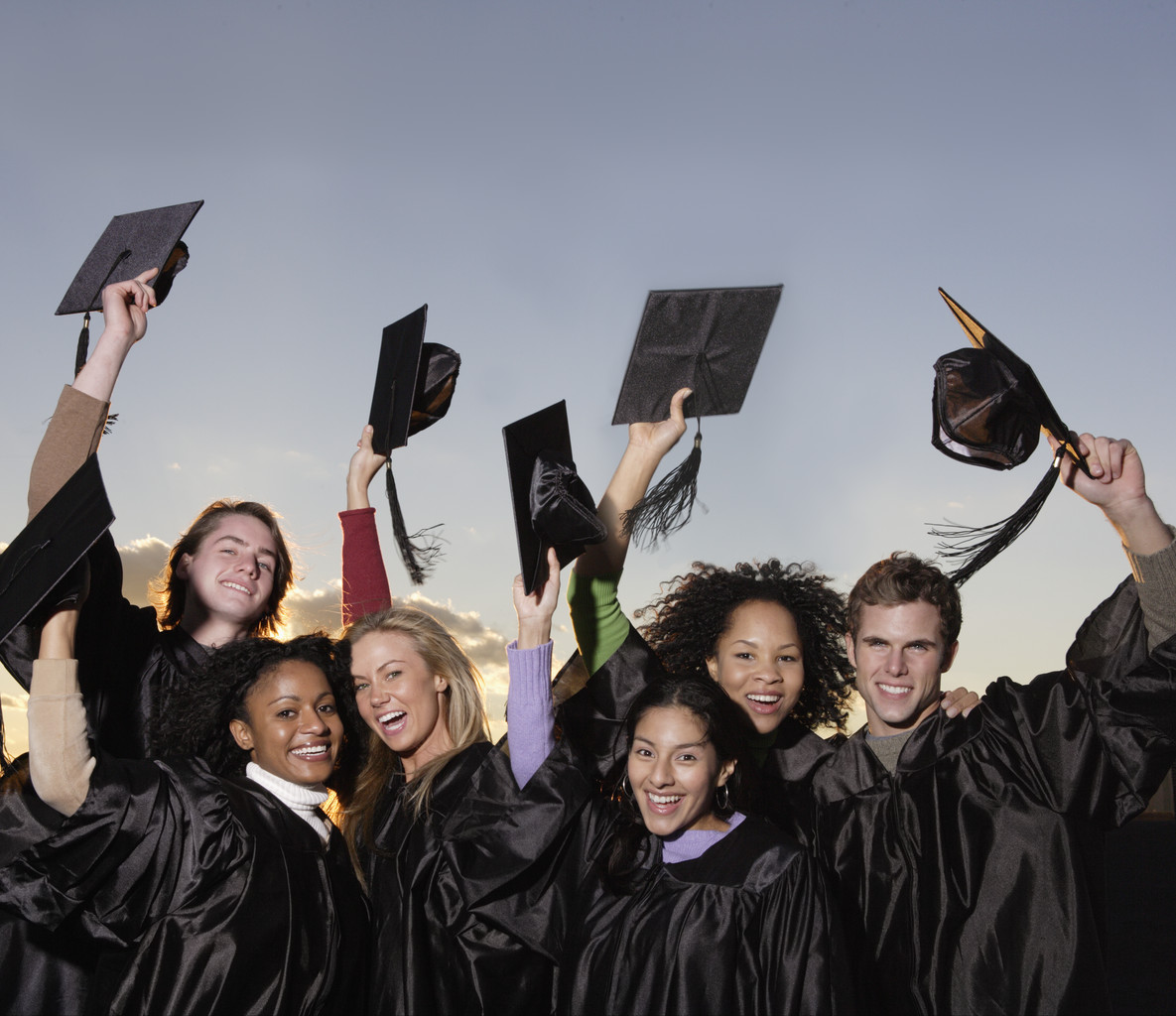 Department Programs
School Advisory Committee
Volunteers - Mentor/Tutor Programs
Student Programs
Five Star Schools
Outstanding School Volunteer Awards
Golden School Awards
Parent Advocacy
Family Engagement Programs
Business Partnerships
iClass/21st Century
Speakers Bureau and more
Volunteers and community partners are making a difference everyday to help students develop the skills, knowledge and attitudes that are the hallmark of a quality education.
Get Involved with our Future
Volunteer, Mentor, Tutor, Speakers, PTA/PTSA, School Advisory Council, Business & Community Partnerships and Family Engagement and more...The Office of Strategic Partnerships, Family & Community Relations mission seeks to formalize relationships between the district, schools, and community to bring resources together to support student success in our schools.
Contact us by email volunteers@pcsb.org or by telephone (727) 588-5050.