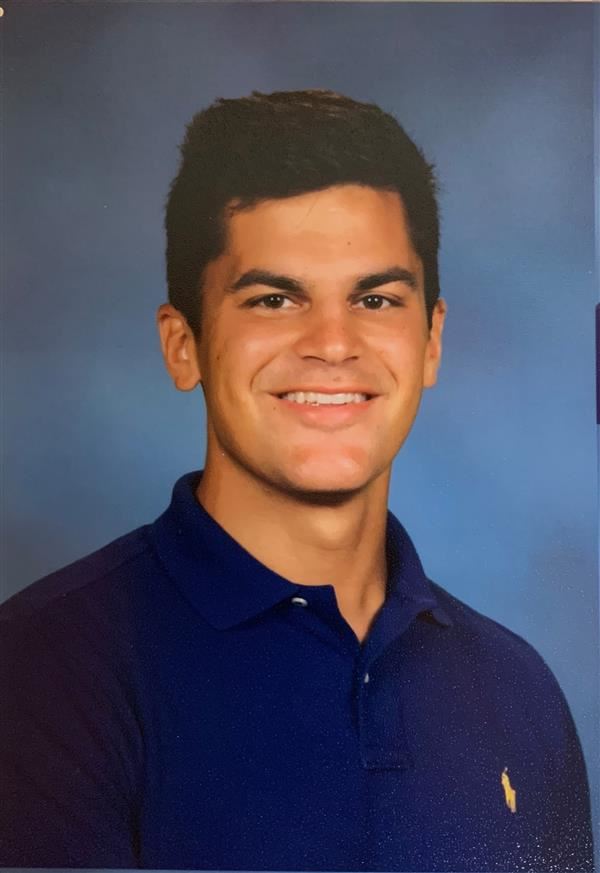 Phone:
Email:
Degrees and Certifications:
Mr.

Anater


Welcome 6th grade students and families! My name is Mr. Anater and I am the 6th grade school counselor at Largo Middle for the 2020-2021 school year. This is my third year at Largo Middle School, arriving here two years from Pittsburgh, Pennsylvania! Although this school year will look a lot different than previous years, I look forward to seeing what we can accomplish together this school year. I am excited to get all of my students prepared for high school and beyond, and will do whatever I can to help make my students' goals achievable!

I enjoy helping students navigate through the trials and tribulations of adolescence, and I always seek to be an advocate for all of my students. It is my philosophy that the skills learned in school are transferable to real adult life, and I strive for all of my students to learn the skills that will make them successful adults. I am a firm believer in the power of personal responsibility, mindfulness, and a well-rounded education. Each day at Largo Middle School is different, coming with both highs and lows, but I enjoy every moment I get to spend with my students and co-workers.

In my free time, I enjoy running and fitness, cooking, and reading. Since moving to Florida, I have learned to swap ski trips for beach trips, and have been enjoying a year-round tan. In the springtime, I coach the Largo Middle Track & Field team, and am training to become a certified personal trainer.

One thing I want my students to know is that I am always here to listen to any of their concerns, celebrate any of their accomplishments, help them achieve any of their goals, or just be a person in the school that will always have their backs!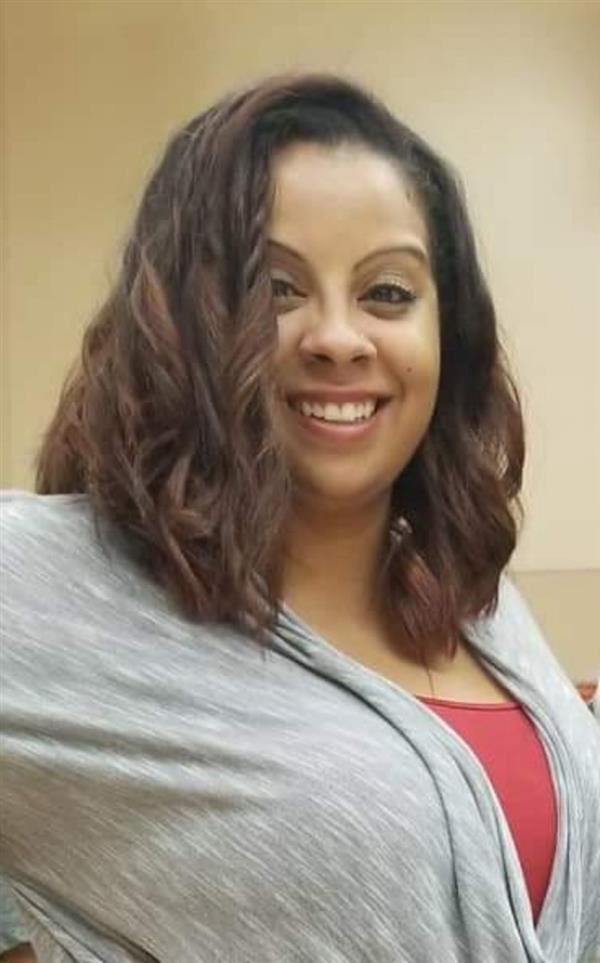 Phone:
Email:
Degrees and Certifications:
Ms.

Alexander

Welcome 7th grade families! This year will be my first full year at Largo Middle School and my 4th year as a School Counselor in Pinellas County. I was just beginning to learn my students when the pandemic happened and I have missed you all! However, I am excited about the opportunity to find creative ways to connect with you and your families this year. I am looking forward to watching you all grow academically, socially, and emotionally throughout your years at Largo Middle School. Together we will learn to navigate the "new normal" of middle school life! When I am outside of school, I enjoy crafting, painting, listening to music, singing, and spending time with my family. I cannot wait to learn what it is you like to do! One thing that I want my students to know is you are important. You are cared for. You are listened to. I believe in you. I trust you and you will succeed.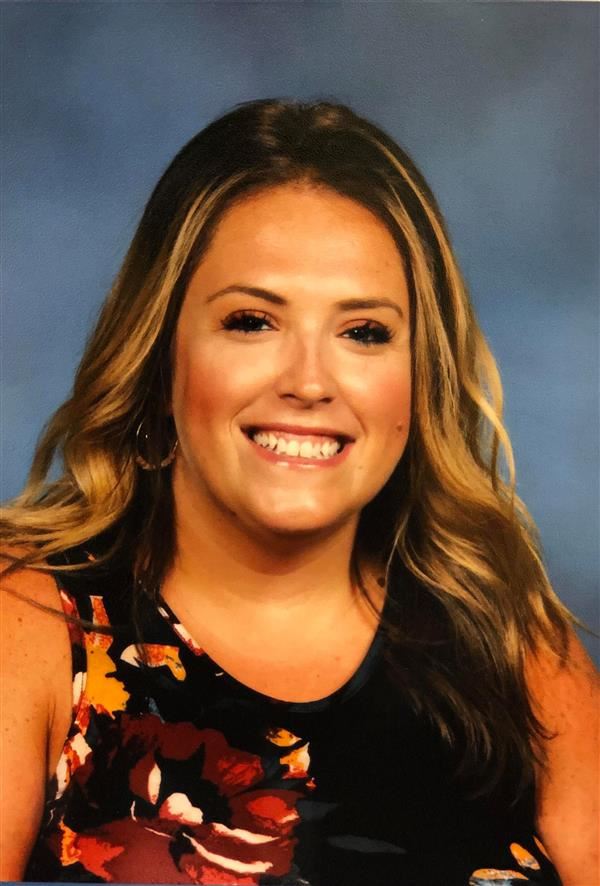 Phone:
Email:
Degrees and Certifications:
Ms.

Chancey

Welcome to 8th grade! I never imagined entering my 10th year as a Counselor in Pinellas County would look like it does… but here we are! Whether you chose MyPCS or have decided to come back to campus, I am here to support you and make sure your last year at LMS prepares you for high school (and beyond). My days at LMS are filled with laughter and pride, I truly believe the students and staff here are one-of-a-kind and there is nowhere else I'd rather be. I am here to help with your academic, social/emotional and personal concerns and celebrate your successes and achievements. When I am not at LMS I am working on my Doctorate degree in Educational Leadership and spending quality time with my 2 pups named Monty and Mona, if you've visited my office you've seen their adorable faces. One thing I always want my students to know is that I am here for them and I believe that they can achieve anything they set their mind to!

We are #Tigerstrong!