Ponce de Leon has 2 IPAD labs. Every class will have an opportunity to utilize this great tool to read stories, access information and complete projects this year.

Another great addition is our Kindle mobile lab. Teachers can check out the lab for class use and students will be able to read a digital book!

We also are excited about the addition of a KINDLE FIRE lab this year to our library of technology resources!
Ponce currently has four computer labs. These labs are utilized throughout the day by all classes, kindergarten through fifth grade. This year our students will be using a variety of online programs to help reinforce and support the learning that is occuring in the classroom.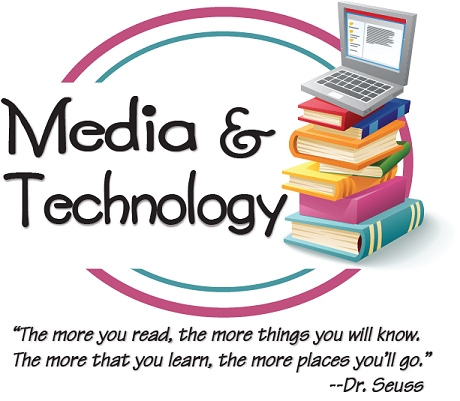 With all the exciting technology, let's not forget the books! Ponce de Leon Elementary has a fantastic library of over 10,000 books for our students to check out. Our library offers a wide variety of resources for student reading. Looking for a specific book? Check out our Destiny Catalog.