2018 STEM Summer Camp Application Now Available!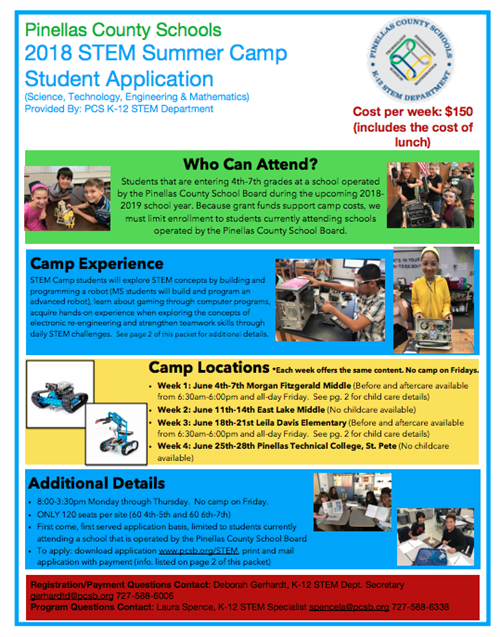 ---
5th Annual PCS STEM Expo
The Fifth Annual STEM Expo will be held on April 28th from 9:00am-1:00pm at USFSP. This is a free event for Pinellas County! Download the flyer for additional details: 5th Annual PCS STEM Expo Flyer
---
Summer Bridge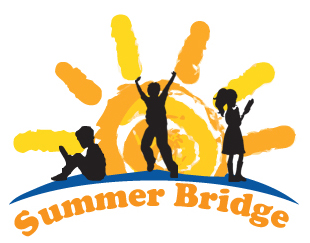 Prepare your child for maximum success when the next school year begins! Summer Bridge is especially important for students who are performing below grade level or who need extra support to be successful. Register Now!
---
Bicycle Helmets
Florida State Law mandates all children under the age of 16 must wear a helmet when riding a bike. Call MORE HEALTH about receiving a free helmet at 813-287-5032.
---
National Autism Awareness Month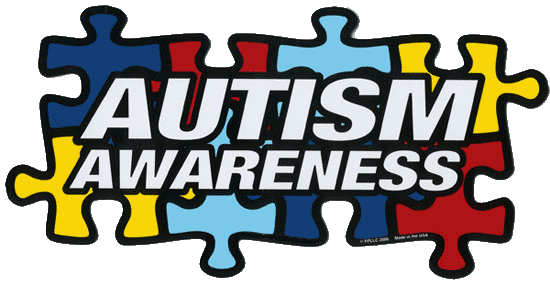 April 1 - 30
General Information
In the 1970's, the National Autism Society named April as National Autism Awareness month In order to create awareness about Autism. The purpose of this awareness was to educate the public about Autism issues within the Autism community, to promote acceptance of individuals and families with Autism, and to recognize those that serve students with Autism. Learn More >