REMINDER
The last day of school for students is Thursday, May 24th. Dismissal will be two hours early at 12:35 PM.
---
2018 STEM Summer Camp Application Now Available!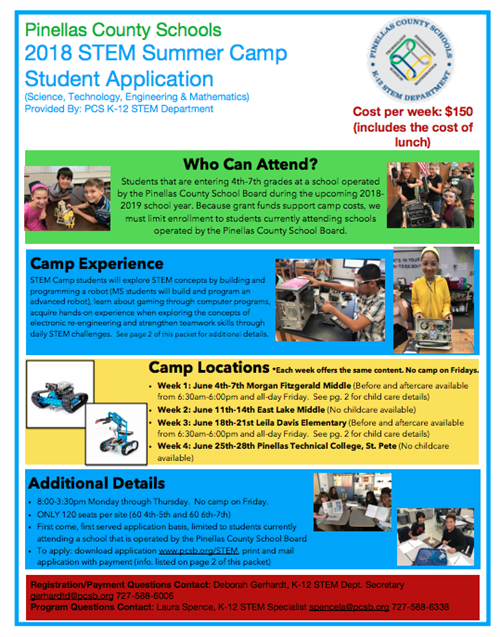 ---
Summer Bridge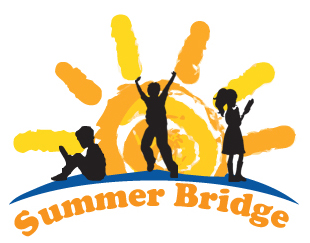 Prepare your child for maximum success when the next school year begins! Summer Bridge is especially important for students who are performing below grade level or who need extra support to be successful. Register Now!
---
Bicycle Helmets
Florida State Law mandates all children under the age of 16 must wear a helmet when riding a bike. Call MORE HEALTH about receiving a free helmet at 813-287-5032.