Kings Highway Family Picnic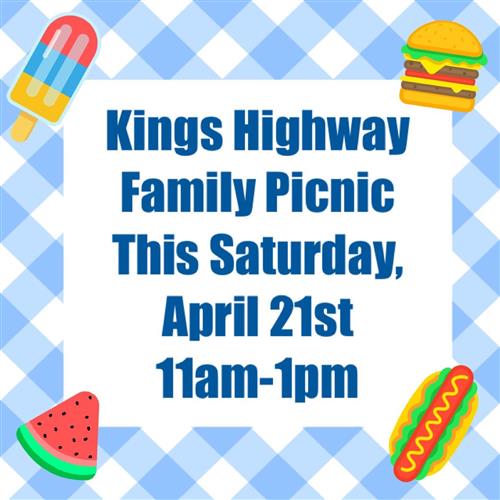 Message from the PTA:

Families, the PTA invites you to join us Saturday, April 21 from 11 a.m. to 1 p.m. to celebrate spring at the Kings Highway Family Picnic! Free food, fun games and a firetruck and police cars to explore! Come, spend a few hours enjoying your family, friends and the beautiful weather. Guests are invited to bring chairs or blankets to sit on. See you there!
---
Bicycle Helmets
Florida State Law mandates all children under the age of 16 must wear a helmet when riding a bike. Call MORE HEALTH about receiving a free helmet at 813-287-5032.
---
National Autism Awareness Month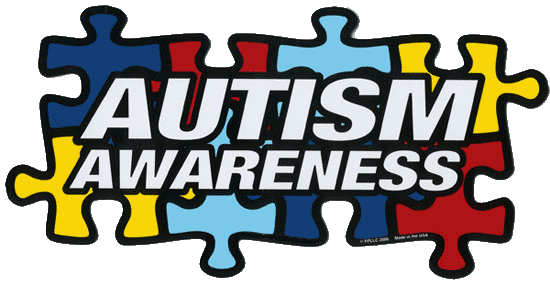 April 1 - 30
General Information
In the 1970's, the National Autism Society named April as National Autism Awareness month In order to create awareness about Autism. The purpose of this awareness was to educate the public about Autism issues within the Autism community, to promote acceptance of individuals and families with Autism, and to recognize those that serve students with Autism. Learn More >