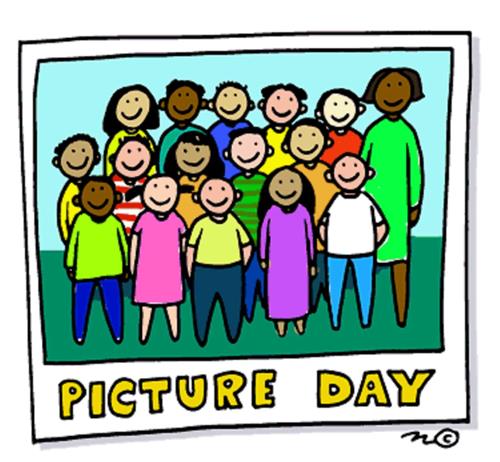 Group Picture Day is this Friday, March 23rd

1 - 8x10 classroom group photo with names and a bright border for$12.

You must order in advance, check your child's backpack/folder fora form. Please make check payable to Inter-State Studio & Publishing Co. You may also pay with exact cash, no change will be made.
---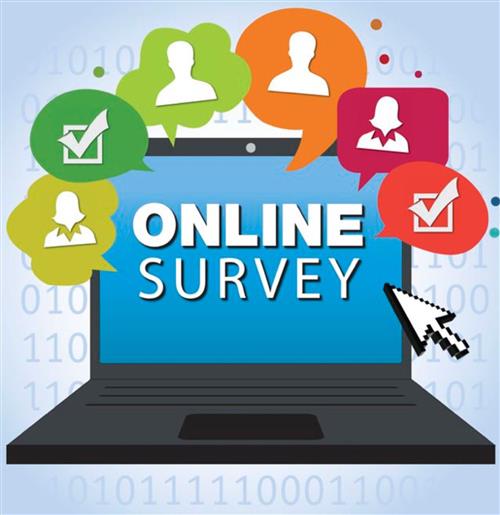 Dear Lion Families,


In our effort to make KINGS HIGHWAY the best school ever, we are asking for you to complete the survey found at the address below. We truly do take the survey results to heart and use that information to develop a plan for overall school improvement.This survey is provided in multiple languages.

After completing the survey, message your teacher to let them know it's complete and your child will receive a choice of extra recess with me, Principal Boyd and lion bucks for our LIONS R school store.

Thank you for your thoughtful INPUT!!!

:) Principal Boyd

Update: The district survey deadline has been extended to March 23rd. PLEASE COMPLETE THE SURVEY BY WEDNESDAY, MARCH 21st if you would like for your child to earn extra recess at school!This will give me the time needed to provide the reward before Spring Break. Thank you!

Dedicated District website for parents and guardians to access their individual school's survey:https://www.pcsb.org/ParentSurvey
NOTE: PLEASE REMEMBER TO MESSAGE YOUR CHILD'S TEACHER WHEN YOU HAVE COMPLETED THIS SURVEY.