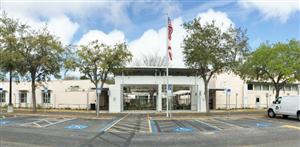 1920 Lakeview Road
Clearwater, Florida 33764
Ph # 727-469-5976
Fax # 727-469-5728
Principal: Holly DelDuca
Assistant Principal: Carlie Stach
---
Plumb Vision: 100% Student Succes
Plumb Mission: Academic and Personal Growth for Each Scholar
Welcome Back Plumb Elementary,
I would like to welcome all of our scholars and families back for the new school year.
At Plumb Elementary we are proud of our school grade of a B and we will continue to provide a positive and academically focused school environment.
Family, staff and scholar collaboration and partnerships are needed to meet our goals! We look forward to meeting you at our meet the teacher event, open house event and throughout the year.
I encourage all families to get connected to our school through volunteering, joining the PTA, mentoring or being active in our school-wide events.
Together we will…SOAR!
Mrs. Del Duca
School Information (Click Here)
Plumb Elementary Open House Info (Click Here)
Chick Fil A Spirit Night Info (Click Here)

We are going to have fun with colors! Please have your child wear the color of the day for the next two weeks. If your child does not have that particular color, don't worry. Thank you for your help with our fun!
8/17 Wednesday – red day
8/18 Thursday – yellow day
8/19 Friday – blue day
8/22 Monday – orange day
8/23 Tuesday – green day
8/24 Wednesday – purple day
8/25 Thursday – brown/pink day
8/26 Friday – black/white day
Family Engagement is important so please consider becoming a registered volunteer, join PTA or attend a school event this year.
Volunteers: For our families, friends, and community members who love to volunteer we need your help. Mrs. Tuccitto will continue as our Family and Community Liaison. She will work to establish in person and virtual opportunities for volunteering throughout the school year. If you are interested in volunteering contact tuccittot@pcsb.org and complete the volunteer registration.
Plumb PTA needs you! Please consider joining our PTA through Member Hub for only $5. Follow our school happenings on the Plumb PTA Facebook page.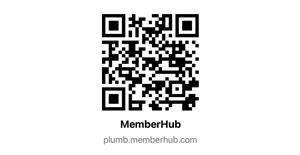 Your Plumb Administration, Mrs. Del Duca & Mrs. Stach