One Team. One Dream. Watch us SOAR!

Student Hours: 8:45 a.m. - 2:55 p.m
Students eating breakfast in the cafeteria may enter the gate
by the front office at 8:15 a.m.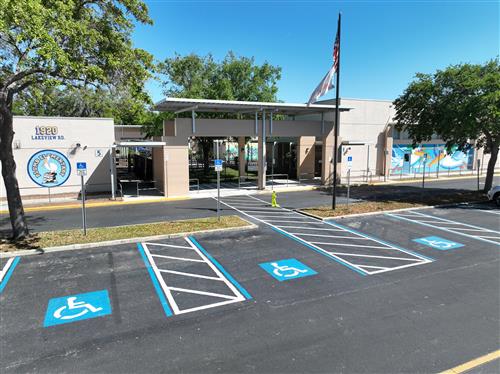 1920 Lakeview Road
Clearwater, Florida 33764
Ph # 727-469-5976
Fax # 727-469-5728
Principal: Holly DelDuca
Assistant Principal: Carlie Stach
Plumb Vision: 100% Student Succes
Plumb Mission: Academic and Personal Growth for Each Scholar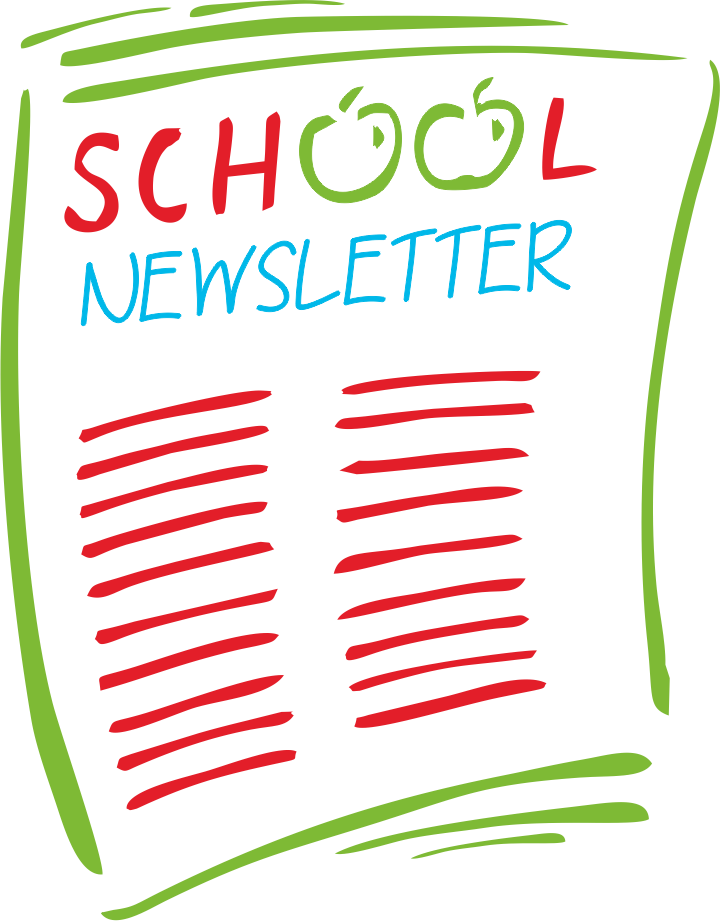 Plumb Publication Newsletter October 2023
Important School Information (Click Here)
Plumb Families,
Please follow us on Facebook so you can see what's happening at Plumb.
https://www.facebook.com/plumbelementary
If you are not a Facebook user, you can also find important information and events on our school website, in our weekly school phone/email messages or on our marquis.
Plumb Elementary School Title 1 Annual Meeting (Click Here)
Welcome Back to School Message from Administration (Click Here)
Room Parent Program (Click Here)