Together We Will... SOAR



Student Hours: 8:45 a.m. - 2:55 p.m
Students eating breakfast in the cafeteria may enter the gate
by the front office at 8:15 a.m.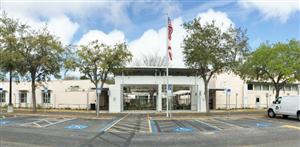 1920 Lakeview Road
Clearwater, Florida 33764
Ph # 727-469-5976
Fax # 727-469-5728
Principal: Holly DelDuca
Assistant Principal: Carlie Stach
---
Plumb Vision: 100% Student Succes
Plumb Mission: Academic and Personal Growth for Each Scholar
Plumb Families,
The Gift of Learning
Plumb staff are excited about starting the month of December and continuing our work in meeting our school vision and mission. As we go through the month of December, there are often a lot of activities, late nights, and extra things that get us off our schedule. It is important to remember that children need schedules to help them do their very best. So, take time to schedule out the week with activities, sports, homework, downtime and be sure that your child is getting enough rest.
We look forward to working with you and your family this month as we complete the first semester of the 2022-2023 school year.
Thank you for all you do to support the success of Plumb Elementary.
S.A.C Meeting - January 17, 2023
4:30pm - 5:00pm
Media Center
Important School Information (Click Here)
December Plumb Publication School Newsletter (Click Here)
Scholastic Book Fair will be here this week. Parents if wish to shop with your student the book fair will be open from 8:00-8:45 a.m. Monday – Friday. Please stop by the front office to sign in with your ID. Don't forget you can sign up for the Book Fair eWallet, a convenient digital payment account. Visit our school's book fair site at www.scholastic.com/bf/plumb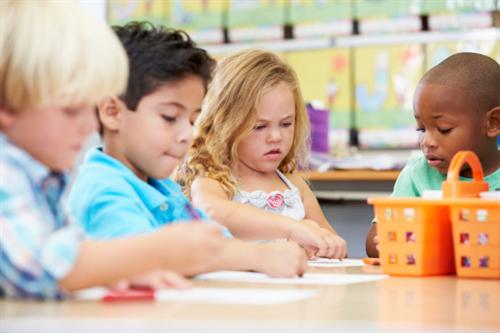 Pre- K Application Information (Click Here)
Updated Vernon Picture Re-Take Information (Click Here)
Family Engagement
is important so please consider becoming a registered volunteer, join PTA or attend a school event this year.
BECOME A PLUMB VOLUNTEER For Volunteer opportunities (Click Here)
Plumb PTA needs you! Please consider joining our PTA through Member Hub for only $5. Follow our school happenings on the Plumb PTA Facebook page.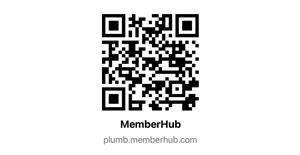 Your Plumb Administration, Mrs. Del Duca & Mrs. Stach

A half an hour a week can make a profound difference in the life of a child! Mentors model enthusiasm for learning, strength during trying situations, empathy for others, encouragement to stay motivated when things are tough, and the understanding that perceived failures are actually opportunities for growth.
Pinellas County provides mentor workshops to provide information on PCS mentoring policies and procedures, effective listening skills, goal setting, communication skills and relationship building. For more information on