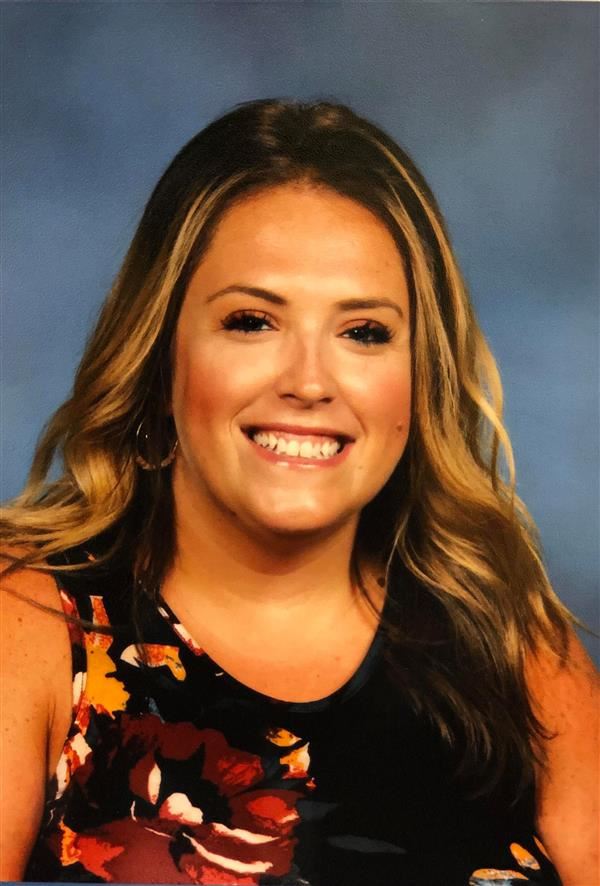 Phone:
Email:
Degrees and Certifications:
Ms.

Chancey

Welcome to 7th grade! This is my third year at Largo Middle School and my 9th year as a School Counselor in Pinellas County. I am excited to work on career exploration and discovering some interests students have that may lead them to a successful and enjoyable career. The best part of my job is working with our amazing students and watching them grow throughout their 3 years at LMS. My days at LMS are filled with laughter and pride, I truly believe the students here are one-of-a-kind and there is nowhere else I'd rather be. I am here to help with your academic, social and personal concerns and celebrate your successes and achievements. In my free time I enjoy traveling and riding my four-wheeler through the mountains and mud! I also have 2 pups named Monty and Mona, if you've visited my office you've seen their adorable faces. One thing I always want my students to know is that I am here for them and I believe that they can achieve anything they set their mind to!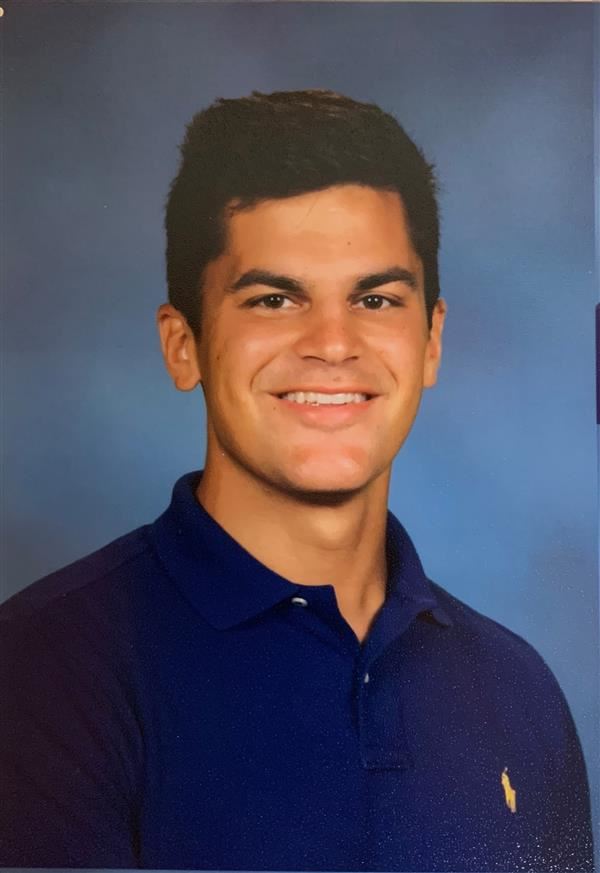 Phone:
Email:
Degrees and Certifications:
Mr.

Anater

Welcome 8th grade students and families! My name is Mr. Anater and I am the 8th grade school counselor at Largo Middle for the 2019-2020 school year. This is my second year at Largo Middle School, arriving here last year from Pittsburgh, Pennsylvania! I enjoyed being the counselor for most of you last year in 7th grade, and I look forward to seeing what we can accomplish together this school year. I am excited to get all of my students prepared for high school and beyond, and will do whatever I can to help make my students' goals achievable!

I enjoy helping students navigate through the trials and tribulations of adolescence, and I always seek to be an advocate for all of my students. It is my philosophy that the skills learned in school are transferable to real adult life, and I strive for all of my students to learn the skills that will make them successful adults. I am a firm believer in the power of personal responsibility, mindfulness, and a well-rounded education. Each day at Largo Middle School is different, coming with both highs and lows, but I enjoy every moment I get to spend with my students and co-workers.

In my free time, I enjoy marathon running, cooking, and reading. Since moving to Florida, I have learned to swap ski trips for beach trips, and have been enjoying a year-round tan. I also enjoy playing guitar and piano, and have 3 guitars in my office that students love to play with (although the kids have mixed reviews on my playing and singing ability).

One thing I want my students to know is that I am always here to listen to any of their concerns, celebrate any of their accomplishments, help them achieve any of their goals, or just be a person in the school that will always have their backs!