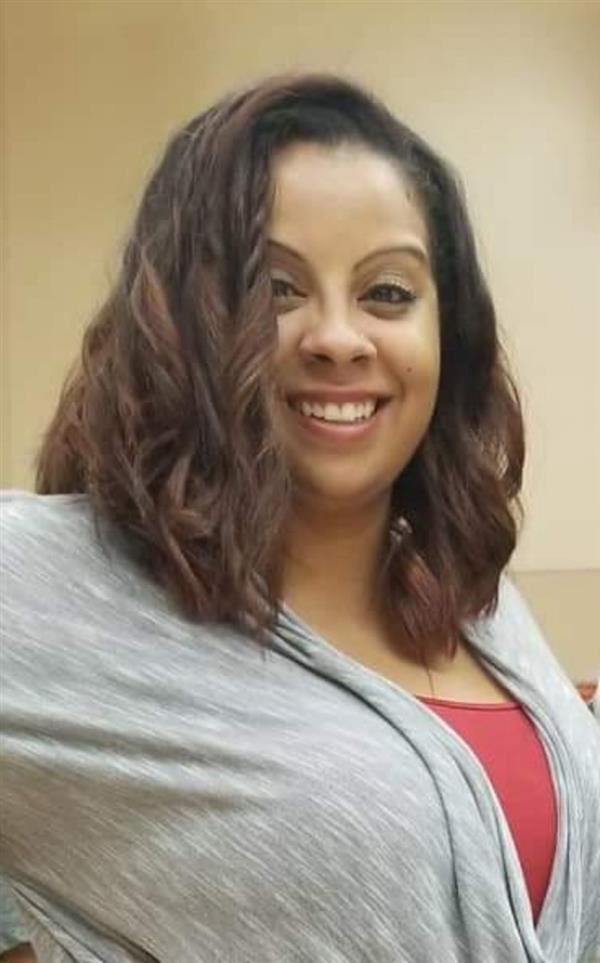 Phone:
Email:
Degrees and Certifications:
Ms.

Alexander

Welcome 6th grade families!

I am excited about the opportunity to find creative ways to connect with you and your families this year. I am looking forward to continuing to helping you all grow academically, socially, and emotionally throughout your years at Largo Middle School. Together we will learn to navigate the "new normal" of middle school life! When I am outside of school, I enjoy crafting, painting, listening to music, singing, and spending time with my family. I cannot wait to learn what it is you like to do! One thing that I want my students to know is you are important. You are cared for. You are listened to. I believe in you. I trust you and you will succeed.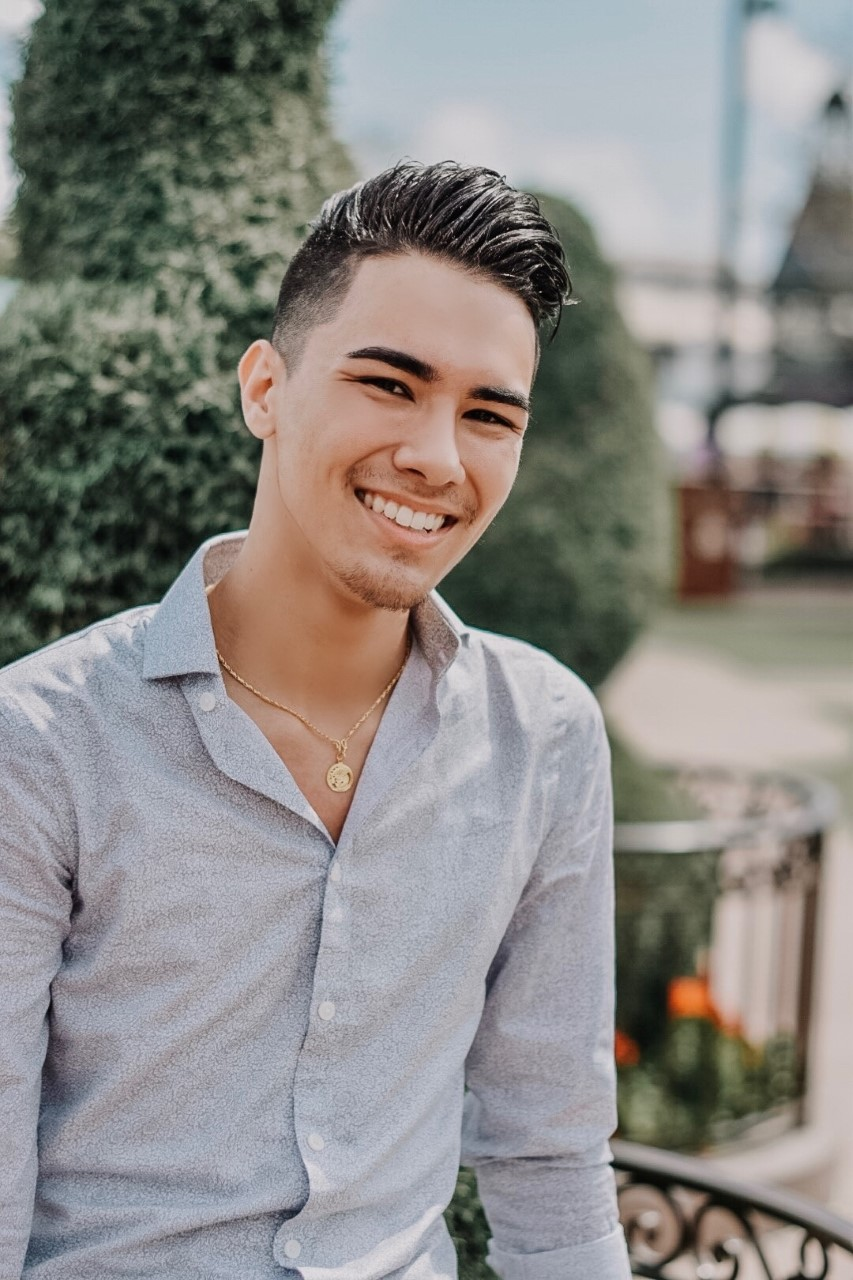 Phone: (727) 588-4600 ext. 2061
Email:
Degrees and Certifications:
Mr.

Quinto

Welcome 8th Grade Tigers!

My name is Mr. Quinto, and I am the 8th grade counselor at Largo Middle for the year 2022-2023! This is my 2nd year at Largo Middle IB World School, and I am so excited to continue the journey through middle school with you all. I look forward to all the fun times that your 8th grade year has to offer you and can't wait to see you all each and every day.

I look forward to helping assist students with whatever their needs may be. I believe in the three A's: Accountability, Authenticity, and Advocacy. Accountability by ensuring that students fully understand their actions; Authenticity, allowing every individual to be their truest self without judgment; Advocacy by means of supporting and defending all students. Through these, I aim to meet my personal goal of providing a safe and welcoming space for students, faculty, families, and more through moments where each can learn and grow, without any hinderances. My greatest joy is working with students of all walks of life – providing them with the skills and tools necessary to succeed on and off campus.

Thanks ❤

Alex Quinto, M.A.

He/Him/His

Largo Middle IB World School

8th Grade School Counselor

(727) 588-4600 ext. 2061
Ms. Bosco
Phone: 727-588-4600 x2060
Email:
Degrees and Certifications: