School Programs
Virtually every month Mildred Helms has at least one curriculum-related activity for parents and families. These are usually held in the evening and include:

Open House Nights with a Book Fair.
Family Reading Nights.
Winter Program featuring chorus and 2nd grade.
Multi-Cultural Night.
Math and Technology Night.
Spring Concert featuring chorus.
Science Project Night.
Student Led Conferences.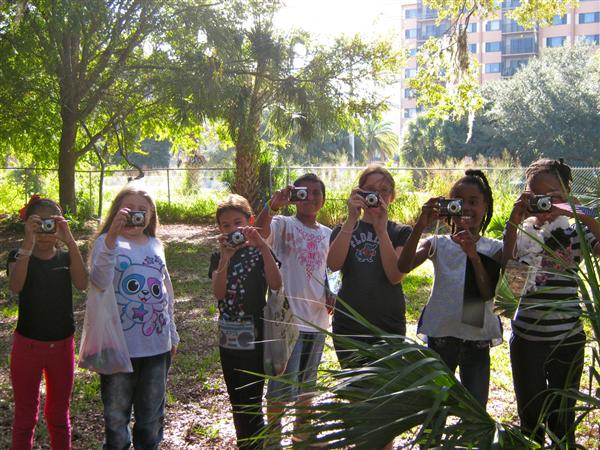 Principal's Multi-Cultural Committee
Students meet monthly to explore different cultures and how they impact a variety of topics. They celebrate historical events and understanding between cultures at school.

School Clubs


There are many clubs throughout the year including TED-ED, music, video production, Battle of the Books and more!

Walk to School from Publix
This is a great community and safety event. Students, parents and teachers meet on a special day in October to have breakfast, meet police and fire department representatives and practice the proper way to walk to school.

Extended Learning Program - Promise Time
Promise Time Extended Learning Program is a great time to catch up, keep up and get ahead with small group tutoring in reading and math, digital learning with i-Ready®, and enrichment clubs for students K-5th grade.

**Our PTA also plans and sponsors super activities as well. See the PTA page and newsletters for more information.