Health Services
Our Mission

The mission of the School Based Health Services Program is to assess, protect and promote the health of children and adolescents, helping to assure that they are healthy in the classroom and ready to learn.

All services provided at no cost, Monthly vision screenings provided by Preserve Vision Florida with assistance for glasses and exam.

Make an appointment by visiting/calling the clinic.

The clinic is staffed by a provider (pediatrician or ARNP), nurse, and health support technician to provide service to students.

Hours

During the School Year: Monday - Friday from 6:45 AM to 2:30 PM
Summer Hours (June 28 - July 1, July 19 - August 10): Monday - Thursday 8:00 AM - 2:00 PM

Contact

Phone Number: 727-538-7410 ext. 2026
Fax: 727-507-4969

Services - School and Sport Physicals & Immunizations

Treating minor illnesses and injuries
Lab Test (e.g. urine and throat cultures)
Administer over-the-counter medication
Social and Emotional Support
Nurse
Phone:
Email:
Degrees and Certifications:
Physician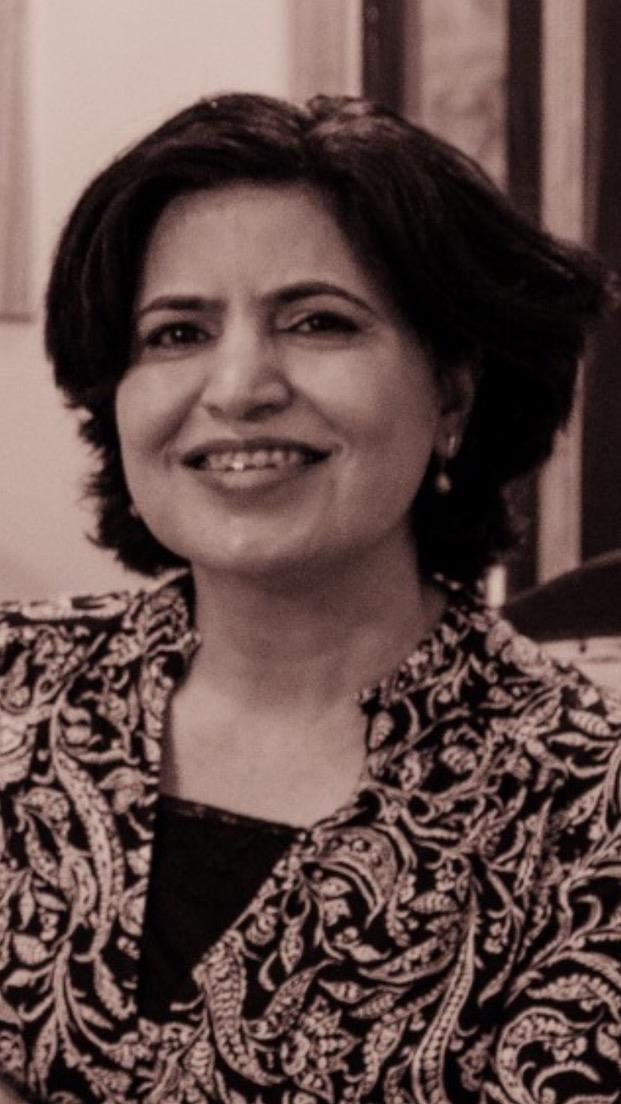 Phone:
Email:
Degrees and Certifications:
Dr.

Rana Tabassum

Dr. Rana Tabassum is a board-certified pediatrician with over 30 years of experience, since 2012 she has been working to advance the public health initiatives through her work at the Florida Department of Health in Pinellas County as a Senior Physician. Once starting her experience and skill allowed her to excel working in the School-Based Health Clinics, bringing medicine to students and families in Pinellas County. She completed her residency in Pediatrics in 1996, from Nassau Medical University based in New York and a fellowship in Academic Pediatric Hospitalist from the University of South Florida located here in Tampa Bay in 2012. The clinic has grown under her guidance and has benefited from her experience working in a variety of health care settings from rural to urban. She is very passionate about pediatrics with special interest in Adolescent Health Care.

What she wants students and parents to know: WE'RE HERE FOR YOU.
School Health Educator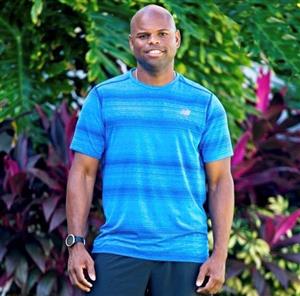 Phone:
Email:
Degrees and Certifications:
Brandon McIntosh

Brandon McIntosh is a Fitness Nutrition Specialist, Ex-Scout, and an Athlete Development Specialist. He worked in Major League Baseball for over 8 years. He works with various middle school, high school, collegiate, and professional athletes. He is very passionate about fitness and nutrition, as well as motivating parents and children to live a happy, healthy lifestyle.