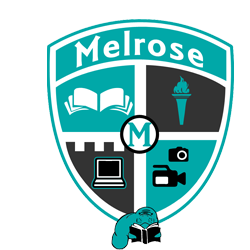 "The Best Thing I Ever Did Was Believe In M.E."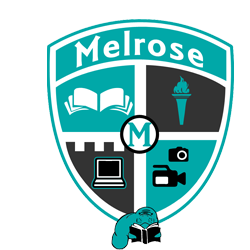 M
el
rose Elementary: Grade
"C"
School...We Did i
t, T
OGETHE
R
!
For much too long that one would want to even think or speak of, Melrose has been labeled as an "F" school. Through the cohesive teamwork, strategic planning, support, leadership, and execution of teachers and instructional leader Principal Nikita J. Reed - This. Just. Happened. Congratulations to the entire Melrose Elementary Community - scholars, parents, teachers, staff, and devoted volunteers!

Thank you for your vision and leadership Ms. Reed!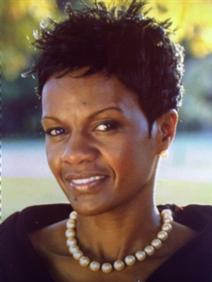 ---
Help us in collecting BoxTops for Education and meeting our fundraising goal this school year!
2017-2018 Year - to - Date Collection
Total $301.20!
Proactive Engagement = Positive Choices to Create Positive Results!