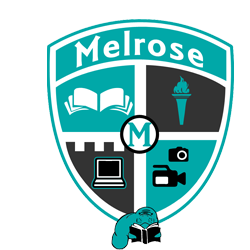 "The Best Thing I Ever Did Was Believe In M.E."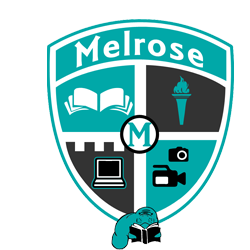 M
el
rose Elementary: Grade
"C"
School...We Did i
t, T
OGETHE
R
!
For much too long that one would want to even think or speak of, Melrose has been labeled as an "F" school. Through the cohesive teamwork, strategic planning, support, leadership, and execution of teachers and instructional leader Principal Nikita J. Reed - This. Just. Happened. Congratulations to the entire Melrose Elementary Community - scholars, parents, teachers, staff, and devoted volunteers!

Thank you for your vision and leadership Ms. Reed!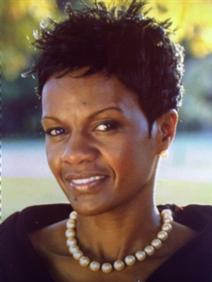 ---
Thursday, October 5, 2017 7:15AM
---
Help us in collecting BoxTops for Education and meeting our fundraising goal this school year!
Proactive Engagement = Positive Choices to Create Positive Results!
---
"New Face" to the "A-Team"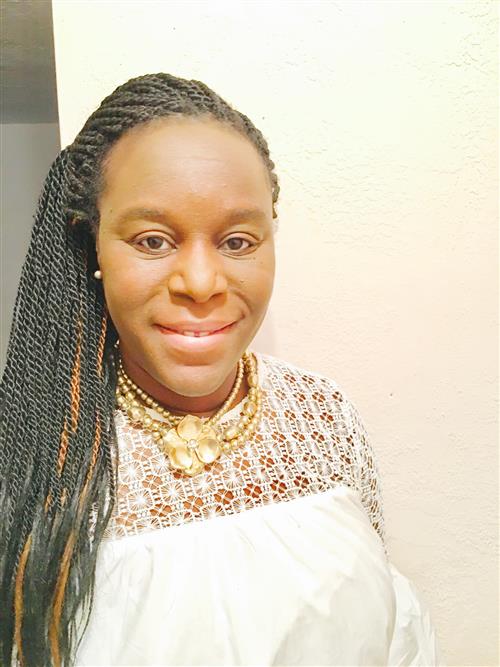 Ms. Donnika Jones. Assistant Principal
Welcome to the Administration team here at Melrose!
Stand Up & Show Out!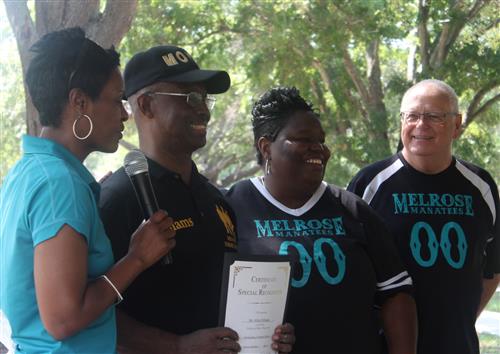 Co
ngratulations to our Melrose "Volunteer of the Year" – Mr. Alfred Williams. Mr. Williams has been a dedicated volunteer throughout the 2016/2017 school year. He has been here every day directing traffic for student arrival and dismissal. In addition he is a member of "Men of Yesterday, Today and the Future" and has participated in numerous events.
He is an active mentor.
We appreciate all the hard work and dedication of Mr. Williams. He volunteered 450 hours this school year!
We love Mr. Williams for his support of our school!
Special Thanks to 3rd grade scholar Jamaal Miles and his family for donating the most
BoxTops for Education
this sc
hool
year!
We've collected $195.00 in fund
s (1,950 box tops) for our
school!