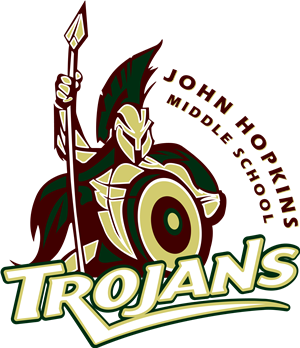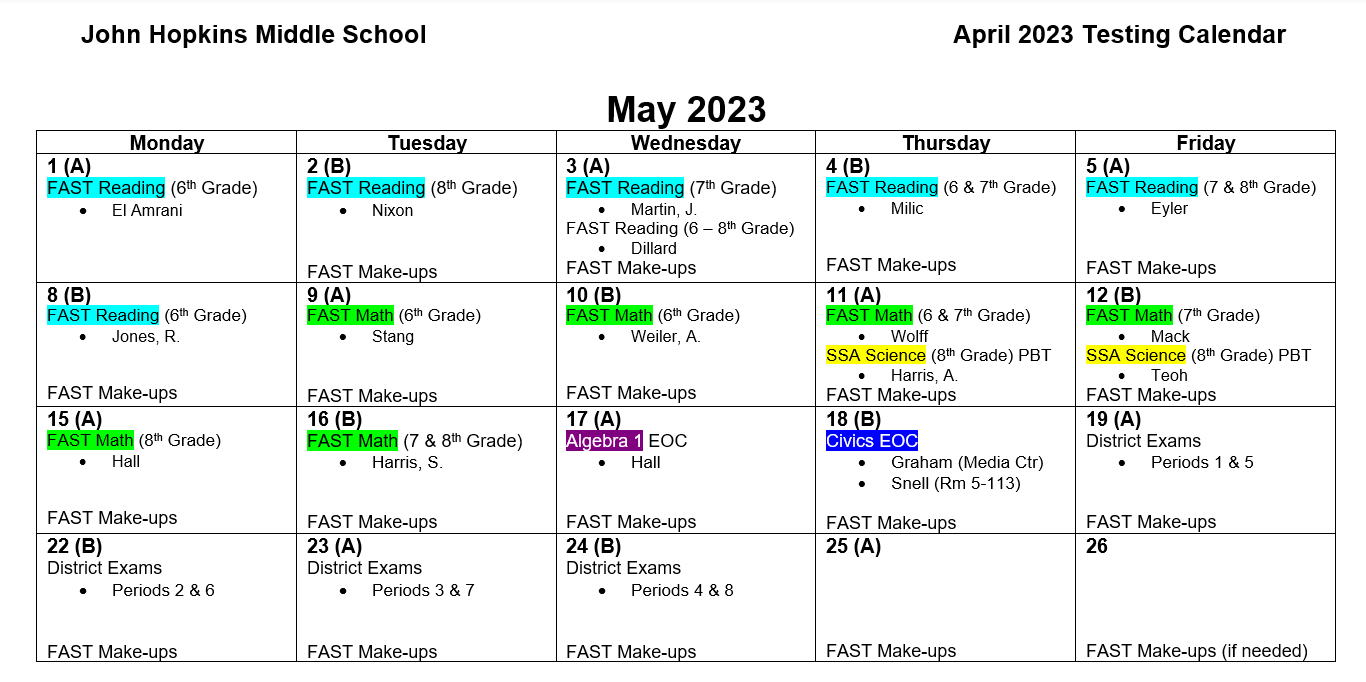 JHMS Vision Statement:
Use Trojan PRIDE for 100% student success
JHMS Mission Statement:
To prepare all students for success in college, career, and life by supporting each other to be creative, critical thinkers in a global society.
2022-2023 Theme:
Change the Environment, Change the Outcome!
2023-2024 Course Requests
PE Waivers: Parents/guardians use your login information. The PE waiver must be submitted to change a course request or scheduled class.
*Please call us (727-893-2400) and extensions listed here with any questions you may have: All grades magnet to Mrs. V- at 2036, Incoming grade 6 to Mrs. V- or Mrs. Wright 2036, rising grade 7 to Mr. Crain at 2037, and rising grade 8 to Ms. K at 2038.
AVID Recruitment for 2023- 2024:
DAP High School Showcase: