CAMBRIDGE CHECKPOINT ACADEMIC HONORS ACADEMY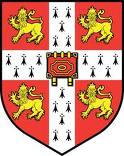 The Cambridge Checkpoin
t Academic Honors Academy at Pinellas Park Middle School is a program that challenges and engages students academically using a highly rigorous and flexible curriculum and assessment objectives.
The advanced Cambridge courses offered at Pinellas Park Middle focus on Math, English, Science, Social Studies and offer enrichment courses in Spanish and Technology and other electives.
This world renowned program provides students with valuable skills that will successfully prepare them for high school and beyond.
Please view the links below for more information about the Cambridge Program.
Cambridge Checkpoint Academic Honors Academy
Cambridge Discovery Night
Scheduled tours for the 2017-2018 school year are no longer taking place. If you would like a one-on-one tour or would like a meeting to discuss program specifics, please contact Kimberly Vongsyprasom or Lori Gillan at 727-545-6400 x2012.
We are now accepting late applications. The application period is from 3/22/17-12/31/17.
2017-2018 Modified Dress Code Information
For Technical Questions about the Online System:
Call: 727-588-6060 Email: help@pcsb.org
Other Questions, Call Students Assignment: 727-588-6210
Cambridge Information and Communications Technology (ICT) Starters
In a global economy, the understanding and the application of technology skills are essential for students to remain competitive.
Cambridge ICT Starters is designed to introduce students to the key ICT applications needed to acquire literacy and to understand the impact technology on our daily lives. The key benefits of Cambridge ICT Starters are:
Gathering and analyzing information

Communicating and sharing ideas

Learning across all curriculum subjects and prepare better for the workplace

Using ICT effectively for particular purposes
In addition, Cambridge ICT Starters are valued and accepted throughout the world for their high standards of assessment and are available in English and Spanish.
Please view the link below for more information about ICT Starters.

Cambridge Honor Code
Cambridge Parents Advisory Board
The Cambridge Parents Advisory Board is an organization that provides Cambridge parents input in their student's curriculum, provides social opportunities with other Cambridge parents, and participates in fundraising for educational field trips.

Please contact Mr. Dave Rosenberger for more information.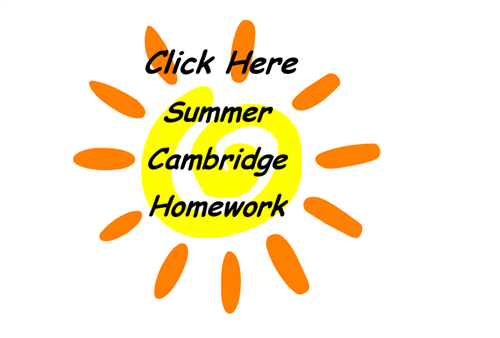 ---
NBC News Interviews Cambridge Students about Election