Social Studies Brochure
Common Core Standards for History/Social Studies
Common Core Standards for History/Social Studies
6th Grade Curriculum
6th Grade Next Generation Curriculum

7th Grade Curriculum
7th Grade Next Generation Standards
8th Grade Curriculum
8th Grade Next Generation Curriculum
Finance Park Unit for 8th Graders
As stated on the Stavros Institute's website, "Finance Park allows for a reality based, hands-on simulation for students that enables them to build foundations for making intelligent lifelong personal finance decisions. It also enables them to develop a realistic understanding of the economic issues they must deal with upon graduation from high school and in the development of a budget.
At the culmination of a six week, integrated unit in school classrooms, students visit Finance Park to study the different financial decisions to be made, consider the options available to them and actually construct a personal budget. To facilitate the simulation, Finance Park focuses on decisions about transportation, investment, home improvement, banking, housing, entertainment, health care, utilities, food, home furnishings, clothing and education.
The Finance Park program assists students by allowing them to:
National History Day
"National History Day makes history come alive for America's youth by engaging them in the discovery of the historic, cultural, and social experiences of the past. Through hands-on experiences and presentations, today's youth are better able to inform the present and shape the future. NHD inspires children through exciting competitions and transforms teaching through project-based curriculum and instruction."--quoted from the National History Day website.
Model U.N.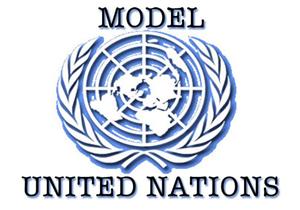 An educational simulation in which students can learn about diplomacy, international relations, and the United Nations.
National Geography Bee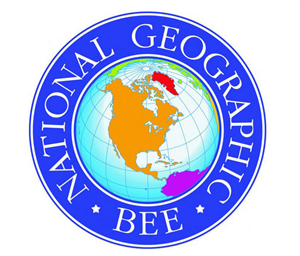 Please see
Ms. Buidens
for more information about the National Geographic Bee.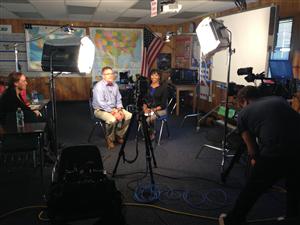 Mr. Hamilton on NBC Nightly News
Hands On Projects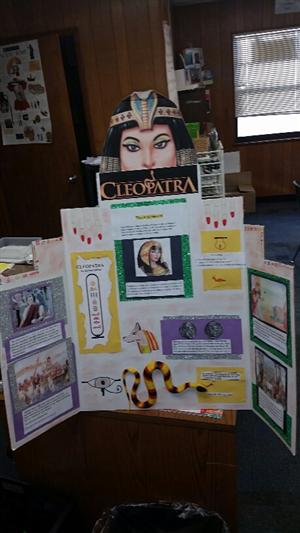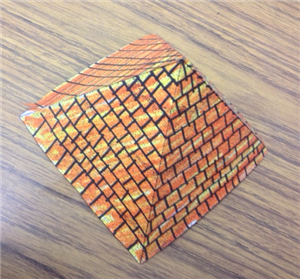 6th Grade Museum of Fine Arts Field Trip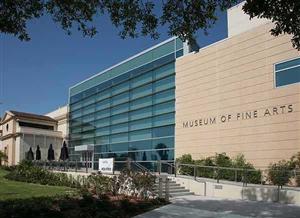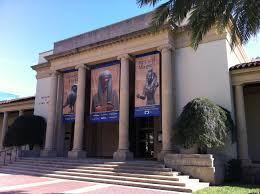 Simulated Schoolyard Archaeological Dig

"Archaeological excavation is conducted in a scientific manner and the process of digging and thinking about a site teaches skills of critical thinking and analysis that carry over to many different topics and disciplines. The following definitions, rules, and suggestions will help teachers explain archaeology and the goals of excavation to their students and allow them to conduct a simulated dig in a professional manner."-- Shelby Brown from her article "Basics of Archaeology for Simulated Dig Users."

Click on the link below for the news story.

Pinellas Park Middle Students Learn to "Dig" Archaeology




Social Studies Class Websites
Social Studies Links
Museum of Fine Arts-St. Petersburg