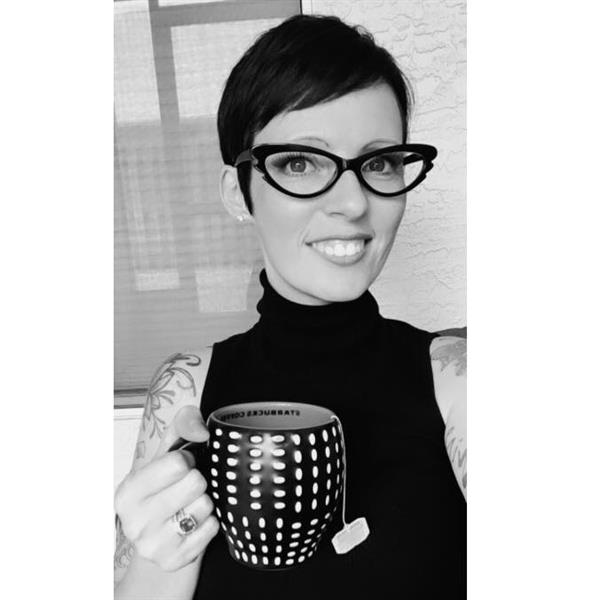 Phone: 727-724-1423 Ext.2113
Email:
Degrees and Certifications:
Mrs.

Dee James

My name is Dee James and I have the honor of being the school counselor at Curlew Creek Elementary. I have worked with children and families for about 20 years and my life's work is to provide others with the support and resources they need in order to be successful. I am a graduate of Kent State University where I earned a Bachelor of Science with a focus on child development and a Master of Education in school counseling. My previous experiences include being a preschool teacher at the KSU Child Development Center, a match support specialist with Big Brothers & Sisters, a family assessment specialist for Portage County in Ohio, and a reading tutor for students with dyslexia. In addition to being your school counselor, I am also a board member for the Pinellas School Counselor Association and a committee member for the Florida School Counselor Association. Our children are our future and it is an absolute joy for me to facilitate meaningful skill development that will help them be the best version of themselves throughout their lives.

My Mission

As your School Counselor, my mission is to provide a comprehensive school counseling program that enables every student to reach their full potential academically, socially, and emotionally in a safe environment.

My Role

As a School Counselor, my job is to work with our students, families, staff, and community members in order to ensure academic, career, and personal/social success for every student.

Services Offered
Individual counseling services are available on an as-needed or a limited ongoing basis for students.
Small group counseling services bring students together who are dealing with similar issues. These groups occur during lunch time and require parental permission.
School-wide classroom lessons are taught to every student to address common topics such as personal safety and career development.
Support is offered to families and teachers in addressing the needs of their students.
Services are available to EVERY student!