Welcome to Curlew Creek Elementary School
2019-2020 School Year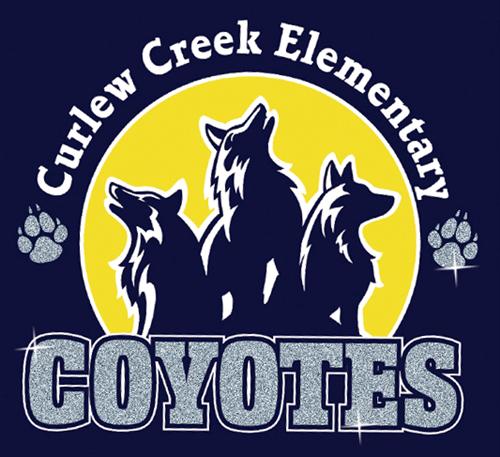 3030 Curlew Rd.
Palm Harbor, FL 34684
727-724-1423
School Hours: 8:45-2:55

Kathy Brickley: Principal
Sue Cehi: Asst. Principal
Digital Distribution:
Tuesday, March 24th and Wednesday March 25th
Grades PK, K, 1 & SVE: 8:30 to 10:30am
Grades 4 & 5: 10:30am to 12:30
Grades 2 & 3: 1:30pm to 3:30pm
Important information for Digital Learning-Please click on the related links below
School Re-Opening April 15
Please download this form, print and fill out prior to coming to receive your electronic device.
Electronic Device Sign-out Form
Digital Learning Links and Instructions
CHILD SIGN-OUT POLICY
Please be mindful of the importance of your child being present for classroom instruction for the full day. We cannot remove students from instruction unless you have an emergency, or a valid reason that you have prearranged with your child's teacher. Your child is receiving a valuable education at our school and needs to be in school for a full day from 8:45 to 2:55. It is imperative that your child is in class on time, and stays through until dismissal at the end of the day. Thank you for your support as a partner in your child's education.
SCHOOL SAFETY
Visit the PCS safety website for information regarding school safety: www.pcsb.org/safety
Here's a great site for Back to School information.
This link will take you to Clothes to Kids, a local organization that can help with clothing for students in need.
Can you help? Click on the links below to donate to Clothes to Kids.