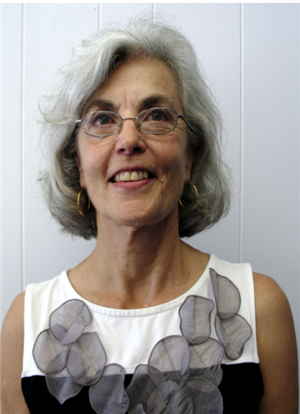 Suzanne Hester, Principal
I am honored to be the principal at Skyview Elementary School, the home of the Eagles.
Skyview Elementary is a community school in Pinellas Park and has been in existence as a Pinellas County Elementary School for over fifty years. Many of our students' parents and staff attended Skyview.
My goal as principal is to continue the tradition of excellence in education for ALL students. We have a talented instructional TEAM and support staff with the vision of 100% student success. I work hard to lead our teachers and staff to help make the dreams of our students come true through excellence in teaching and learning. I encourage our students to explore, inquire and discover for themselves the wonders of learning and becoming educated.
Please visit Skyview often. Please volunteer and participate in your child's education. We are participants in a vital learning community, striving to make a difference in our young people's lives so that one day they will become contributing citizens of the United States of America.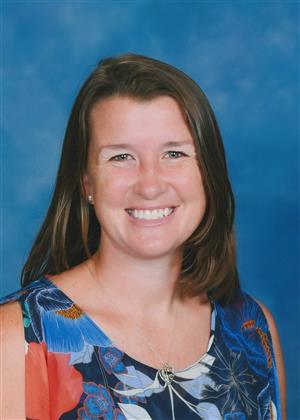 Katie Hamm, Assistant Principal
I am grateful for the opportunity to serve as your Assistant Principal. Skyview is a wonderful school that remains focused on learning. My goal is to support students, families, and teachers in any way that grows our culture as a safe learning environment. The Pinellas Park community is a valuable asset as we work together on our upward trajectory in academic proficiency for each and every student across all grade levels.
I look forward to seeing you all on campus for our family events. Feel free to call or stop by and see me with any suggestions or concerns.