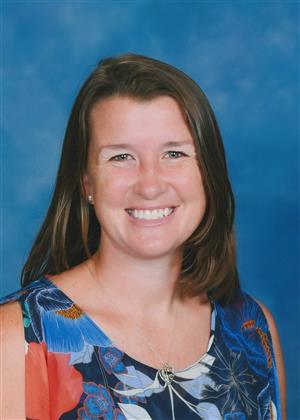 Katie Hamm, Principal
Our Skyview team of staff, students, families, and community is amazing. I am so honored to be your Principal! We are always better together and we look forward to seeing you often.
Skyview is a dedicated school that remains focused on learning. My goal is to support students, families, and teachers in any way that grows our culture as a safe environment where we can grow academically, behaviorally, and social-emotionally.
The Pinellas Park community is a valuable asset as we work together on our upward trajectory in academic proficiency for each and every student across all grade levels.
I look forward to seeing you all on campus for our family events. Feel free to call, email, or stop by and see me with any suggestions or concerns. 727-547-7857 ext 2020 or hammk@pcsb.org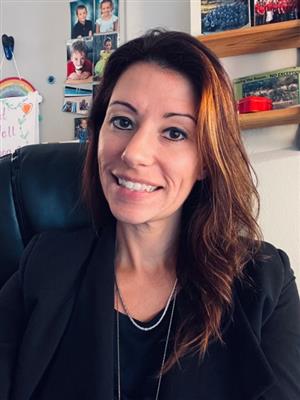 Dr. Victoria Wike, Assistant Principal
Greetings Skyview Eagle families and friends!
It is with great honor and pleasure to serve in an important role in your scholars' education at Skyview Elementary as your Assistant Principal! My vision is to inspire and prepare lifelong learners for college and future careers in a positive environment, while building relationships with students, staff, families, and the community. I earned my Bachelor's degree in Elementary Education with an ESOL and Reading Endorsement from St. Petersburg College, and my Master's degree in Educational Leadership from Saint Leo University. I also earned my PhD in General Psychology, with a focus on the psychology of Cognition and Instruction. I look forward to partnering with families and community members to ensure the success of all at Skyview Elementary! Feel free to stop in or contact me, as I am here to support everyone! Go Eagles!