Skyview Guidance Services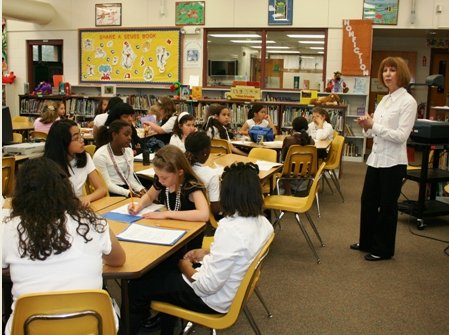 Self Esteem Presentation


Susan LePors began as Guidance Counselor at Skyview 29 years ago. Her undergraduate degree in Sociology and Psychology inspired her to complete a Masters Degree in Counselor Education.

Before coming to Skyview, she worked as a counselor, consultant and trainer for Mental Health Centers here and in North Carolina.

| | |
| --- | --- |
| | Student Centered Guidance |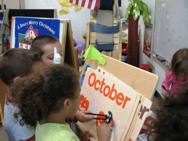 Students Share Learning


At Skyview, Mrs. LePors works with individuals and small groups in areas such as: building self-esteem, teaching social skills, making good choices, solving conflicts and handling angry feelings.

Mrs. LePors also visits classrooms to teach these and other important life skills.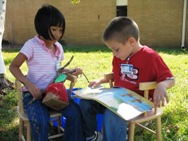 Making Progress Together


Mrs. LePors works closely with teachers and parents to monitor students with academic and behavioral difficulties, as well as students who are performing above grade level, so that appropriate intervention plans can be in place. These students can be evaluated for special services if needed.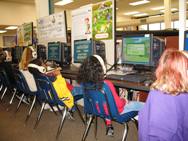 Striving for Understanding


Mrs. LePors is always available to meet with parents to discuss their child's progress, parenting issues, and special programs or services that are offered in Pinellas County.

Her goal is to assist in helping every child at Skyview feelsuccessful and become a responsible learner.