Welcome to Oak Grove Middle
Home of the Golden Knights
1370 South Belcher Road
Clearwater, Fl. 33764
727.524.4430
---
Congratulations Sarah McDonald
PCSB School Counselor of the Year!
---
Yearbooks – Yearbooks - Yearbooks
Yearbooks are ON SALE NOW!
Reserve your copy today!
$35
You can order online!
Checks brought to school must be payable to: OGMS
Don't miss your chance to have a little piece of history!
Bring your payment to
Mrs. Baker's room any time or to the Media Center during 1st period!
Deadline: March 22nd
---
Personalized Learning Pathway for students
The Personalized Learning Pathway is a new online platform that helps students navigate their path to academic and career success.
The PLP helps students:
Build resumes and keep track of achievements, goals, hobbies, and volunteer and work experience.
See their performance on assessments and access targeted lessons to improve.
Track progress toward graduation and discover areas they may need to address.
Keep track of advanced coursework, industry certifications and performance on college entrance exams to determine if they are ready for college and careers.
Students can access the Personalized Learning Pathway through the Clever login on the home page of the PCS website or the Pinellas County Schools Clever page.
---
Please participate in your child's education and the Oak Grove family by signing up as a volunteer.
There are many ways to help: chaperoning field trips, mentoring students, tutoring students, assisting with office work, helping in classrooms, computer helpers, PTA/PSTA, School Advisory Council Member (SAC), ESOL tutors.
We also have other opportunities for you: The Great American Teach-in (November) Finance Park with 8th graders. DADS Take Your Child to School day(September). Stay tuned for more details.
If you are a new volunteer, you will need to complete a volunteer form and return it to school along with a copy of your driver's license.
Contact
---
Student download for Office 365.
All students in Pinellas County Schools can download Office 365 to use at home.
Go to o365.pcsb.org Log in using r2.d2@pcsb.org and your student password.
---
Need Homework Help?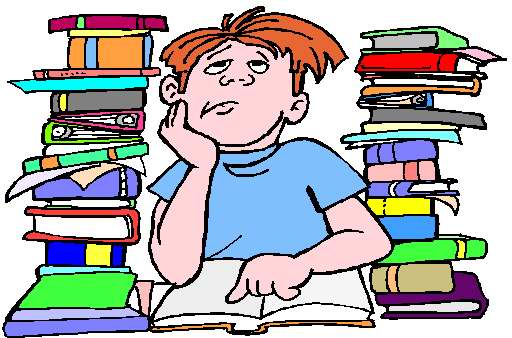 Click here
---
What can I find on the PCS Family Engagement Mobile APP?
---
Florida KidCare
Through Florida KidCare, the state of Florida offers health insurance for children from birth through age 18, even if one or both parents are working.

---