Vision: 100% Student Success
Mission: To provide an equitable learning experience for all students and prepare all students for high school, college, career, and life.
Welcome
Welcome to the Oak Grove Middle School website and thanks for visiting! At Oak Grove Middle, we work hard to create a quality learning environment for your child. A strong partnership between school and home is a critical component of your child's success. It is our desire that this website will be a useful resource for you. You will find important information about our processes and procedures, our calendar with upcoming events, digital resources your child can access from home, and information on how you can be involved and engaged in your child's education. We hope that you will bookmark this page and visit often.
1370 South Belcher Rd
Clearwater, Fl. 34576
727-524-4430
Office Hours 9:00 am-4:30pm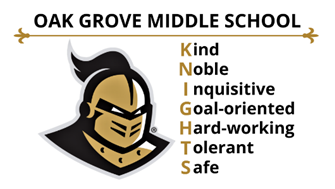 ---
Parents can still fill out Free and Reduced lunch forms for their children online until May 31st for the 2020-2021 school year!! Myschoolapps.com
There are lots of parents trying to sign up their children for Summer camps and trying to get discounts for it. THEY WILL NEED A COPY OF THEIR FREE AND REDUCED LUNCH STATUS! In order for me to print these for them they MUST fill out an application, YES even though everyone is free this year.
These letters can also be used for free clothes from Clothes to Kids!!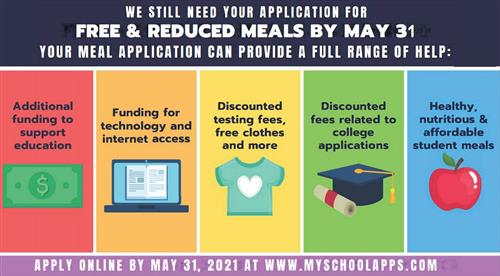 Incoming 6th grade school tours will be taking place during the month of May. Please click on the below form to sign up. If you are unable to make it to any of the dates provided, there will also be a tour of the school during our Camp Golden Knight day, July 28th. More information on Camp Golden Knight to follow.
https://forms.office.com/r/AX3zrn2Dcm
---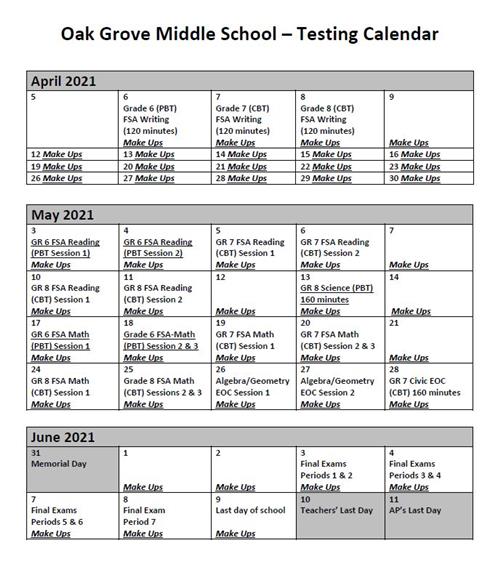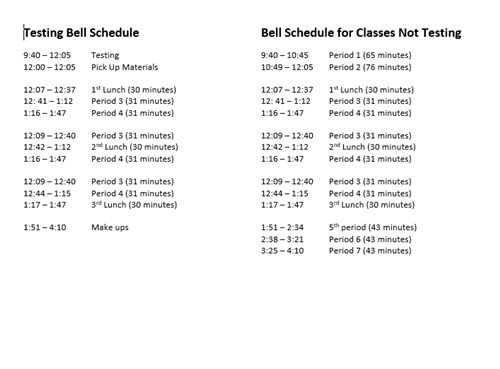 ---
Family Newsletters
---