Welcome to Oak Grove Middle
Home of the Golden Knights
1370 South Belcher Road
Clearwater, Fl. 33764
727.524.4430
---

Official date is May 1st, 2020. Tickets go on sale January 27th. They will be sold in the front office before school in the morning on Mondays, Tuesdays, and Thursdays. The cost is 130.00. Payment is required in full by MARCH 1st, and there will be NO REFUNDS. Please pay the exact amount in cash or money orders. Checks will not be accepted.
---

Friday Feb. 21 6:00-8:00pm
Multipurpose room
Dinner 5:00-6:00 in Oak Grove Cafe
RSVP by Tuesday the 11th.
---

5:30-6:00 dinner 6:03 7:15 interaction and discussion with teachers
Purpose: To promote academic achievement through support at home.
Parents and students please join us for an engaging informational session designed to provide "how to use" information about resources available at home. Teachers will share various strategies that you and your child can use to implement learning routines as a family. This event will give you support to reinforce your efforts to model the value of learning, promote self-discipline and encourage hard work, which are needed to be successful in middle school. This session will help you establish realistic expectations for achievement as you encourage your child to develop and progress in school and at home.
---
Yearbooks On Sale
$35
Sale ends 3/13
All yearbooks must be pre-ordered, no books will be on sale after the pre-sale.
---
Oak Grove Middle School After School Arterial Bus Stops for Tutorials Students 2019-20 Monday - Thursday. 4:20-5:30
If you have a student that failed a class first semester they need to attend Course Recovery. It is held Tuesday-Thursday 4:20-5:30. click on the link for the bus schedule.
---
Volunteer Opportunities at OGMS
Front Office - 9am-1pm or 12pm-4pm Monday through Friday
Job Responsibilities: Answering phones, greeting parents, students and community members, checking in/out students, small alphabetizing or counting projects, etc.
PTSA - Various days and times
Jobs: Board Members, Fundraisers, Teacher Appreciation, Family Night Events
Mentors & Tutors - Various days and times throughout the school year
Job Responsibilities: Mentor students in the Take Stock in Children Scholarship Program, tutor students in the classroom.
We need mentors! Find out how you can become an inspiration to a child.
Click here for Mentor Information
---

Ms. Baker OGMS Teacher of the Year
---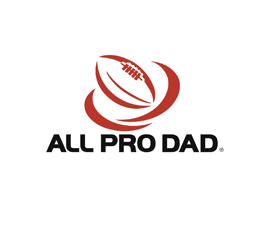 Hey Dads and Oak Grove Students


You are invited to Breakfast each
month
For FREE
When: the 3rd Tuesday each month at 8am
Where: in the Media Center
Spend some quality time together at breakfast. We also
discuss a different character topic each month and just
have fun!
Please join us you can RSVP online here: https://allprodadsday.com/chapters/11041
Contact:
Bucky Worboys bworboys@dupontregistry.com (727) 776-9550
---
Personalized Learning Pathway for students
The Personalized Learning Pathway is a new online platform that helps students navigate their path to academic and career success.
The PLP helps students:
Build resumes and keep track of achievements, goals, hobbies, and volunteer and work experience.

See their performance on assessments and access targeted lessons to improve.

Track progress toward graduation and discover areas they may need to address.

Keep track of advanced coursework, industry certifications and performance on college entrance exams to determine if they are ready for college and careers.
Students can access the Personalized Learning Pathway through the Clever login on the home page of the PCS website or the Pinellas County Schools Clever page.
---
Please participate in your child's education and the Oak Grove family by signing up as a volunteer.
There are many ways to help: chaperoning field trips, mentoring students, tutoring students, assisting with office work, helping in classrooms, computer helpers, PTA/PSTA, School Advisory Council Member (SAC), ESOL tutors.
We also have other opportunities for you: The Great American Teach-in (November) Finance Park with 8th graders. DADS Take Your Child to School day(September). Stay tuned for more details.
Contact
---
Student download for Office 365.
All students in Pinellas County Schools can download Office 365 to use at home.
Go to o365.pcsb.org Log in using r2.d2@pcsb.org and your student password.
---
Need Homework Help?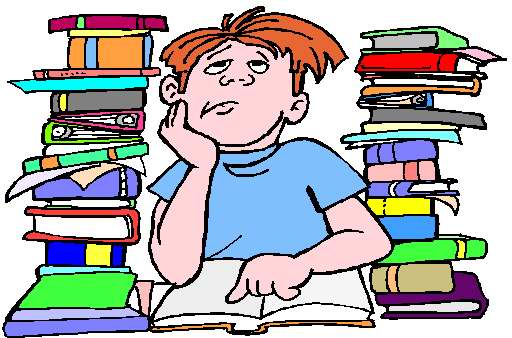 Click here
---
What can I find on the PCS Family Engagement Mobile APP?
---
Florida KidCare
Through Florida KidCare, the state of Florida offers health insurance for children from birth through age 18, even if one or both parents are working.

---