Welcome to Paul B. Stephens School
Welcome Back! We are excited to start the 2017-18 school year.
Our theme for this year is:
Under Construction: Paving the road to success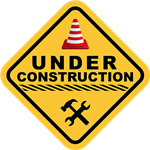 100% Student Success
School begins Thursday, August 10th. We look forward to seeing you at Meet the Teacher on August 8th 2:30-3:30 and/or Open House on Wednesday August 16th 7:00-8:00pm.