Ms. Bockover - Principal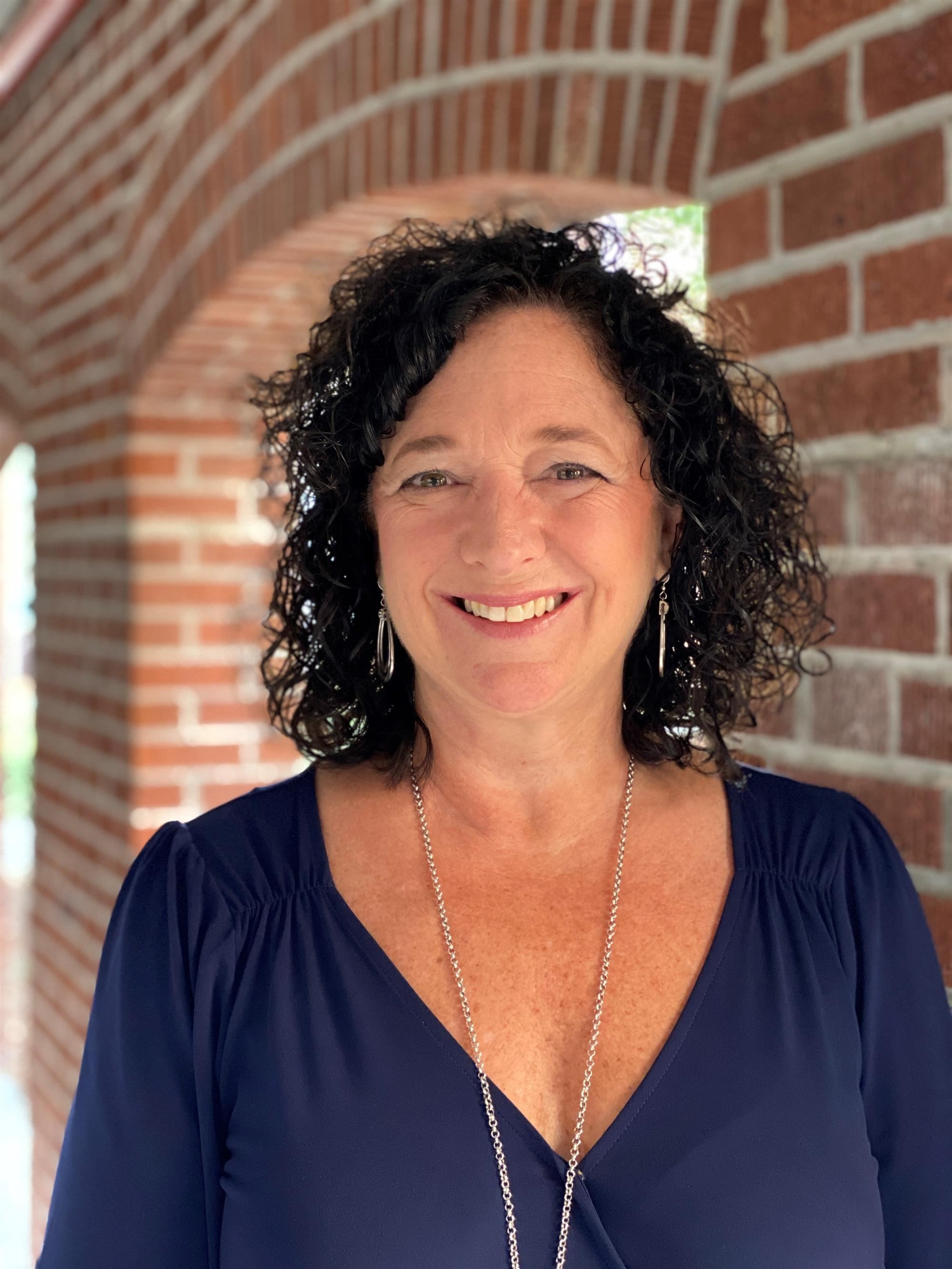 Phone: 727-893-2181
Email:
Degrees and Certifications:
Ms.

Bockover - Principal

Hello Knight Families,

My name is Heidi Bockover and I am the very proud new Principal of North Shore Elementary. Over the past several months, I have fallen in love with the warm and welcoming community feel of North Shore and I am so excited to work alongside our students, staff and families as we embark on a new chapter in our "Castle's" history.

I have been a part of the Pinellas County School's Family for 31 wonderful years. I come to you with a wide variety of experiences. I graduated from Florida State University in 1989 and immediately began my teaching career with Pinellas County Schools. I was a classroom teacher for 14 years, a curriculum specialist for 11 years and have spent the past 8 years as an assistant principal at various schools including Melrose Elementary, Oakhurst Elementary and Lakeview Fundamental.

To give you a little background on me, I am the proud mother of two. My daughter, Michaela (23yo), is earning her Master's in Social Work at Florida State University. My son, Michael (19yo), attends St. Petersburg College with aspirations of being an automotive mechanic. I have a house full of dogs (2 Poodles and 3 Goldendoodles). On the weekends, I love to spend time boating with my family, quilting with friends and working in my garden.

I feel very honored and blessed to have been chosen as North Shore's Principal. I am looking forward to working alongside each of you to build upon the strong foundation and traditions which make North Shore so special.

If you have any questions, concerns or good things to share, my door is always open and I am just a phone call away. Please do not hesitate to stop by or call. Your input is truly valued.
Ms. Stewart - Assistant Principal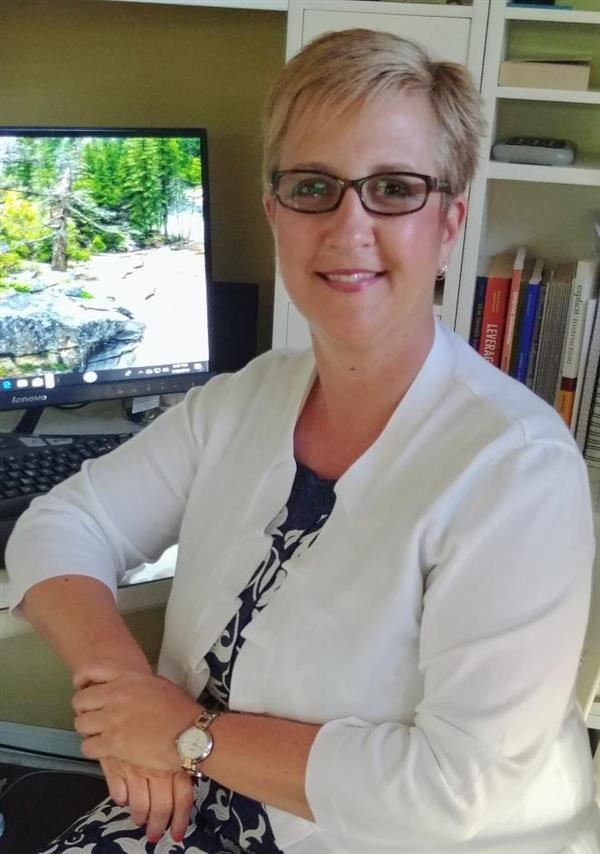 Phone: 727-893-2181
Email:
Degrees and Certifications:
Ms.

Stewart - Assistant Principal

Welcome to North Shore Elementary, Home of the Knights!

As the Assistant Principal at North Shore Elementary, I am eager to start the upcoming 2021-22 school year as well as collaborating with our community, families and staff to ensure that each student's social, emotional and learning needs are met.

North Shore Elementary is a true community school that is rich in tradition, values the development of the whole child and goes above and beyond to provide students with a variety of opportunities and experiences that extend outside the classroom learning environment. I value providing students with a safe learning environment that is academically focused and that it is imperative to take the time necessary to enrich learning and celebrate all student and ­­­school related successes. Although we start this school year with many uncertainties in unprecedented times, the high degree of care and academic focus we will provide to our students remains unchanged.

It is with great pride that I begin my 18th year with Pinellas County Schools, having spent 10 years as a Teacher and 8 years as an Assistant Principal. On a personal note, when I am away from school I enjoy spending time with my family and friends, cycling and any activity that involves spending time outdoors.

I look forward to getting to know each of you during the 2021-22 school year and working in a collaborative manner so that together, we make your student's learning experience at North Shore Elementary one that creates fond memories and sparks a love for lifelong learning!

Amy L. Stewart, Your Partner in Learning

Home of the Knights

200 35th Avenue NE

Saint Petersburg, FL 33704-1534