Ms. Dawson - Principal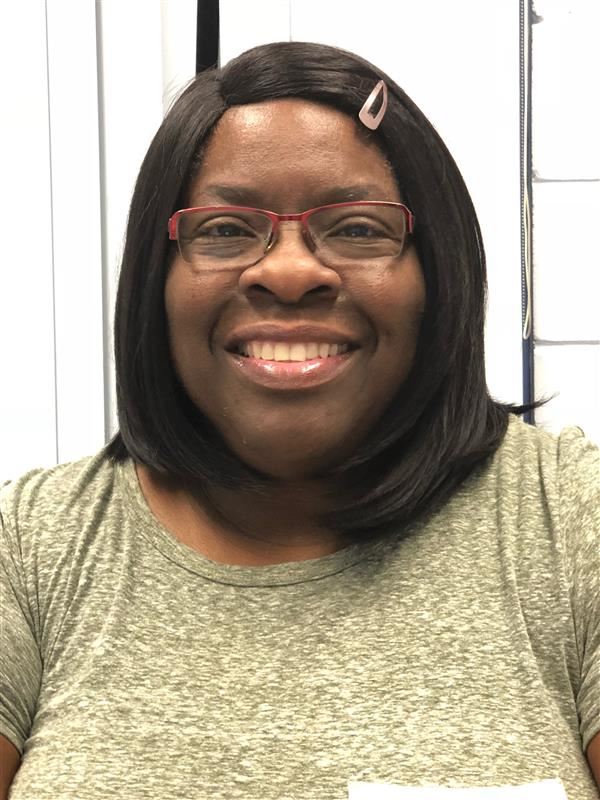 Phone: 727-893-2181
Email:
Degrees and Certifications:
Ms.

Dawson - Principal

Welcome to North Shore Elementary, Home of the Knights!

Welcome to the 2019 – 2020 school year! Our theme this year is Success is Coming! We are a school committed to supporting our students by providing a safe learning environment that is academically focused, but we still make time to have fun and celebrate our successes.

Our "Castle" community is extremely active and is supported by very caring and committed KNIGHTS. We are proud of the efforts made by our children, staff, and parents. Our parents are a critical part of our school success. Parents are encouraged to take an active role in providing an atmosphere that promotes education and quality work habits. This support provides the foundation for students to come ready to learn. I strongly encourage you to be an active part of your child's education by making sure they get to school every day and on time. Please ensure that your child reads each and every night. Academics require practice, just like playing a musical instrument or sports.

Communication between home and school is very important to the success of the school. We encourage the use of student agendas and recommend that you check our website often for information about the events at school. You will find your child's teacher is your best resource and I encourage you to build a positive partnership with them.

We welcome your participation in the school improvement process through membership or attendance of the School Advisory Council (SAC), meetings and active PTA involvement. Your partnership is a valuable asset to our success.

I look forward to an excellent year at North Shore Elementary.

Carpe Diem! Carpe Success!
Ms. Stewart - Assistant Principal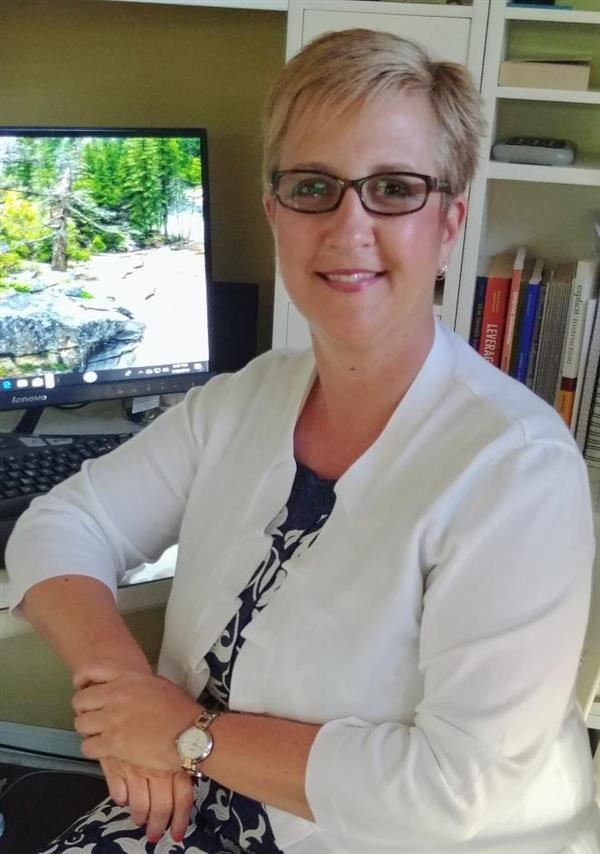 Phone: 727-893-2181
Email:
Degrees and Certifications:
Ms.

Stewart - Assistant Principal

Welcome to North Shore Elementary, Home of the Knights!

As the newly appointed Assistant Principal at North Shore Elementary, I am very excited about the upcoming 2019-2020 school year and supporting our theme of Success is Coming! as well as collaborating with our community, families and staff to ensure that each student's social, emotional and learning needs are met. It is evident that North Shore Elementary is a true community school that is rich in tradition, values the development of the whole child and goes above and beyond to provide students with a variety of opportunities and experiences that extend outside the classroom learning environment. Along with our Principal, Ms. Dawson, I too believe that providing students with a safe learning environment that is academically focused is of the utmost importance and that it is imperative to take the time necessary to enrich learning and celebrate all student and ­­­school related successes.

It is with great pride that I begin my 16th year with Pinellas County Schools, having spent 10 years as a teacher and 6 years as an Assistant Principal. On a personal note, when I am away from school I enjoy spending time with my family and friends, cycling and any activity that involves spending time outdoors.

I look forward to getting to know each of you during the 2019-2020 school year and working in a collaborative manner so that together, we make your student's learning experience at North Shore Elementary the absolute best.

Amy L. Stewart, Your Partner in Learning

Home of the Knights

200 35th Avenue NE

Saint Petersburg, FL 33704-1534