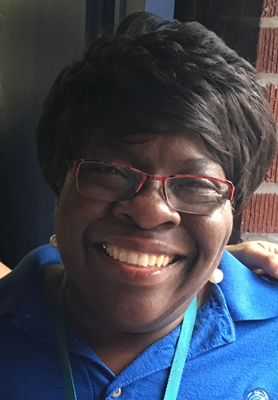 Phone: 727-893-2181
Email:
Degrees and Certifications:
Ms.

Dawson - Principal

Welcome to North Shore Elementary, Home of the Knights!

We are a school committed to supporting our students by providing a safe learning environment that is academically focused, but we still make time to have fun and celebrate our successes. We are always open to feedback from our families. If you ever have a question, comment, or concern, please do not hesitate to contact us.

Our community is extremely active and is supported by very caring and committed members. We are proud of the efforts made by our children, staff, and parents. Our parents are a critical part of our school success. Parents are encouraged to take an active role in providing an atmosphere that promotes education and quality work habits. This support provides the foundation for students to come ready to learn. I strongly encourage you to be an active part of your child's education by making sure they get to school on time and attend school regularly. Please ensure that your child reads each and every night. Academics require practice, just like playing a musical instrument or sports.

Communication between home and school is very important to the success of the school. I encourage each of you to remain active in your child's education. Always keep the lines of communication open with the school. I welcome your participation in the school improvement process through the School Advisory Council (SAC) and active PTA involvement.

Please visit our website often and support our school. You will find your child's teacher is your best resource and I encourage you to build a positive partnership with them. I look forward to an excellent year at North Shore Elementary.

Carpe Diem! Carpe Success!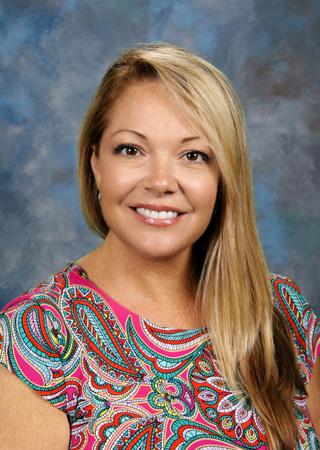 Phone: 727-893-2181
Email:
Degrees and Certifications:
Ms.

Hall - Assistant Principal

Greetings Fellow Knights,

It is with great enthusiasm and pride that I write this letter of introduction as the new Assistant Principal of North Shore Elementary. Most recently, I served as the Assistant Principal of Starkey Elementary School. Previously, I was a District Literacy Coach serving North Shore Elementary and Blanton Elementary, respectively. I am thrilled to be returning to North Shore as an instructional leader.

I am a St. Petersburg native and the proud mother of two children enrolled at St. Petersburg High School in the IB Program. I was raised in the neighborhood surrounding North Shore Elementary and feel at home serving the community where I grew up.

Educating our children is the most important job with which we are charged. It takes the collaborative efforts of teachers, parents, support staff, administration, and our community to develop the whole child. At North Shore, we enjoy such a supportive environment that shares in the common goal of high expectations for our students both in and out of the classroom. North Shore is committed to providing a rigorous academic experience that prepares our students to be lifelong learners. We also strive to produce academic scholars who are respectful and responsible citizens with a strong commitment to character.

I look forward to getting to know your child and working with you to support his/her elementary experience at North Shore. My door is always open and I welcome your input. Please feel free to stop in, call, or email me to discuss any concerns, suggestions, or just to say hello.

Sincerely,

Donna Hall