Ms. Bockover - Principal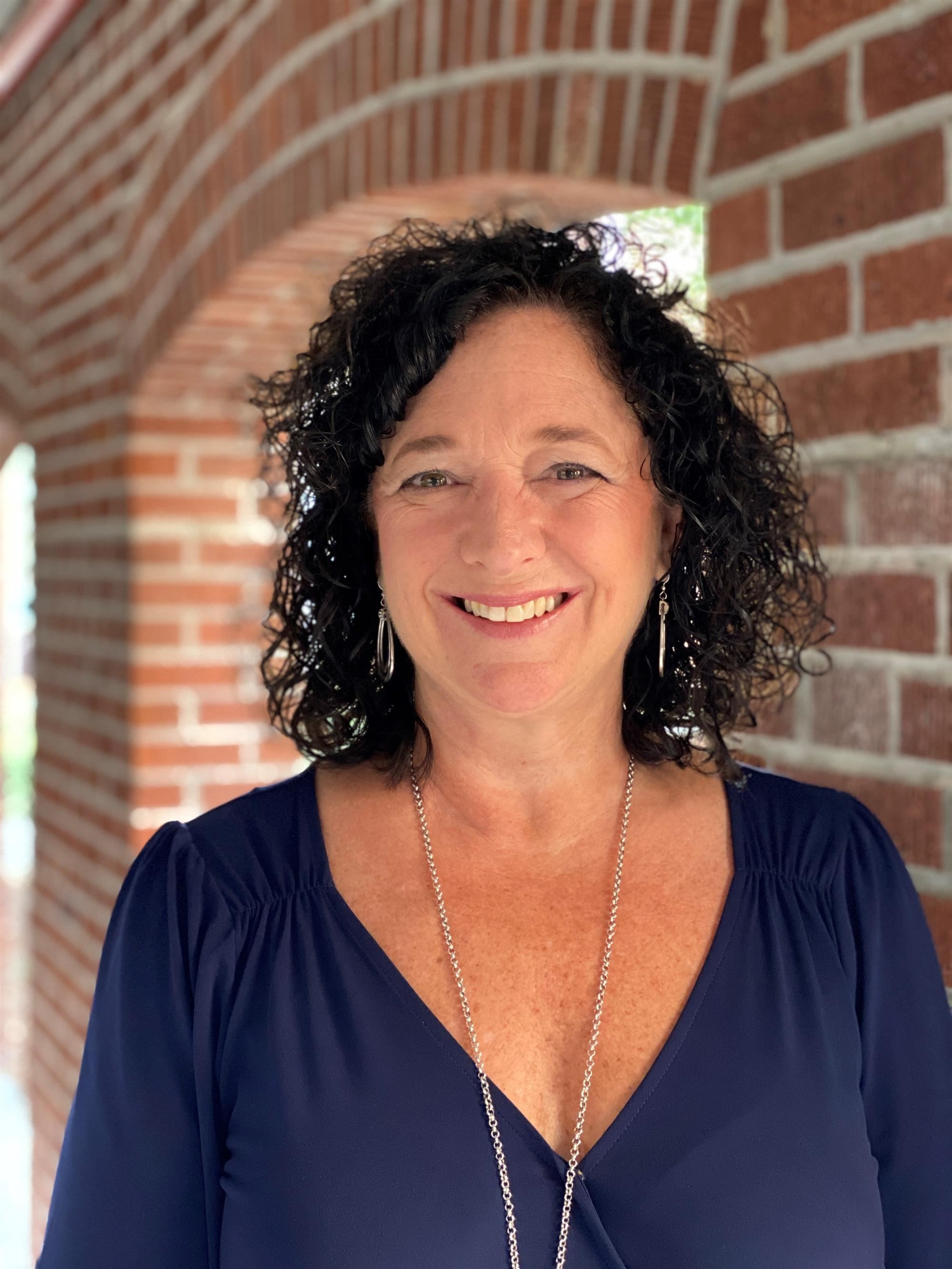 Phone: 727-893-2181
Email:
Degrees and Certifications:
Ms.

Bockover - Principal

My name is Heidi Bockover, and I am the proud Principal of North Shore Elementary.

This school year marks the beginning of my 34th year in Pinellas County Schools. I graduated from Florida State University in 1989 and immediately began my teaching career with Pinellas County Schools. I was a classroom teacher for 14 years, a curriculum specialist for 11 years, and have been an administrator for 9 years at various schools, including Melrose, Oakhurst, Lakeview Fundamental and North Shore Elementary. I have a master's in Reading and Language Arts from the University of South Florida and earned my Ed. Leadership Certification from Florida State University.

To give you a little background on me, I am the proud mother of two. My daughter, Michaela (24yo), is earning her Master's in Social Work at Florida State University and will soon be moving back to St. Petersburg to complete her final internship at Bay Pines' Veteran's Hospital. My son, Michael (20yo), attends St. Petersburg College with aspirations of being an automotive mechanic. He will be transferring to the University of South Florida in January to earn his bachelor's degree in Business Administration. In June of 2022, surrounded by our close family and friends, I married Dan Laurenti, a retired math teacher from Clearwater High School. Together, with our respective four children, we enjoy traveling the world, sneaking away to the Georgia mountains and spending time boating with family and friends. When time allows, I love to quilt and work in my garden.

I am very honored and blessed to be the Principal of North Shore Elementary. I am looking forward to working alongside each of you to build upon the strong foundation and traditions which make our "Castle" so special.

If you have any questions, concerns, or good things to share, my door is always open, and I am just a phone call away. Please do not hesitate to stop by or call. Your input is truly valued.
Ms. Stewart - Assistant Principal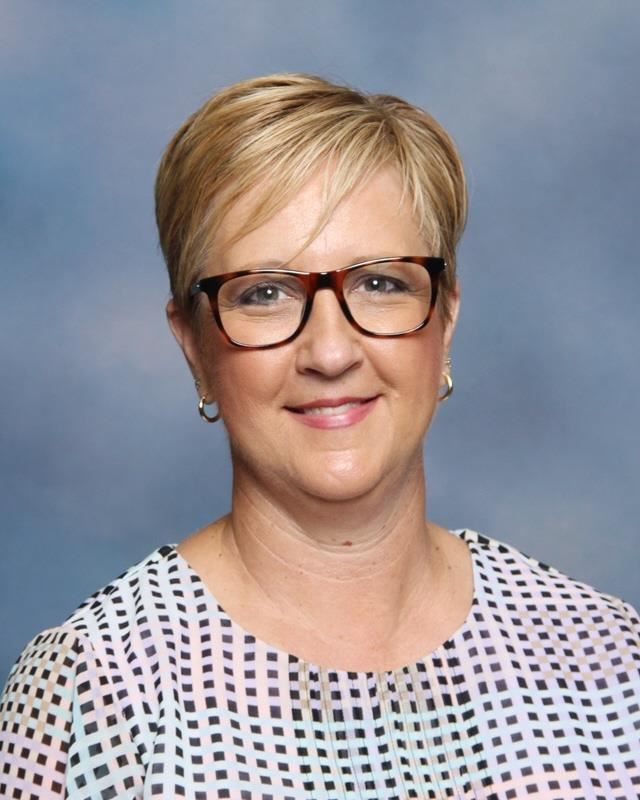 Phone: 727-893-2181
Email:
Degrees and Certifications:
Ms.

Stewart - Assistant Principal

Welcome to North Shore Elementary, Home of the Knights!

As the Assistant Principal of North Shore Elementary, I am eager to start the upcoming 2022-23 school year and am looking forward to collaborating with our community, families and staff to ensure that each student's social, emotional and learning needs are met.

North Shore Elementary is a true community school that is rich in tradition, values the development of the whole child and goes above and beyond to provide students with a variety of opportunities and experiences that extend outside the classroom learning environment. I value providing students with a safe learning environment that is academically focused and feel it is imperative to take the time necessary to enrich learning and celebrate all student and school-related successes.

It is with great pride that I begin my 19th year with Pinellas County Schools, having spent 10 years as a Teacher and now starting my 9th year as an Assistant Principal. On a personal note, when I am away from school, I enjoy spending time with my family and friends, cycling and any activity that involves spending time outdoors.

I look forward to getting to know each of you during the 2022-23 school year and believe that together, we will make your student's learning experience at North Shore Elementary one that creates fond memories and sparks a love for lifelong learning!

Amy L. Stewart, Your Partner in Learning

Home of the Knights