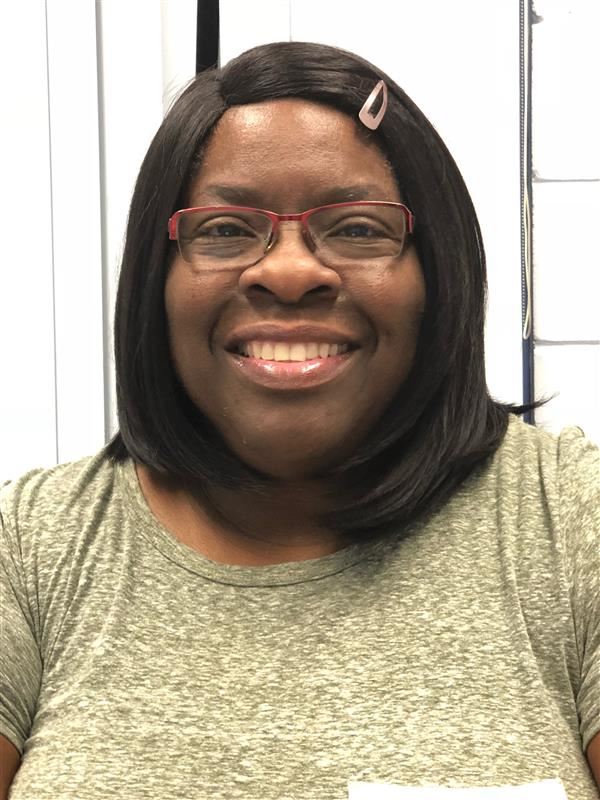 Phone: 727-893-2181
Email:
Degrees and Certifications:
Ms.

Dawson - Principal

Welcome to North Shore Elementary, Home of the Knights!

Welcome to the 2018 – 2019 school year! Our theme this year is SOAR to Success. Our focus will be to provide Students with Opportunities to Achieve Rigor. We are a school committed to supporting our students by providing a safe learning environment that is academically focused, but we still make time to have fun and celebrate our successes.

Our "Castle" community is extremely active and is supported by very caring and committed KNIGHTS. We are proud of the efforts made by our children, staff, and parents. Our parents are a critical part of our school success. Parents are encouraged to take an active role in providing an atmosphere that promotes education and quality work habits. This support provides the foundation for students to come ready to learn. I strongly encourage you to be an active part of your child's education by making sure they get to school every day and on time. Please ensure that your child reads each and every night. Academics require practice, just like playing a musical instrument or sports.

Communication between home and school is very important to the success of the school. We encourage the use of student agendas and recommend that you check our website often for information about the events at school. You will find your child's teacher is your best resource and I encourage you to build a positive partnership with them.

We welcome your participation in the school improvement process through membership or attendance of the School Advisory Council (SAC), meetings and active PTA involvement. Your partnership is a valuable asset to our success.

I look forward to an excellent year at North Shore Elementary.

Carpe Diem! Carpe Success!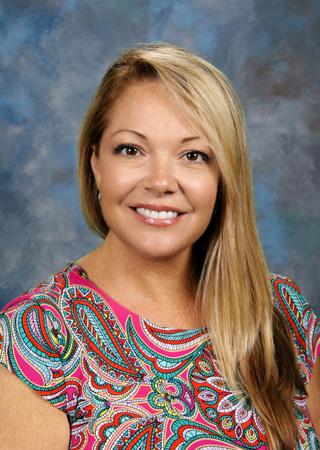 Phone: 727-893-2181
Email:
Degrees and Certifications:
Ms.

Hall - Assistant Principal

Welcome to the 2018-19 school year at North Shore Elementary! I am excited for our Knights return to the castle as we have an exciting year of teaching and learning ahead! At North Shore, we pride ourselves on providing a safe, welcoming, and engaging learning environment where we strive to meet the unique needs of all students. We value our relationships with families and the involvement of our volunteers and community partnerships, which are vital to student success.

Our teachers strive to provide a rigorous environment for your students to learn each day. Students will engage in cognitively complex tasks that demand higher-level thinking skills and lead them to investigation, problem-solving, and experimental inquiry of real world problems. We look forward to having you on our academic journey this year as we "SOAR" to Success!