Welcome to The Arts Lane
Home of the Sharks
Dream it ~ Believe it ~ Achieve it

The Conservatory for the Arts at Sandy Lane is an Arts Integrations school. Our focus is the quality of Arts education as its own curriculum as well as Art Integration in the Gneral Education Classroom. The goal of Arts Integration is to increase knowledge and achievement of a general subject area (Math, Science, ELA) while simultaneously fostering appreciation, understanding and achievement of the Visual and Performing Arts.
Julie Brewster, Assistant Principal
Click on name above to email Principal or Assistant Principal
Student Hours: 8:30 AM - 3:30 PM
Breakfast: 8:00 - 8:30 AM
Office Hours: 8:00 AM - 4:00 PM
School Tours: Please call the School for an appointment or email Maria Athanasulis
You can still register for a seat at the Conservatory for the Arts
Log in with your USERNAME and PASSWORD
Click on Apply for a District Application Program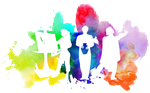 Thank you to The Pinellas Literacy Association and Noelle Stillman for Our Little Free Library.
Ms. Stillman wrote the grant and gifted her talent creating the artwork.
Community, Arts and Eduction are the perfect partnership. Keep reading Sandy Lane scholars!
pictured left to Right: Noelle Stillman (artist), Julie Brewster (AP), Dr. Jeff Moss (principal), Allison Sisco (LIS, PLA)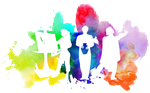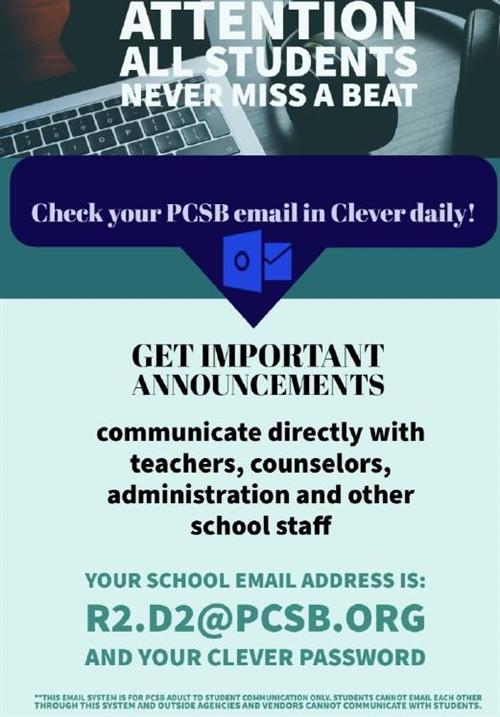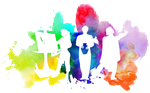 For up-to-date informtion relating to school re-opening please visit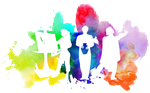 Check out what is happening academically

around The Arts Lane