Welcome to The Arts Lane
Home of the Sharks
Dream it ~ Believe it ~ Achieve it

Julie Brewster, Assistant Principal
Click on name above to email Principal or Assistant Principal
The Conservatory for the Arts at Sandy Lane is an Arts Integration school. Our focus is the quality of the Visual and Performing Arts as its own curriculum as well as infusing the Arts in the General Education Classroom. The goal of Arts Integration is to increase knowledge and achievement of a general subject area (Math, Science, ELA) while simultaneously fostering appreciation, understanding and achievement of the Visual and Performing Arts.
2021-2022 Student Hours: 8:15 AM - 3:15 PM
Breakfast:
Office Hours: 7:45 AM - 4:45 PM
School Tours: Please call the School for an appointment.
Click on the image to see pictures from the 5th Grade 2021 Celebration and the
2021 Table Mosiac Legacy Project.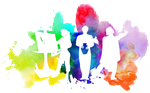 Filmed on location June 04, 2021.
Since we could not all be together, we share our Performing and Visual Artists with you now.
This video will be available until June 30, 2021.
Featuring the 3rd, 4th and 5th Grade Arts Focus Groups
Read the latest edition of The Arts Lane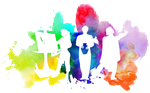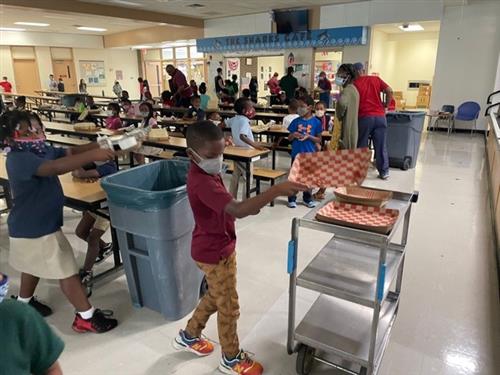 Students continue recylcing at The Arts Lane!
We have the most recycled materials of any Pinellas County school at the Walter Pownall Service Center. GOOOOOO Sharks!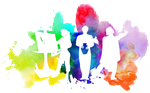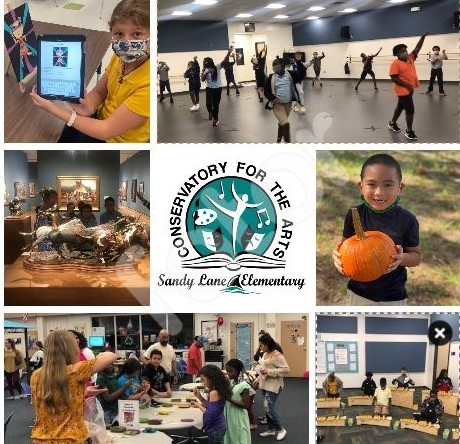 Late Application begins on March 23, 2021
Log in with your USERNAME and PASSWORD
Click on Apply for a District Application Program