Welcome to The Arts Lane
Home of the Sharks
Dream it ~ Believe it ~ Achieve it

Sandy Lane Elementary Conservatory for the Arts is an Arts Integration The goal of arts integration is to increase knowledge and achievement of a general subject area (Math, Science, ELA) while simultaneously fostering appreciation, understanding and achievement of the Visual and Performing Arts.
Julie Brewster, Assistant Principal
Click on name above to email Principal or Assistant Principal
Student Hours: 8:15 AM - 3:30 PM
Breakfast: 7:45 - 8:15 AM
Office Hours: 8:00 AM - 4:00 PM
School Tours: Please call the School for an appointment or email Maria Athanasulis
Come to Winter Story Night Tonight!
See you out on the West Field at 6:00 to Read and Stargaze.
Bring your Flashlights, Blankets and Books!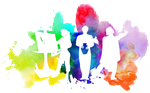 Great day at the James Museum with 3rd Grade.
See our full Field Trip Photo Gallery.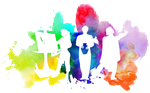 Our Scholars' Artwork will be on display at the Art Festival.
Come support Sandy Lane and spend a great afteroon with the community!
1812 N Highland Ave, Clearwater, FL 3375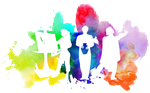 Thanks to ALL who came out to Dinner with Santa.
The Arts Lane Community continues to grow!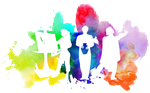 Upcoming Attractions
Next SAC meeting is Thursday, February 20, 2020 at 5:30 p.m.
Check out what is happening academically

around The Arts Lane
https://dana.org/article/nih-sound-health-grants-raise-the-volume-on-music-singing-research/