Welcome to The Arts Lane
Home of the Sharks
Dream it ~ Believe it ~ Achieve it

Julie Brewster, Assistant Principal
Click on name above to email Principal or Assistant Principal
The Conservatory for the Arts at Sandy Lane is an Arts Integration school. Our focus is the quality of the Visual and Performing Arts as its own curriculum as well as infusing the Arts in the General Education Classroom. The goal of Arts Integration is to increase knowledge and achievement of a general subject area (Math, Science, ELA) while simultaneously fostering appreciation, understanding and achievement of the Visual and Performing Arts.
Student Hours: 8:30 AM - 3:30 PM
Breakfast:
Office Hours: 8:00 AM - 4:00 PM
School Tours: Please call the School for an appointment or email Maria Athanasulis
Florida Standards Assessment testing occurs throughout the months of April and May for MyPCS Online and Face-to-Face students. ALL testing must be in person.
Click to access the FSA testing schedule.
If you are a MyPCS Online student please check with your teacher to find out your group number.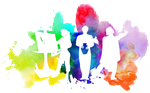 Drive Through for Learning
Thursday, April 29, 6:00 to 7:30 PM.
Families will literally "drive through" various spots on our campus to complete small activities, confirm interest in Summer Bridge, and will gradually receive a bag full of learning and other fun items to take home and keep!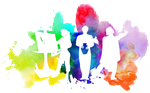 Next Drawing on Friday, April 30, 2021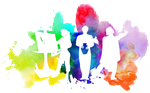 Join us on Thursday, May 20, 2021 at 5:30 p.m.
for our final Virtual SAC meeting of the 2020-2021 School Year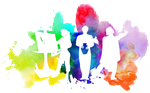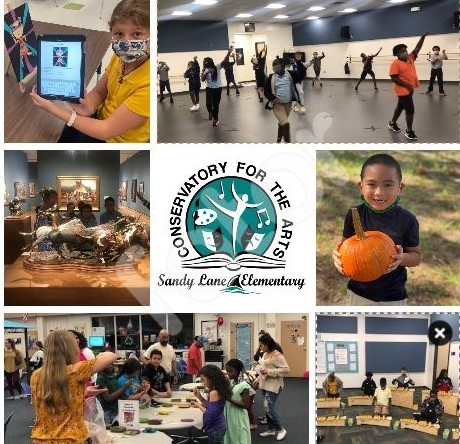 Late Application begins on March 23, 2021
Log in with your USERNAME and PASSWORD
Click on Apply for a District Application Program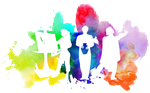 PCS Elementary Summer Arts Camp
Visual, Digital or Virtual
Find one that is right for your artist!