Welcome to The Arts Lane
Home of the Sharks
Dream it ~ Believe it ~ Achieve it

Sandy Lane Elementary Conservatory for the Arts is an Arts Integration The goal of arts integration is to increase knowledge and achievement of a general subject area (Math, Science, ELA) while simultaneously fostering appreciation, understanding and achievement of the Visual and Performing Arts.
Julie Brewster, Assistant Principal
Click on name above to email Principal or Assistant Principal
Student Hours: 8:15 AM - 3:30 PM
Breakfast: 7:45 - 8:15 AM
Office Hours: 8:00 AM - 4:00 PM
School Tours: Please call the School for an appointment or email Maria Athanasulis
Shout out to Mrs. Whiteley for organizing our neighborhood "Honk-By." Check out the link for Clearwater Police ~ who guided our journey. Scroll down until you see us!
https://www.facebook.com/ClearwaterPolice/
Academic Enrichment Week
March 23 - March 27
Virtual Learning Classes begin
March 30, 2020.
Students should log into their Microsoft Team classrooms by 9:00 a.m.
For up-to-date informtion relating to school closures please visit
Where to get school meals during school closures:
We created and performed at the Youth
Month Festival
Thank you Dunedin Highland Middle School Piping Band, Dunedin Fine Art Center, Jeanne Lynne Dance Studio, Jet's Pizza, Culver's and Ruth Echerd Hall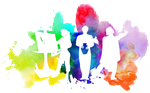 Dr. Seuss Read Across America ~ March 02, 2020
Celebrating 60 Years of Green Eggs and Ham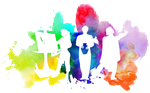 BLACK HISTORY IN THE MAKING ~ February 27, 2020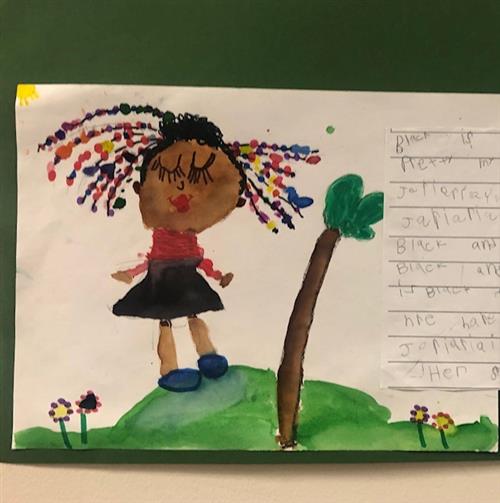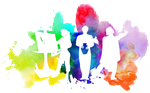 BLACK AMERICAN SPEAK IN ~ February 21, 2020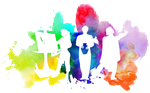 Upcoming Attractions
March 26, 2020
Read in the Morning ~ Parents and Students (7:45 - 8:05 a.m.)
Kona Ice in the Afternoon ~ Students: $3.00 (2:00 - 3:00)
Kona Ice will be available at dismissal
Next SAC meeting is Thursday, March 26, 2020 at 5:00 p.m.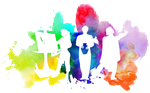 Check out what is happening academically

around The Arts Lane
https://dana.org/article/nih-sound-health-grants-raise-the-volume-on-music-singing-research/