Welcome to The Arts Lane
Home of the Sharks
Dream it ~ Believe it ~ Achieve it

Sandy Lane Elementary Conservatory for the Arts is an Arts Integration School. Students engage in a creative process which connects an art form and another subject and meets evolving objectives. The goal of arts integration is to increase knowledge and achievement of a general subject area (Math, Science, ELA) while simultaneously fostering appreciation, understanding and achievement of the Visual and Performing Arts.
Julie Brewster, Assistant Principal
Click on name above to email Principal or Assistant Principal
Student Hours: 8:15 AM - 3:30 PM
Breakfast: 7:45 - 8:10 AM
Office Hours: 8:00 AM - 4:00 PM
School Tours: Please call the School for information and an appointment.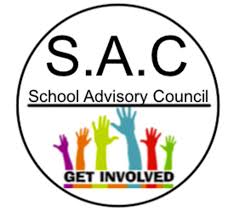 Next SAC meeting is Thursday, September 26, 2019 at 5:15 p.m.
then...
Thank you Fox 13 for donating school supplies to our scholars at the Conservatory for the Arts!
READ MORE! http://www.fox13news.com/news/what-s-right-with-tampa-bay/stuff-the-bus-drives-benefit-students-and-teachers
BE PRESENT EVERYDAY!