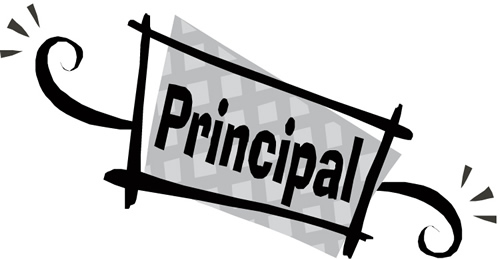 Dear Bobcat Families,
Summer is here! It is hard to believe that the 2016-2017 school year is coming to an end. What a wonderful year it has been at BCE. I am thrilled to report that we have now completed all FSA testing. Thank you for your cooperation and patience in helping us create the best possible testing environment for our students. We are proud of all of our Bobcats! We know that they worked hard to show what they know, and did their best to utilize all of the knowledge and strategies they have learned this year and every year.
Mrs. Cannata and I will be issuing a challenge to all of our students to encourage them to continue to stretch as learners over the summer. Be on the lookout for the challenge log to come home the last week of school. We will make sure to have it available on our school website, in the event you need another copy. Mrs. Gabbert has worked to gather many resources to support summer learning. These resources are available on the Brooker Creek website under the Academics tab. We hope you utilize these resources during summer to keep your child engaged in learning.
While we are busy wrapping up the school year, I wanted to make sure you are aware of the change in dismissal time for the last day of school. Students will dismiss 2 hours early on May 25th, which means they will dismiss at 12:35. Please plan accordingly so your child can be picked up on time. If you have not registered your child for our Summer Bridge program, there is still time to do it! Summer Bridge runs from June 6th through July 13th. It will be held Monday through Thursday, from 8:30-1:30pm, right here at BCE! We will also have YMCA available onsite for before and aftercare. If you need assistance in registering your child, or if you have any questions about the program, please don't hesitate to contact us at school.
Next year, we will be celebrating the 20th anniversary of Brooker Creek. Our theme for next year is Looking Back, Creating Now and Reaching Forward. We realize that the work that has been done over the last 20 years has molded the environment we have today. We are going to take what we know of our past to create an amazing year ahead to push us even further for the future. We know that our whole BCE community is capable of amazing things, and together we will reach higher.
I hope you have a wonderful summer break and look forward to seeing you in August for an exciting year.
Sincerely,
Jenn Mekler, Principal