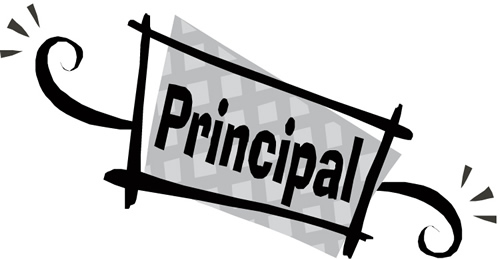 Dear Bobcat Families,
As we enter March, we also enter a time of the year where our students get to demonstrate all they have learned on our statewide assessments. We are focusing on these assessments as a time to "show off". We know that our students are ready and will perform well on assessment days. Thank you for your support in making sure that your students are here each day, on time, and thank you for your understanding of our closed campus to visitors to help ensure the best environment for our students. I will be communicating closed campus days in my Sunday afternoon calls and on the marquee.
Mrs. Cannata and I are excited to be challenging our students to stay engaged over spring break. AMC Woodlands is partnering with us to offer a celebration to all students that conquer our learning challenge. The challenge log will be coming home next week with each student. Remember that there are a variety of ways to log minutes. You can access links to various programs on our school website under the Resource tab. I have included the link for your convenience, https://intranet.pcsb.org/index.php?option=com_content&view=article&id=1573&Itemid=1282
As a school, we are monitoring student attendance closely. We have a Child Study Team that meets twice a month to look at students' daily attendance according to the 10% rule. The 10% rule shows students that have missed 10% of the school year at any given time. In addition to monitoring attendance, our Child Study Team also monitors how often students are arriving tardy or being picked up prior to the end of the school day. Our academic day begins promptly at 8:35 and does not end until 2:35. Our goal is to have every student, every day, for the full school day. We know that illness happens, and will continue to work with families that have unique situations that arise.
I look forward to seeing everyone at our Dr. Seuss Reading night next Thursday and again, at our Spring Fling on Saturday, March 25th. Our school events are always a great time!
Sincerely,
Jenn Mekler, Principal