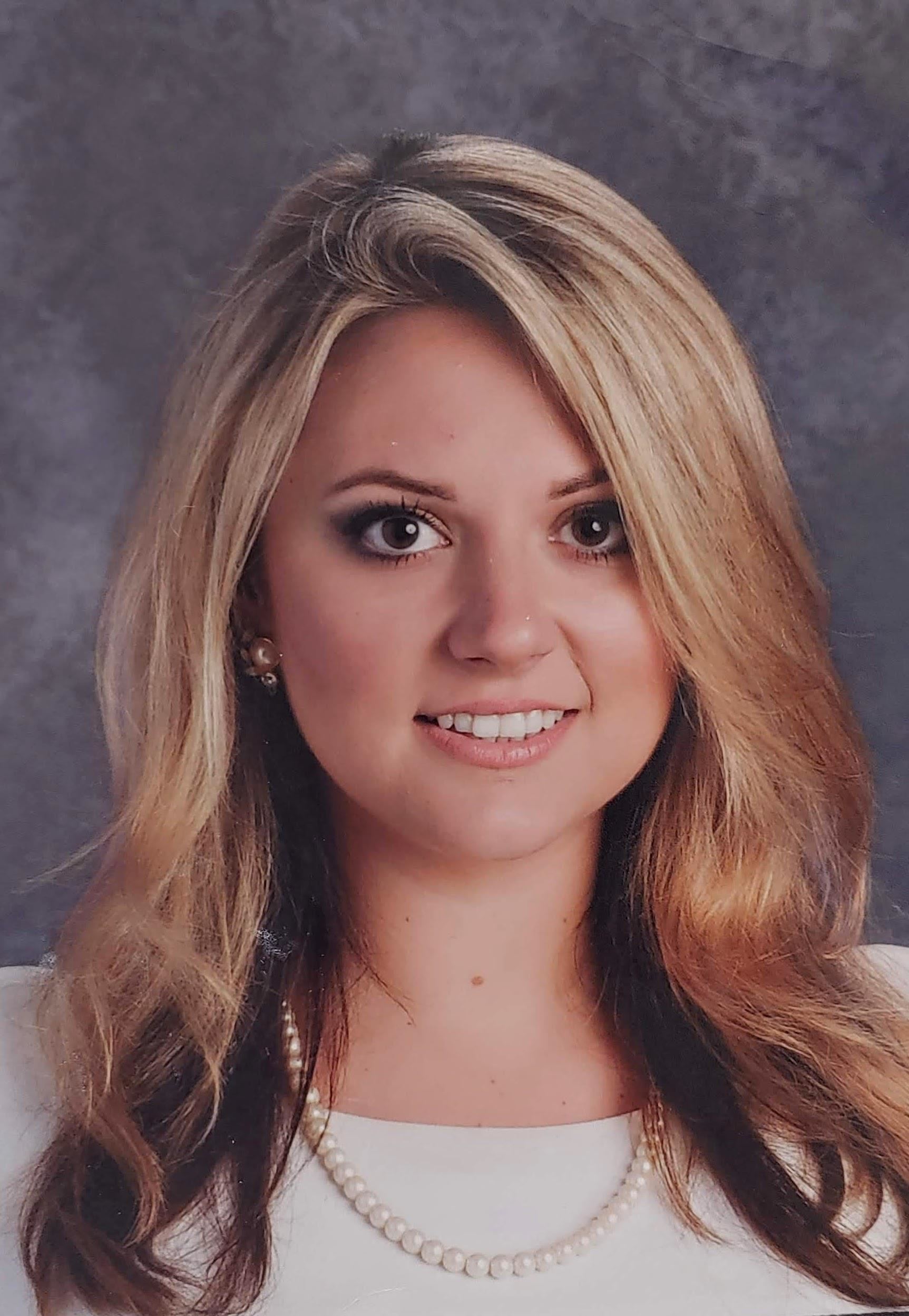 Phone:
Email:
Degrees and Certifications:
Mrs.

Alford

Calla Alford is originally from New York and earned her bachelor's degree in Early Childhood & Childhood Education and her first Masters degree in Special Education (K-12) at the State University of New York, College at Oneonta. Upon graduation, Ms. Alford worked as an adjunct professor for the college and filled elementary leave positions at Laurens Central School District and the Mount Pleasant Cottage School. Her second Masters degree was completed at the University of West Florida in Educational Leadership. She holds a Florida Professional Educator Certificate in Elementary Education (K-6), Educational Leadership (K-12), Middle Grades Science (5-9), and Gifted and Exceptional Student Education (ESE) endorsements.

In 2011, Ms. Alford and her husband moved to Florida to work for Pinellas County Schools. Ms. Alford began her journey in Pinellas County as a 6th Grade Science Teacher and Assistant Magnet Coordinator at the Center for Gifted Studies at Dunedin Highland Middle School. While teaching at Dunedin Highland Middle School, Ms. Alford was nominated Teacher of the Year and worked to support the scholars of the Center for Gifted Studies. As a passionate supporter of the arts and creative problem-solving, Ms. Alford also took on the role of coordinator and coach for the school's Odyssey of the Mind program. Her team was able to win the World Finals Championship in 2016.

In 2016, she transitioned to Assistant Principal at the middle school. As Assistant Principal of Curriculum (APC), Ms. Alford promoted a culture of respect, excellence, and pride throughout the school. As the administrator over 6th grade as well as the Center for Gifted Studies, Ms. Alford has already met many members of the Elisa Nelson school community through the articulation process.

The daughter of an art teacher and an architect, Ms. Alford grew up with a passion for the arts and creative problem solving. From Disney to Harry Potter, she believes in celebrating imagination. She enjoys painting, traveling, and spending time with her husband and family. Watching their young children learn, grow, and play is the light of their lives.