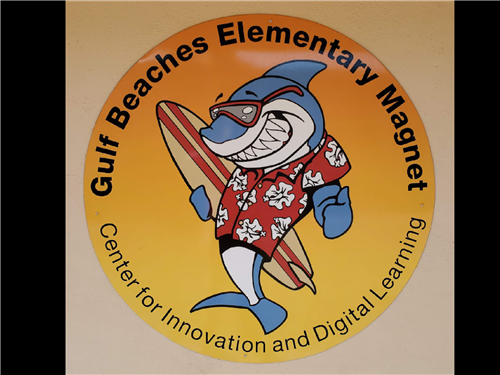 Town hall virtual meeting coming next week. Please use the link to the form below to submit any questions you would like answered that are for the good of the entire school. We will try to answer as many of the questions and concerns to the best of our ability. Thank you for partnering with us!
https://forms.office.com/Pages/ResponsePage.aspx?id=BZM8c9c5GkaGb_3ye_PH__Ybf8CsW8hNuPrMqLm2HdZUN1RFNkpNM1NUMEVRMEZNRFY2OUcxV
---
Classroom Supply Lists Have Been Uploaded Under School Information Tab Above
---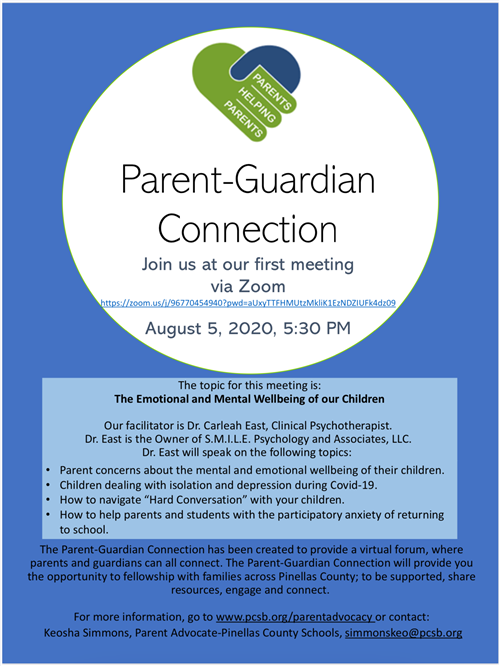 The Office of Strategic Partnerships presents Parent-Guardian Connection (PGC), a virtual forum where parents and guardians can all connect.
PGC will provide parents across Pinellas County Schools the opportunity to connect, engage, and share resources.
August 5, 2020 – 5:30 p.m. is the first PGC entitled: "The Emotional and Mental Wellbeing of our Children". The session will be facilitated by Dr. Carleah East, Clinical Psychotherapist. Dr. East is the Owner of S.M.I.L.E. Psychology and Associates, LLC.Dr. She will be speak on the following topics:
Parent concerns about the mental and emotional wellbeing of their children.

Children dealing with isolation and depression during COVID 19 .

How to navigate "Hard Conversations" with children.

How to help parents and students with the participatory anxiety of returning to school.
Please use this Zoom link for the meeting. https://zoom.us/j/96770454940?pwd=aUxyTTFHMUtzMkliK1EzNDZIUFk4dz09
---
The Annual School Financial Report has been posted to the district website. Florida Statutes require each school to make this report available to their parents as soon possible. Please provide the link below within the parent's page of your school website with a statement that the report is available for their information.
The report can be found on the district website by following the link below:
Attention Parents
Please find time to review the information from the Pinellas County Schools, Student Code of Conduct Page 42. There has been a recent rise in the number of students using digital devices such as cellular phones on campus, and traveling to and from including use on school buses. Together we can help to keep our kids safe, and make sure they are being good digital citizens. We also encourage you to talk to your child and ask what apps they are using for their own entertainment purposes. While we take great pride in teaching our students digital citizenship sometimes popular apps can encourage confusion to our digital citizenship teaching snapchat, tik tok, instagram, facebook, twitter, etc.
Pinellas County Schools Code of Conduct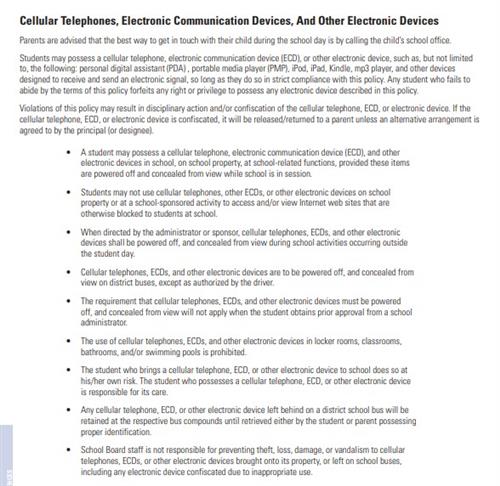 ---
Afternoon Dismissal Procedures
Remember Parents and Guardians when you pick up students at the walkers gate please demonstrate and display safe habits. Please use the designated crosswalks, and do no walk through the carcircle. This is for the safety of you, your child, and everyone else. Lets be safe and help everyone be the best they can.
---
Join our School Advisory Council (SAC) today!!!
As a member of SAC, you will have the opportunity to support school improvements and provide input on important school based initiatives. Our SAC needs full representation of school demographic groups. If you are interested and willing to join, please contact our Front Office.
---
Important Announcement
Travel to School Safety Issues
Please use this link to report unsafe conditions and/or concerns for your trip to school.
---
Super News
We are an A+ School
Great job students, staff, and parents. With all of us partnering together and working hard, our school has been recognized as an A+ school, by the Department of Education in Florida. This is a huge accomplishment, so make sure you celebrate your success. This can only be accomplished by everyone working together toward a common goal, our student's success. As always, thank you for partnering with us and we look forward to seeing you as soon as the school year begins. Enjoy the rest of summer, and see you soon.
---
Please use this link to find out how you can join PTA.
---
Healthy Snacks On The Menu
Free App Available from www.nutrislice.com to view the nutrient content of meals served.
****Gulf Beaches Elementary Magnet School will require that all foods and beverages sold, served,
and offered during the school day, and the extended school day, meet Smart Snack's guidelines.
---
Attention Parents and Families
When signing onto campus to have breakfast or lunch with your child(ren), please be reminded that this privilege is limited to this purpose and the interaction with your child(ren) only.
We provide the outdoor picnic area where we encourage you to enjoy a meal with your child(ren).
Thank you for supporting our Safe School Environment.
---
Carcircle Pick-up and Drop-off Map
Please refer to the map below to see the flow of our car circle in the morning and afternoon. Remember the safety of everyone is our number one concern, and with your help following this traffic flow we can make sure that everyone is safe.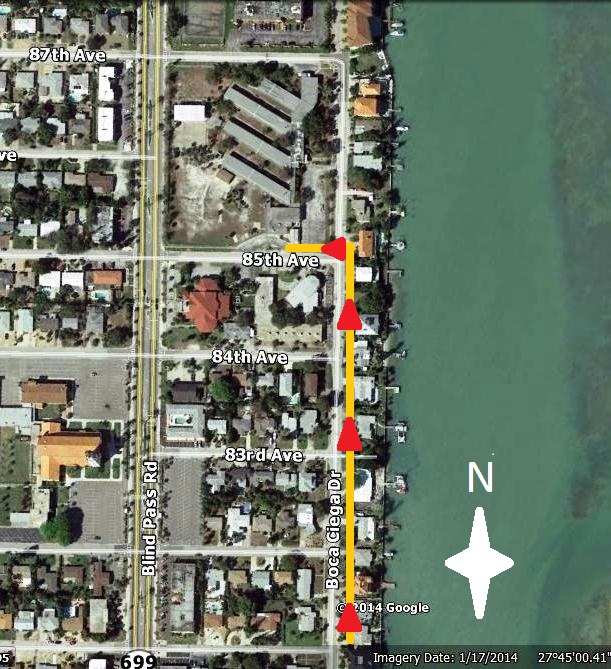 ---
Updating Parent Contact Information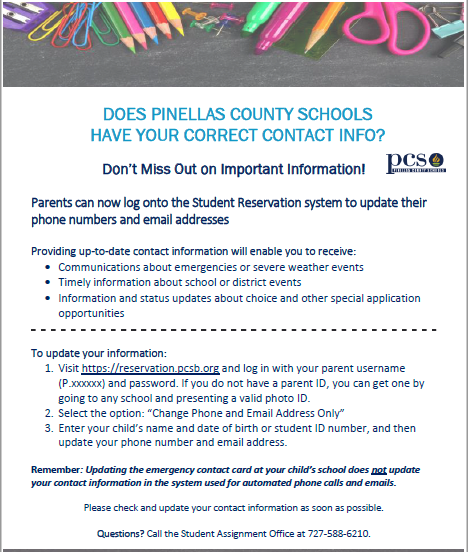 ---
---
Important tips for navigating our site:
Visit our calendar for upcoming events! The link is located on the left hand side of this page in the Upcoming Events block.

Scroll down the page to see our Announcements, Spotlight, and Mission tabs! They contain very important information.
Don't see what you are looking for? Still have questions? Please click on the "Contact" button at the top of this page to send an e-mail to Mr. Carney. He will address your request as soon as possible.