Smile Picture Day
Thursday January 23rd, Please show up in school uniform
and wear a smile as this will be a forever keepsake.
---
Thank you Accenture
Thank you for your help with the Hour of Code. We have a firm understanding
of the importance of coding, and feel like we truly are the
computer science kids of tomorrow, today!
---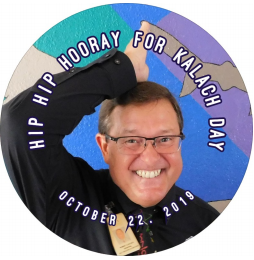 To Our Entire Gulf Beaches Elementary Magnet School Family,
I am truly humbled by your support and the proclamation of the City of St. Pete Beach naming this past Tuesday, October 22nd, as Robert Allan Kalach Jr. Day.
My appreciation is greater than words alone can describe. I share this honor with everyone that has contributed to our school making it the wonderful place that it is today.
It is my privilege to serve as your principal.
FiNS UP!
Robert A. Kalach Jr.
---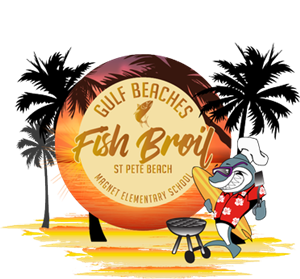 Thank you for helping to make this year's Fish Broil a huge success. Through your kind and generous donations we will be able to fund many wonderful activities and events for our students.
---
Afternoon Dismissal Procedures
Remember Parents and Guardians when you pick up students at the walkers gate please demonstrate and display safe habits. Please use the designated crosswalks, and do no walk through the carcircle. This is for the safety of you, your child, and everyone else. Lets be safe and help everyone be the best they can.
---
Join our School Advisory Council (SAC) today!!!
As a member of SAC, you will have the opportunity to support school improvements and provide input on important school based initiatives. Our SAC needs full representation of school demographic groups. If you are interested and willing to join, please contact our Front Office.
---
Important Announcement
Travel to School Safety Issues
Please use this link to report unsafe conditions and/or concerns for your trip to school.
---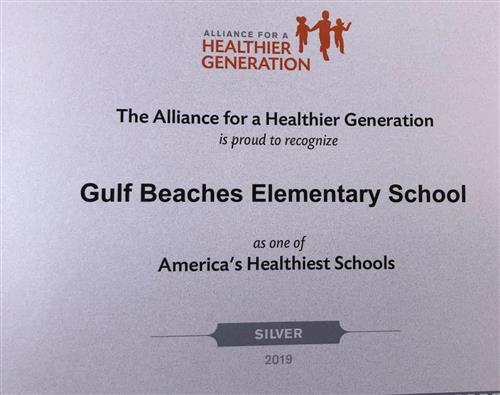 ---
Super News
We are an A+ School
Great job students, staff, and parents. With all of us partnering together and working hard, our school has been recognized as an A+ school, by the Department of Education in Florida. This is a huge accomplishment, so make sure you celebrate your success. This can only be accomplished by everyone working together toward a common goal, our student's success. As always, thank you for partnering with us and we look forward to seeing you as soon as the school year begins. Enjoy the rest of summer, and see you soon.
---
Please use this link to find out how you can join PTA.
---
Healthy Snacks On The Menu
Free App Available from www.nutrislice.com to view the nutrient content of meals served.
****Gulf Beaches Elementary Magnet School will require that all foods and beverages sold, served,
and offered during the school day, and the extended school day, meet Smart Snack's guidelines.
---
Attention Parents and Families
When signing onto campus to have breakfast or lunch with your child(ren), please be reminded that this privilege is limited to this purpose and the interaction with your child(ren) only.
We provide the outdoor picnic area where we encourage you to enjoy a meal with your child(ren).
Thank you for supporting our Safe School Environment.
---
Carcircle Pick-up and Drop-off Map
Please refer to the map below to see the flow of our car circle in the morning and afternoon. Remember the safety of everyone is our number one concern, and with your help following this traffic flow we can make sure that everyone is safe.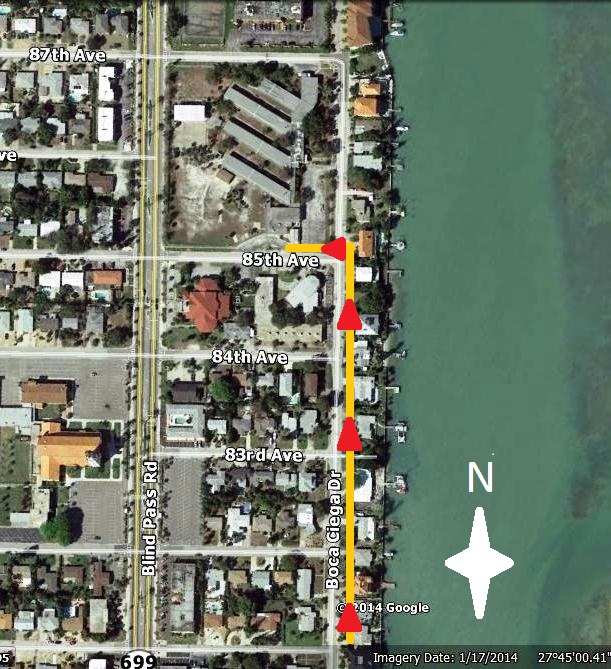 ---
Updating Parent Contact Information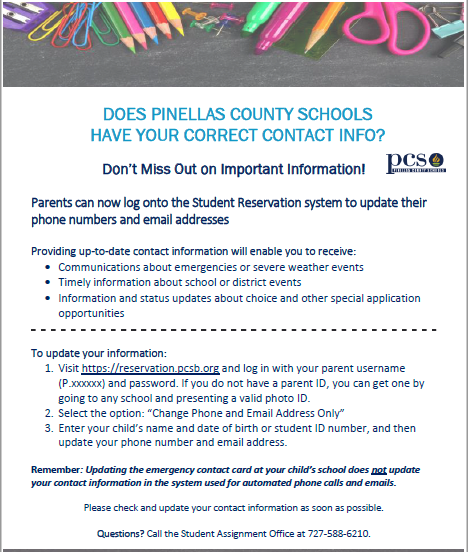 ---
Join FINSS!
FINSS (Future Innovators' Network for Student Skillsets) is a group of teachers, parents, and community members who network and share their knowledge and expertise with classrooms!
As part of our school curriculum, Project Based Learning (PBL) is infused into the classrooms. Teachers and students are work collaboratively to expand their knowledge and present it in unique ways.
In preparation for new PBL projects on the horizon, we like to collaborate with our families and community members to share their skills, interests and real-world experiences with our students!
View our video to learn more!
Please take this survey if you interested in partnering with us!
Check out the projects we have been working on!
---
Important tips for navigating our site:
Visit our calendar for upcoming events! The link is located on the left hand side of this page in the Upcoming Events block.

Scroll down the page to see our Announcements, Spotlight, and Mission tabs! They contain very important information.
Don't see what you are looking for? Still have questions? Please click on the "Contact" button at the top of this page to send an e-mail to Mr. Carney. He will address your request as soon as possible.