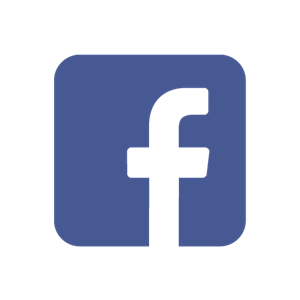 Pasadena Fundamental Facebook Page:
Pasadena Fundamental now has a Facebook page. Please check out our page to Like and Follow our activities:
Click below for pictures of the students for Student Council's Crazy Hair Day in conjunction with Literacy Week.

The Radiant Peace Educational Award Recipients (Fall 2017) Art/Essay

The International Museum of Radiant Peace, located in St. Petersburg, is the first-ever and only musuem in the world dedicated to Radiant Peace. "Radiant Peace is within us all and is available to everyone. Radiant Peace is natural, whole, harmless, not dualistic, benevolent energy within all our hearts relating us all and making us whole. Radiant Peace transcends the limits of race, age, gender, politics and religion."

To read more about the museum, please visit their website at: http://www.radiantpeace.org/
There will be a Winners Appreciation Days at The International Museum of Radiant Peace on Saturday, February 3rd and February 10th from 10:00 a.m. to 4:00 p.m.
National Winners Pictured: Braydan Santos-Essay, Taarak Mohan-Art, Maija Alksnitis-Art, Josephine Ramirez-Art, Abdiel Allen-Essay, Sam Wyness-Essay, Lane Miller-Art
National Winners Not Pictured: Scarlet Bedell-Essay, Lylah Ramsay-Art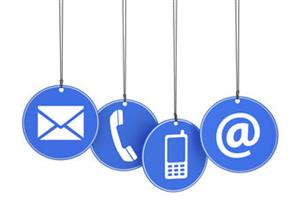 Did your phone number, address or email address change? Please click HERE for the new process for updating your contact information online.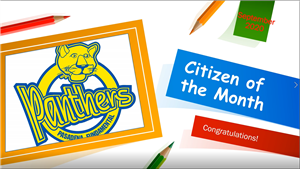 Click HERE for Citizen of the Month Pictures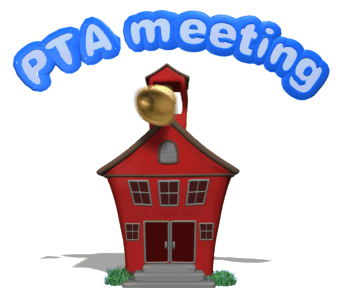 PARENT MEETING DATES 2017-2018
August 15th (Pasadena starting at 5:30PM)
September 12th at St. Petersburg High School 7:00PM
October 26th (Family Night 5:30 PM, PTA cards in the Art room 5:30-6:30)
November 14th (Parent University 6:00-6:45 grades 1,3,5 and 7:00-7:45 grades K,2,4)
January 16th at St. Petersburg High School 7:00PM
February (Parents who take the survey will get meeting credit) **SEE FLYER FOR DATES/TIMES**
March 16th (Family Night 5:30- 7:30 PM) Cards available in the Art Room from 5:30-6:30pm
April 10th Boca Ciega High School 7:00PM
OPTIONAL:(does not count as PTA credit but important info will be given)
PTA Meeting October 3rd at SPHS 7:00PM
Please click on the link to see the pictures from the Defend A Friend kickoff assembly featuring OMEGAMAN!