Live Stream Link for 5th Grade Awards: https://livestream.com/accounts/28459880/events/9685544
---
New Parent Virtual Orientation for the 2021-2022 School Year
The new parent orientation has been saved in a pdf document for viewing at your own pace. (click here) Please contact the school at 893.2646 if you have any questions. Please also review our current Parent/Student Handbook (click here) and the Fundamental Parent/Guardian Committment Agreement (click here)
---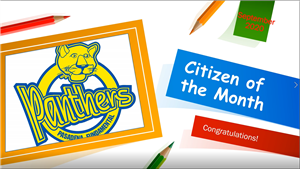 Congratulations to our March 2021 Citizens of the Month! Please click on the link below to view a recorded message for each nominated student. https://video.link/w/77S0c
Our MyPCS nominated students will receive an envelope in the mail with their certificate. Our face to face students will bring them home in their backpacks.
Previous Months Videos:
As you know, due to the COVID-19 pandemic, we could not assemble and hold a 5th Grade Awards Ceremony for the 2019-2020 school year. Thank you for being patient with us. In the video, the staff recorded a special message with each slide, highlighting their achievements. Congratulations to all of the students and we know they are continuing to practice their lessons instilled through P.R.I.D.E.!
Your student's award certificates will be distributed by the middle school that they are currently attending or mailed to your home. If you have a sibling still attending Pasadena, your former 5th graders certificates will be sent home with them.
Pasadena Fundamental Elementar

y
---
Reminder: Pinellas County Schools students and staff are still required to wear a mask/face covering and practice social distancing. The district's safety guidelines remain the same and are not impacted by the state moving into Phase 3 of its reopening plan. The health, safety and well-being of our students and staff are our top priority. Thank you for doing your part to help protect each other during this health crisis.

JOIN PTA!
Please see link below to become a member of Pasadena Fundamental's PTA.

https://pasadenapanthers.new.memberhub.store/store

Reflections: Calling all artists! The National Reflections PTA Program is happening now! This is a great program for our students to express themselves artistically. The theme for the 2020-2021 program year is I Matter Because.... Students submit their completed works of art in one or all of the available arts categories: Dance Choreography, Film Production, Literature, Music Composition, Photography, Visual Arts.
Email Reflections.PasadenaPTA@gmail.com for more information and for the entry form.
---
Thank you to Carrabba's Italian Grill on Tyrone Blvd and Trip's Diner for providing food for our staff.
---
Congratulations

to the new

SAC Executive Board

members.
Chairperson Elect-Katie Hughes
Secretary-Stephanie Hoffman
Teacher Rep-Heather Riddle
---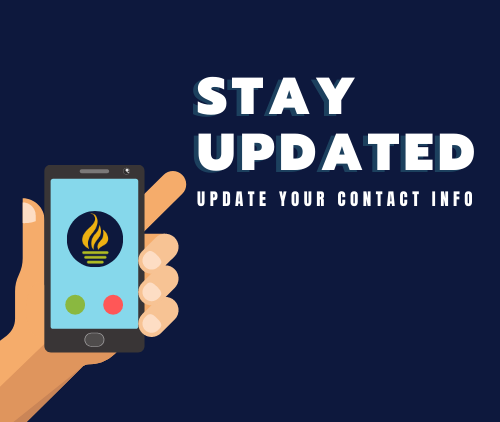 Ensure that you have the correct contact information on file to stay informed about what's occurring at your child's school and in the district. Parents and guardians can receive phone calls, as well as opt in for emails and text messages. Get updated at pcsb.org/contactinfo.
---
Congratulations to our 2021-2022 PTA Executive Board
President: Rebecca Knighten
Treasurer: Cassidy Noble
Secretary: Lori Delossantos
1st Vice President: Kendrea Meyer-Penrose
2nd Vice President: Vanessa Sanchez
3rd Vice President: Lauren Esposito
PTA Executive Board Members Email Contacts:
President: (president@pfepta.org)
1st Vice President: (vp1@pfepta.org)
2nd Vice President: (vp2@pfepta.org)
3rd Vice President: (vp3@pfepta.org)
Treasurer: (treasurera@pfepta.org)
Secretary: (secretary@pfepta.org
PARENT MEETING DATES 2020-2021 (TBD)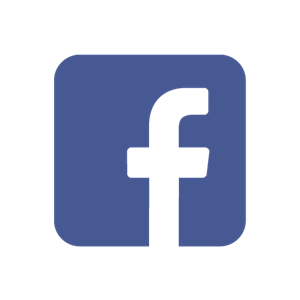 Pasadena Fundamental Facebook Page:
Pasadena Fundamental now has a Facebook page. Please check out our page to Like and Follow our activities: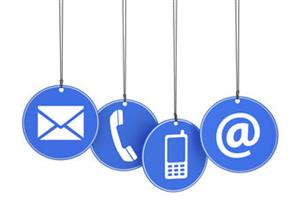 Did your phone number, address or email address change? Please click HERE for the new process for updating your contact information online.
Click HERE for previous years Citizen of the Month Pictures