PTA Fall Family Night Join the fun...everyone will be there!

Please see the flyer with PTA Fall Family Night information and link to sign up for volunteers! PTA needs volunteers to help with various activities on campus. Please click on the sign up link below to pick a time slot.
PTA Fall Family Night Flyer
Sign Up Genius
http://www.signupgenius.com/go/5080f4daaa62faafb6-fall
Book Fair is Coming
Book Fair will open Thursday, October 26th, 5:00-8:00pm in the media center. Sales continue Friday, October 27th through Wednesday, November 1st, 8:00am-3:00pm. The last day for sales is Thursday, November 2nd, 8:00am-12:00pm.

Pasadena Fundamental now has a Facebook page. Please check out our page to Like and Follow our activities:
If you would like to see this year's t-shirt designs, please click on the links below:
Did your phone number, address or email address change? Please click HERE for the new process for updating your contact information online.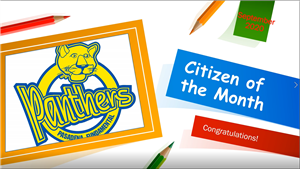 Citizen of the Month August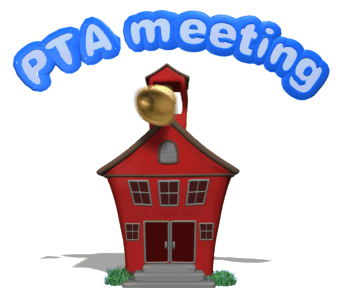 PTA Meeting Dates 2017-2018:
PARENT MEETING DATES 2017-2018
August 15th (Pasadena starting at 5:30PM)
September 12th at St. Petersburg High School 7:00PM
October 26th (Family Night 5:30 PM)
November 14th (Parent University at 6:00)
January 16th at St. Petersburg High School 7:00PM
February (Parent Survey to count as meeting credit)
March 15th (Family Night 5:30 PM)
April 10th TBD
OPTIONAL:(does not count as PTA credit but important info will be given)
PTA Meeting October 3rd at SPHS 7:00PM