August 24, 2020

First Day of School
---
If you designated your child as virtual learning through MyPCS Online and you need a device, please send an email to rudisilla@pcsb.org and Mrs Rudisill will advise with further instructions.
---
Congratulations

to the new

SAC Executive Board

members.
Chairperson Elect-Katie Hughes
Secretary-Stephanie Hoffman
Teacher Rep-Heather Riddle
---
myON Summer Reading Challenge Winners!
Pasadena Families,
To keep you updated on the results of the myON Summer Reading Challenge, our weekly challenge winners were:
Week 1: Kayden Ton
Week 2: Kaden Walker and Henry Hornik
Week 3: Alicja Badzinska
Week 4: Patrycja Badzinska
Week 5: Kayla Ton
The GRAND Prize Winner of the Summer-long Challenge is, Kayden Ton! CONGRATULATIONS!
Parents of the winners above, if you would like your child showcased on the myOn website, please email me a picture of your child reading a book or on myON, and I will forward to the challenge coordinator.
Some prizes were mailed to the students' homes, and some to the school. Information on how to receive these prizes, will be communicated soon.
---
Click here to review the Reopening Plan for the 2020-2021 School Year: https://www.pcsb.org/Page/33569
Reopening Info: https://www.pcsb.org/reopening
---
New Parent Virtual Orientation for the 2020-2021 School Year:
*** Please not the following date changes on the "Dates to Remember" slide:***
Meet the Teacher is 8/20/20 utilizing a carline drive through event.
Drive through carline during designated timeslots
4th 8:30-9:00
5th 9:00-9:30
1st 9:30-10:00
3rd 10:00-10:30
2nd 10:30-11:00
KG 11:00-11:30
First Day of School: 8/24/20
Virtual Open House/Back to School Night: 9/2/20 (Link/Time-TBD)
---
ATTENTION 5TH GRADE FAMILIES:
Leonard's Photography has put together a photo collage on their website that has captured your child's photos from their Kindergarten through 5th grade years.
Their new Voyages package puts together your child's school portraits to showcase how much they have grown over the years and allow you to look back at special school day memories!
This package makes a great gift for family or friends any time of year!
If interested, log in with your Leonard's user name and password (or create a login) click on Photo Type- SPRING VOYAGES and a preview of the collage should display. You can then order and the photo will be mailed to your home.
If you have any questions, please contact Leonard's Customer Service. (Customer Service 800-215-4852)
---
Congratulations to our 2020-2021 PTA Executive Board
President: Maria Grantham
Treasurer: Cassidy Noble
Secretary: Diesel Pilot
1st Vice President: Kendrea Meyer-Penrose
2nd Vice President: Rosemary Wynia
3rd Vice President: Lauren Esposito
PTA Executive Board Members Email Contacts:
President: (president.pasadenapta@gmail.com)
1st Vice President: (vp1.pasadenapta@gmail.com)
2nd Vice President: (vp2.pasadenapta@gmail.com)
3rd Vice President: (vp3.pasadenapta@gmail.com)
Treasurer: (treasurer.pasadenapta@gmail.com)
Secretary: (secretary.pasadenapta@gmail.com)
PARENT MEETING DATES 2020-2021 (TBD)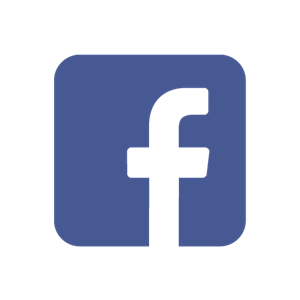 Pasadena Fundamental Facebook Page:
Pasadena Fundamental now has a Facebook page. Please check out our page to Like and Follow our activities: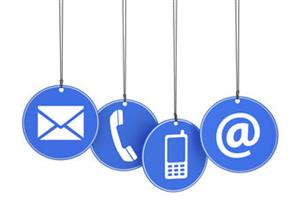 Did your phone number, address or email address change? Please click HERE for the new process for updating your contact information online.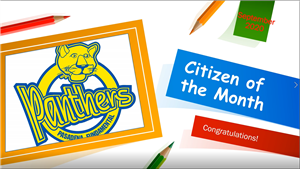 Click HERE for Citizen of the Month Pictures