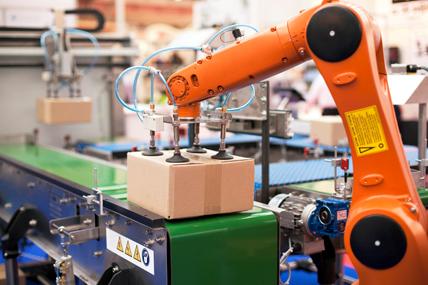 Mission: The mission of this program is to build a more qualified workforce by providing training to current public works employees.
Length: 4 Years
Description: Apprentices will learn how to use various tools, including hand tools, shop tools and portable jobsite tools. The technical skills involve aspects of maintenance of complicated facilities, encompassing the operation of water and wastewater pumping and treatment; reading of blueprints, manufacturer's operating and maintenance manuals, and shop drawing and schematics (both electrical and mechanical); processing data for a Maintenance Management System; and making calculations to complete tasks such as the alignment of machinery. The physical skills include the hands-on maintenance of all equipment such as conveyor systems, compressors, electrical systems, gearboxes, generators, pumps, piping systems, valves and other associated processes; metal joining (welding, gas and electric, soldering and brazing); pipe fitting; rigging skills; and the use of various measuring devices.
Special Admission Requirements: A person must be 18 years old, have a class B Commercial Drivers License (CDL) and a high school diploma or GED, be currently working in a related job, and have the ability to flex schedules. You must be recommended by your employer.
Articulation Agreement(s): St. Petersburg College Industrial Management Technology, A.S. Degree
Industry Certifications: National Safety Council (NSC) Forklift Certification
Occupational Safety and Health Administration (OSHA) 10 Hour Safety Certification
Contact Information:
Ray Gorman
(727) 893-2500, extension 2587
gormanra@pcsb.org
---
« Back to Programs and Courses
* Length of program and all costs are approximate and subject to change.