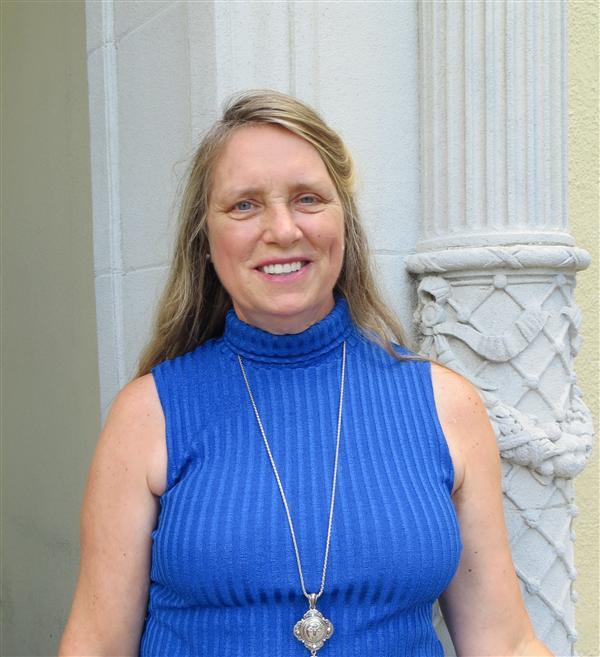 Phone:
Email:
Degrees and Certifications:
Mrs.

Rizzo

With family my most treasured asset, Mrs. Rizzo, Joyce, Mom, Mimi & Honey are names I switch between each day. I list Mrs. Rizzo & Joyce first, since the students I spend my day with, their supportive partners & my colleagues at Curtis I consider among my prized family members. I credit being raised in rural Pennsylvania with forming my intense love & respect for nature, the marvels of the world around me and especially the wonderful children who for 18 years have surrounded me each day at Curtis.

In essence though, having moved to Florida the day after graduation, marrying my phenomenal husband, giving birth to my two girls—one at Patrick Air Force Base & the other at Morton Plant-- & living my entire adulthood here, perhaps I am now a Floridian. I am a proud alumnus of The University of South Florida, having completed (SCATT) Sun Coast Area Teacher's Training & the Teacher for All Children program in 1999, which provided me with a Master's Degree in Varying Exceptionalities (k-12), along with dual certification in Elementary Education grades 1-6. I received my Educational Specialist Degree in 2002 from National Louis University then completed National Board Certification in 2003. The beauty of teaching in Pinellas County is the learning never stops—book studies, professional conferences and workshops are a constant to help me prepare our children for success in the 21st Century world!

My teaching philosophy combines valuable years of family, business, collegial camaraderie, and academic experiences blended together to nurture each child to celebrate their gifts & inspire their curiosity to become, as I continue to be, a life-long learner.

I live in Largo and when not outside puttering in my yard I enjoy attending the varied library, parks, festivals, and recreation center events so frequently offered.