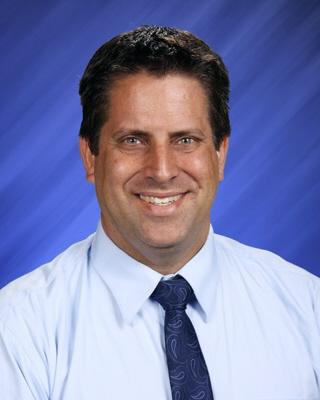 Phone:
Email:
Degrees and Certifications:
Mr.

Schell

Mr. Schell was born in Jeannette, Pennsylvania about 35 miles southeast of Pittsburgh, yet considers Florida to be his adopted home state. His first residence in Florida was in Pensacola in 1999. He moved to Pinellas County in 2001 and has lived here since, save for one year spent in Cape Cod, MA.

Mr. Schell graduated from the United States Coast Guard Academy in 1997 with a degree in Civil Engineering. After serving on the Coast Guard Cutter Dependable, he was selected for Naval Flight School in Pensacola. His first duty station was Air Station Clearwater where he flew a variety of missions including search and rescue and maritime law enforcement, as a helicopter aircraft commander and later, instructor pilot. While fulfilling the collateral duty of Partnership in Education coordinator and tutor, Mr. Schell developed the idea of becoming an educator post his service with the Coast Guard. Due to a medical condition, Mr. Schell was grounded from flight status while in Cape Cod and, after undertaking the role of stay-home parent, embarked on a career in education.

Utilizing his Veteran's benefits, Mr. Schell obtained a master's in Elementary Education (K-6) with an ESOL endorsement from the University of South Florida St. Petersburg. He received invaluable experience as an intern at Curtis Fundamental in 2014. He is entering his 2nd full year of teaching fifth grade and is excited to return to Curtis Fundamental this year.

Along with his wife Gina, Mr. Schell is blessed with three children, two daughters and a son, ages 14, 10, and 9. They also have three dogs, two German Shepherds and a Jack Russell Terrier. Mr. Schell enjoys swimming, biking, reading, roller coasters and taking his children to their various activities. On fall Sundays he will be easily distracted following the Steelers, you can take the boy out of Pittsburgh but you cannot take the Pittsburgh out of the boy. However, he is an equal fan of the Lightning and Penguins.