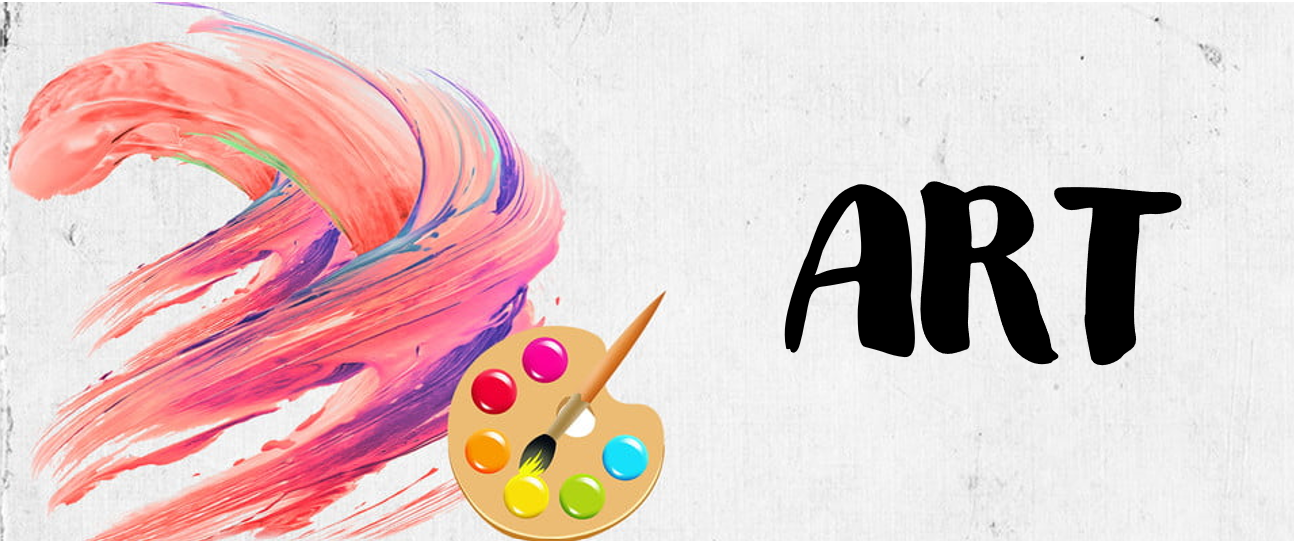 CWE Art Teachers

Mr. Steven Sikorski (In-Person)

Ms. Mary Klein-Wheeldon (Virtual)

Didn't get the opportunity to attend the virtual Open House? Watch the recording of Ms. Klein Wheeldon's Open House to see what you missed!

All of our CWE eagles participate in Art weekly. Check our school calendar, newsletter and website for details for our special music events!